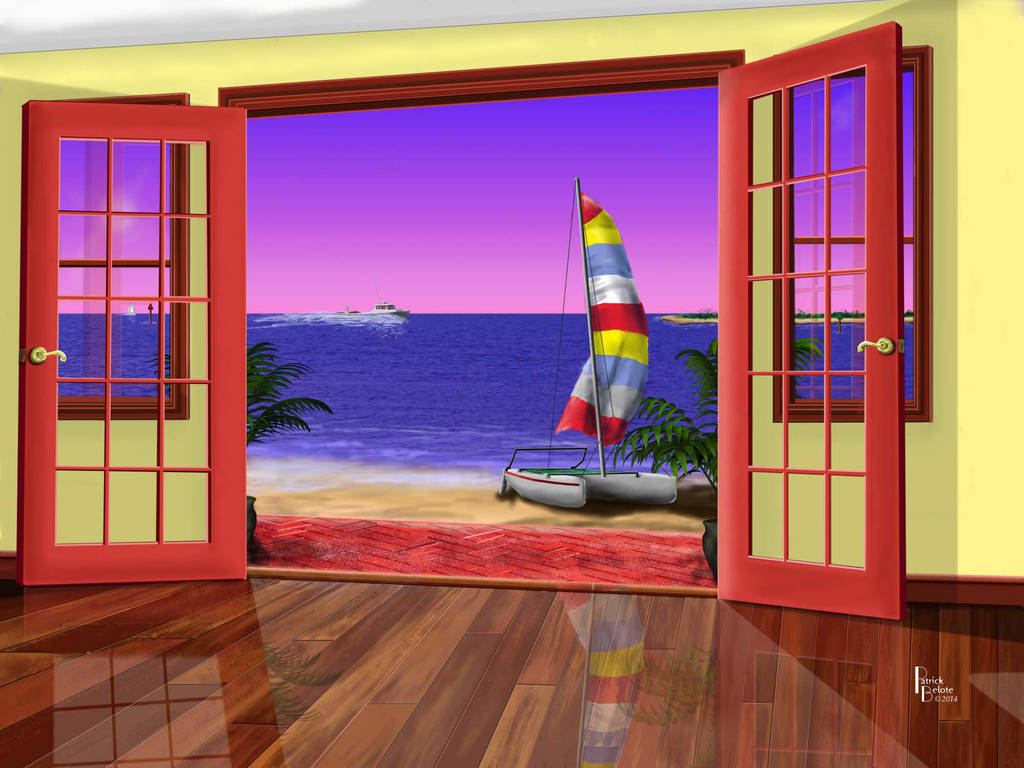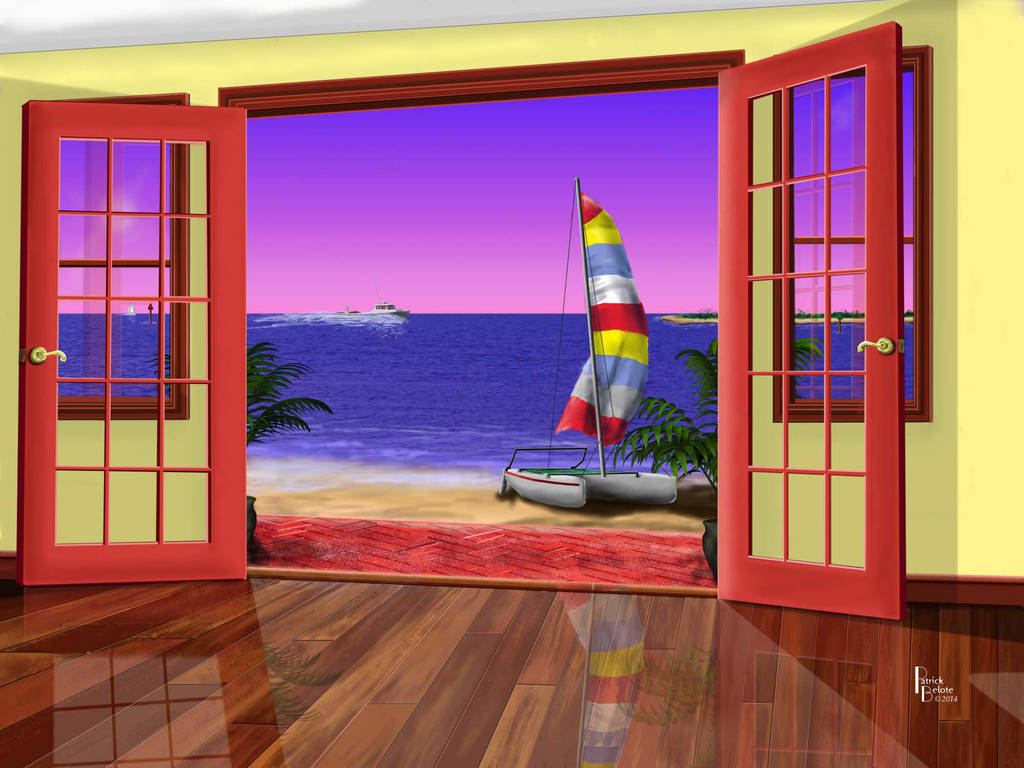 Watch
East Point is a community on the eastern side of the Chesapeake Bay. Several homes open their back doors right onto the beach. The sunsets over the Bay are gorgeous from here.
This was done with my usual Painter X3 on a Wacom Intuos3. All here was digitally hand painted by moi!, except....the potted palm plants. Thanks to brutalbich for rendering these into a psd.
Definately saved a little time at the end!

This looks fantastic! I have to wonder about the potted palms though... you'd probably have to bring those inside during the winter, right?
Reply

Hi, thanks for the comment. In this area, the palms wouldn't make it through January and February for sure. We have palmettos, but they are usually wrapped in black plastic during the winter.
Reply
Amazing work!! Love the detail, especially in the water

Reply