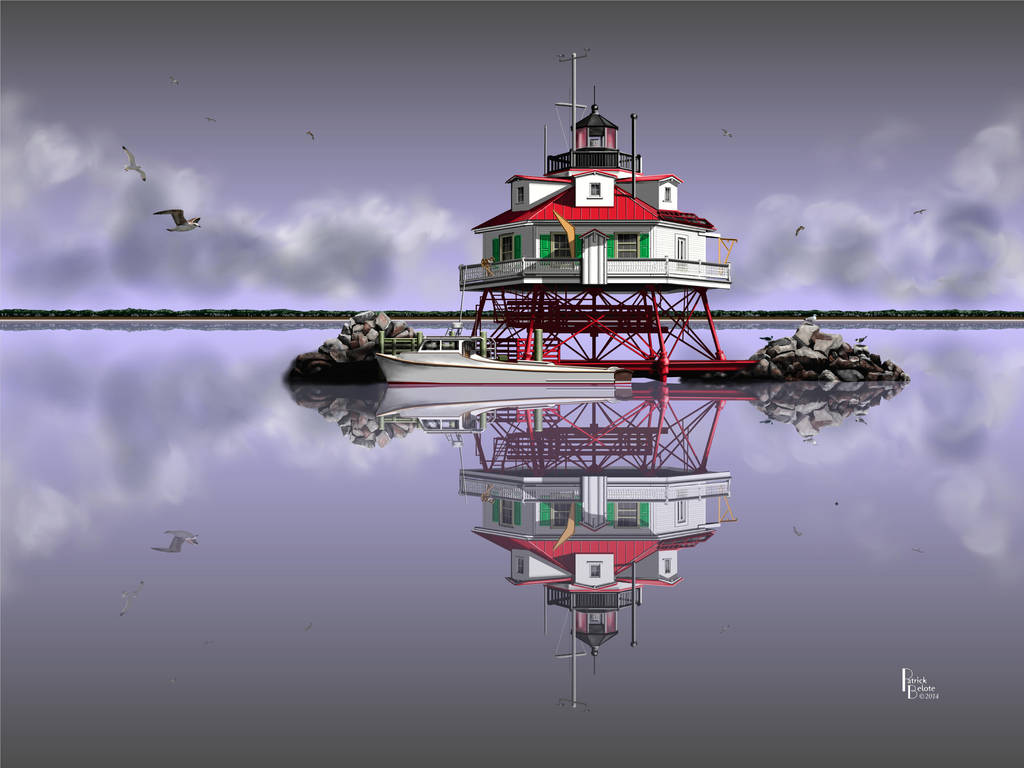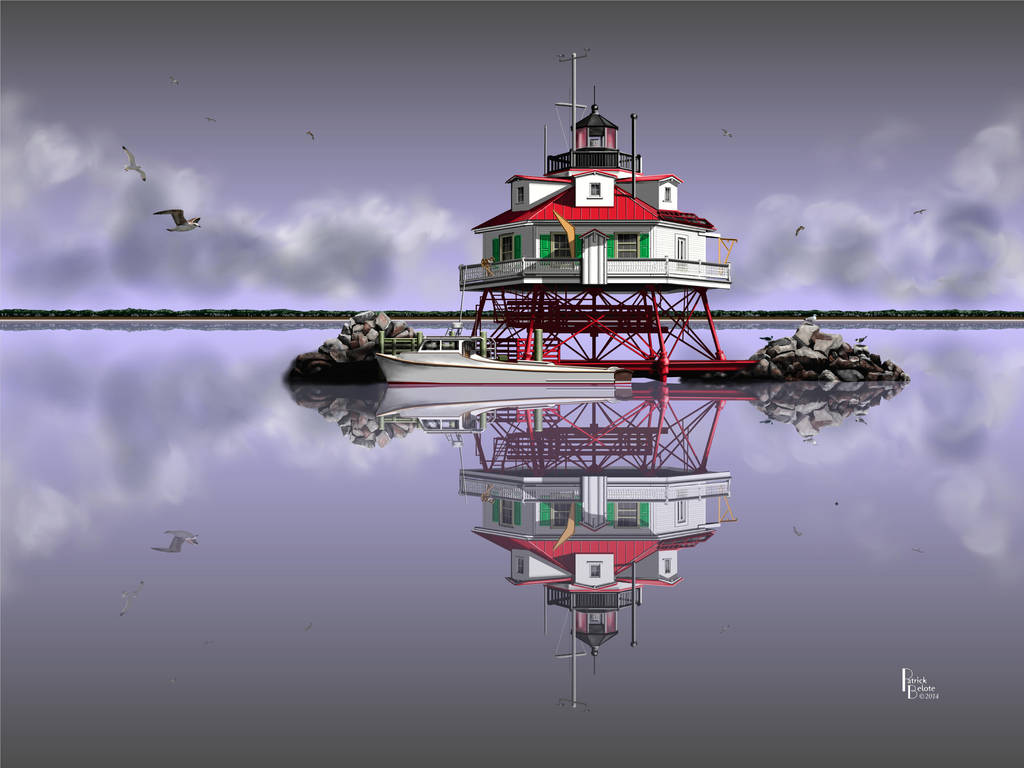 Watch
Thomas Point Lighthouse in the Chesapeake Bay. This is the same lighthouse painting I did with "Slick Cam At Thomas Point", but with a more traditional background. the sky here evokes a calm before the storm.

I like boats and lighthouses. Reflecion on water and how is water calm..this is very peaceful scenery maybe beafore some storm..?

Reply

Thank you Cal. I like lighthouses also, and I grew up and live by the sea.
Reply

It sounds nice. Here are only lakes so sea sounds really magically for me. But I don't like hot weather so sea, beach and shining sun isn't nothing for me. But if it would be like on this picture I could be satisfied

Reply