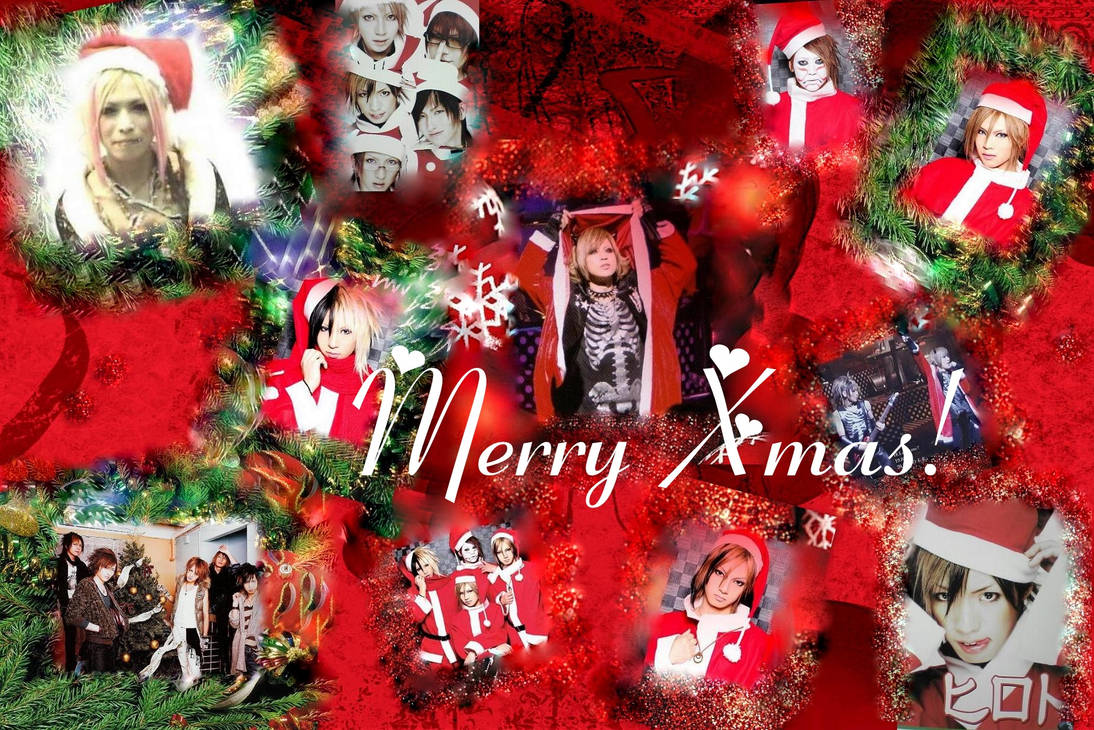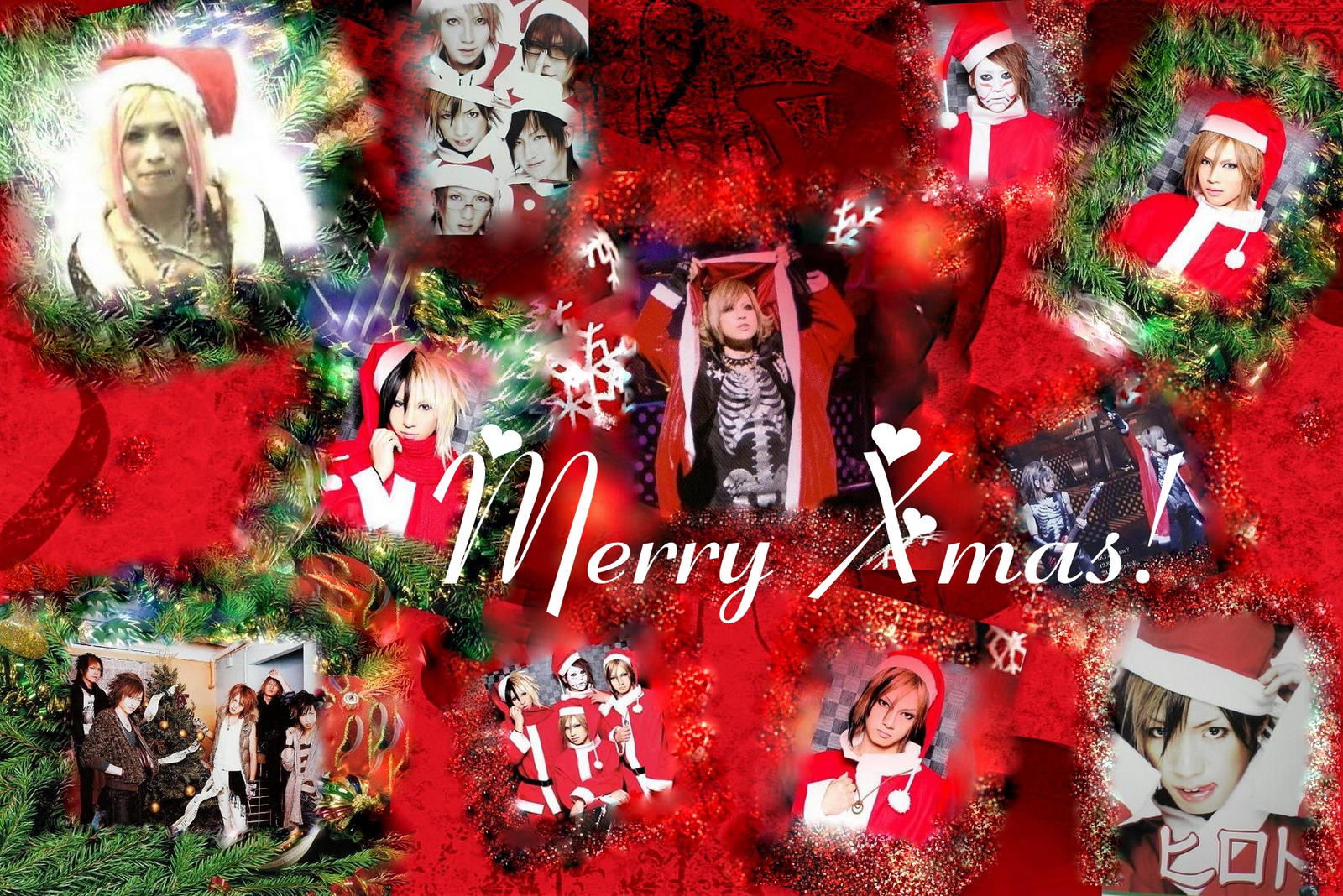 Watch

O.o wtf i just relised what maya was wearing .......and while in ghost hearts out fit xD
Reply

yayaya XD it looks epic and cute<3 XD
Reply

ya xD HAHAH lol were the hell is aijis christmas spirit D<
Reply

I don't know DX maya should make him wear chrismas clothes!
Reply

YA D< but aijis not nice to him all the time...*remembers aijis threat to maya in engilish* snfjkhofhiufhoi
Reply

whaaaattt? what did aiji say?
Reply

okay so i was watching a video and i think aiji was driving talking to maya and maya wouldnt stop trying to get aiji to eat his Chupa Chups (he was eating it and put it on aijis mouth O.o)
and aiji was so anoyed he said "MAYA STOP STOP STOP...I BEAT YOU!"
Reply

MERRY CHRISTMAS TO YOU TOO~
Reply