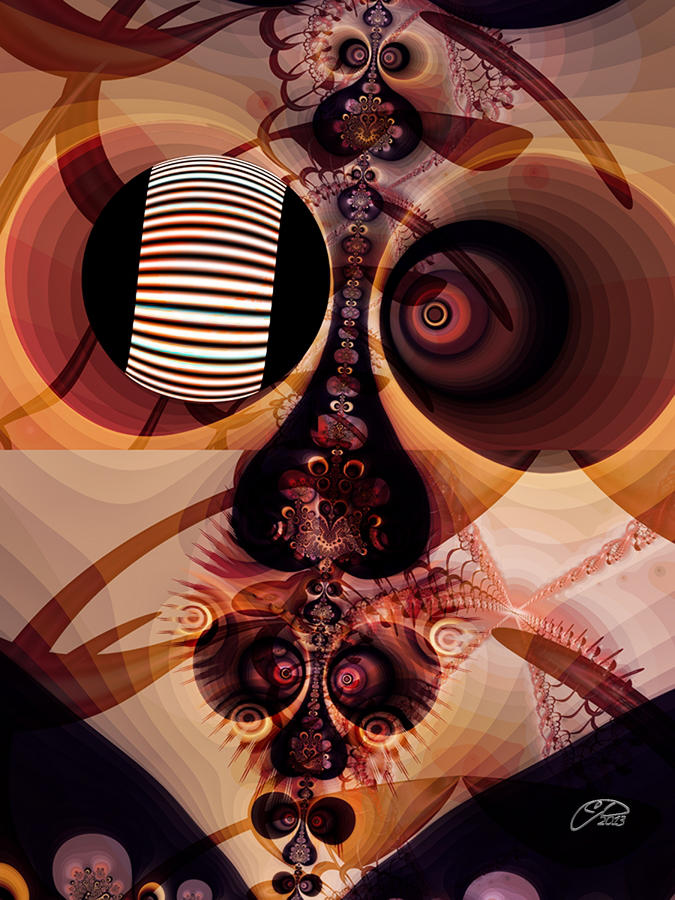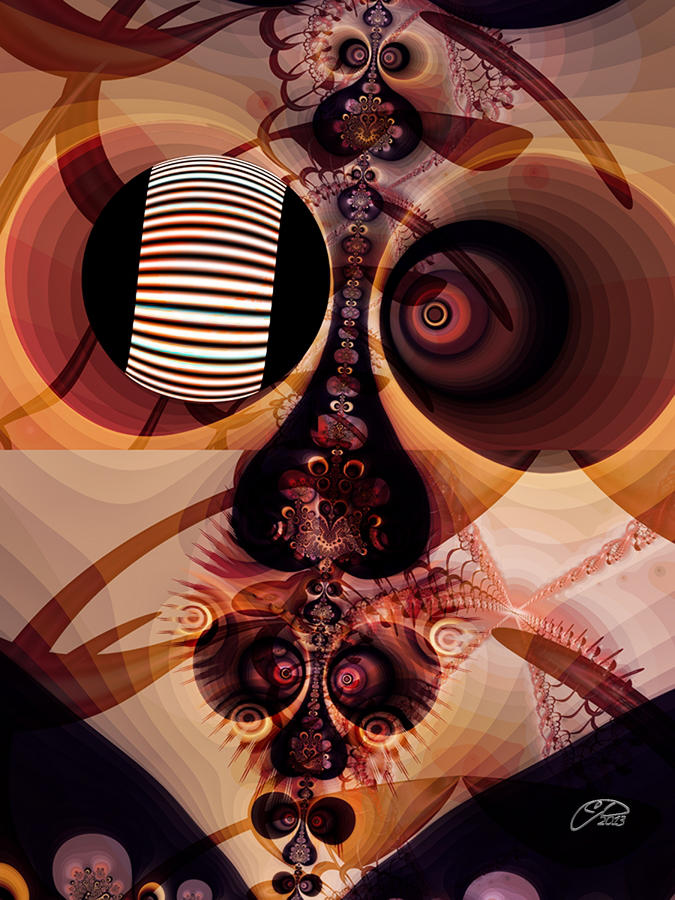 Watch

Reply

The more you experiment with your art - with stretching your own limits and exploring all those little deep corners - the closer you grow to becoming a master of your craft. I wouldn't know where to begin with fractal art; but I always respect it because it's one of God's favorite mediums. And I am very happy to see how you keep growing! One day I imagine you will be famous for designing some kind of real-life 3 dimensional fractal sculpture technique that old people like me will find confusing and young people will crawl inside and play for hours.

(sorry for making you read so much - I couldn't help it)
Reply

better late than never! I am immensely sorry! in fact I have no excuses, except that it is difficult to respond to such compliments!
I am in no way an artist, I play with the softwares, and if something emerges not too bad, well, good for me and those who watch!
I did not know at all how to start with fractals, then!! .. I started from the beginning: the tutorials and then i lots of tweaking before getting to some results!
but I'm not at all a super professional of the fractal! I'm manage, nothing more, like many others, but I do not have the brio of some true artists that I admire!
age has nothing to do with the story, I've started my second half century on this planet!
So for you it is the same if you want to get started one day, it's never too late!
thanks a lot for your kind support !



Reply

Délire celui ci,
beau travail
Reply

merci beaucoup



, oui j'ai un peu déliré j'avoue

Reply

Reply

<font><font>woua! super original !!</font></font>
Reply