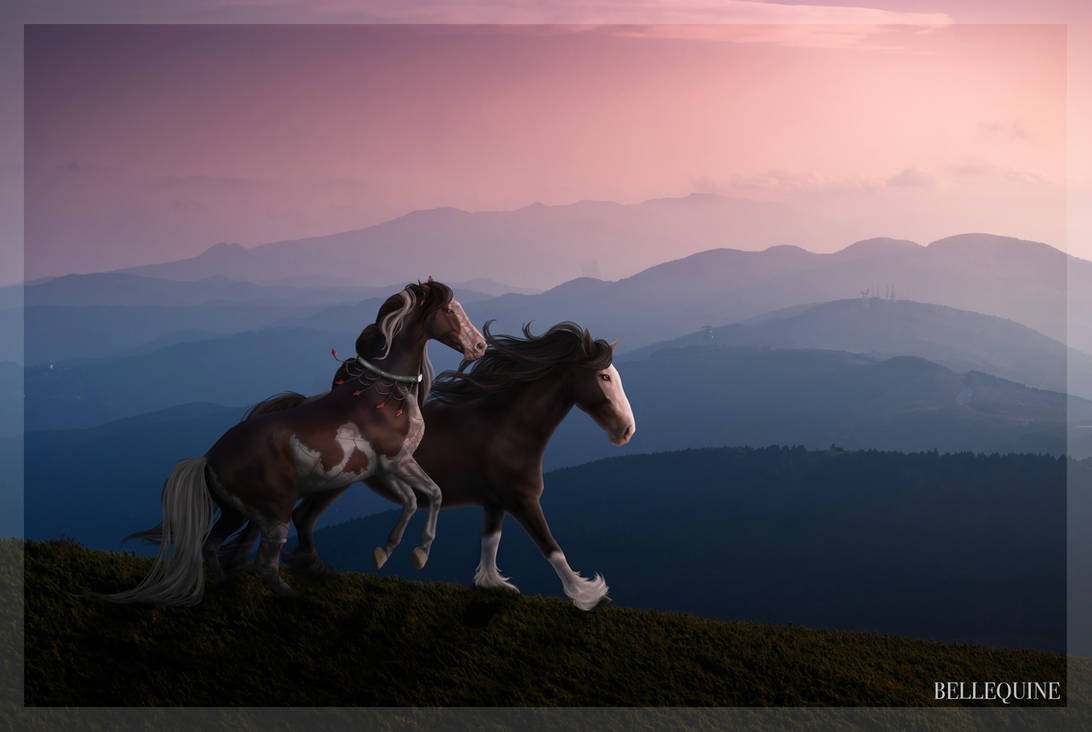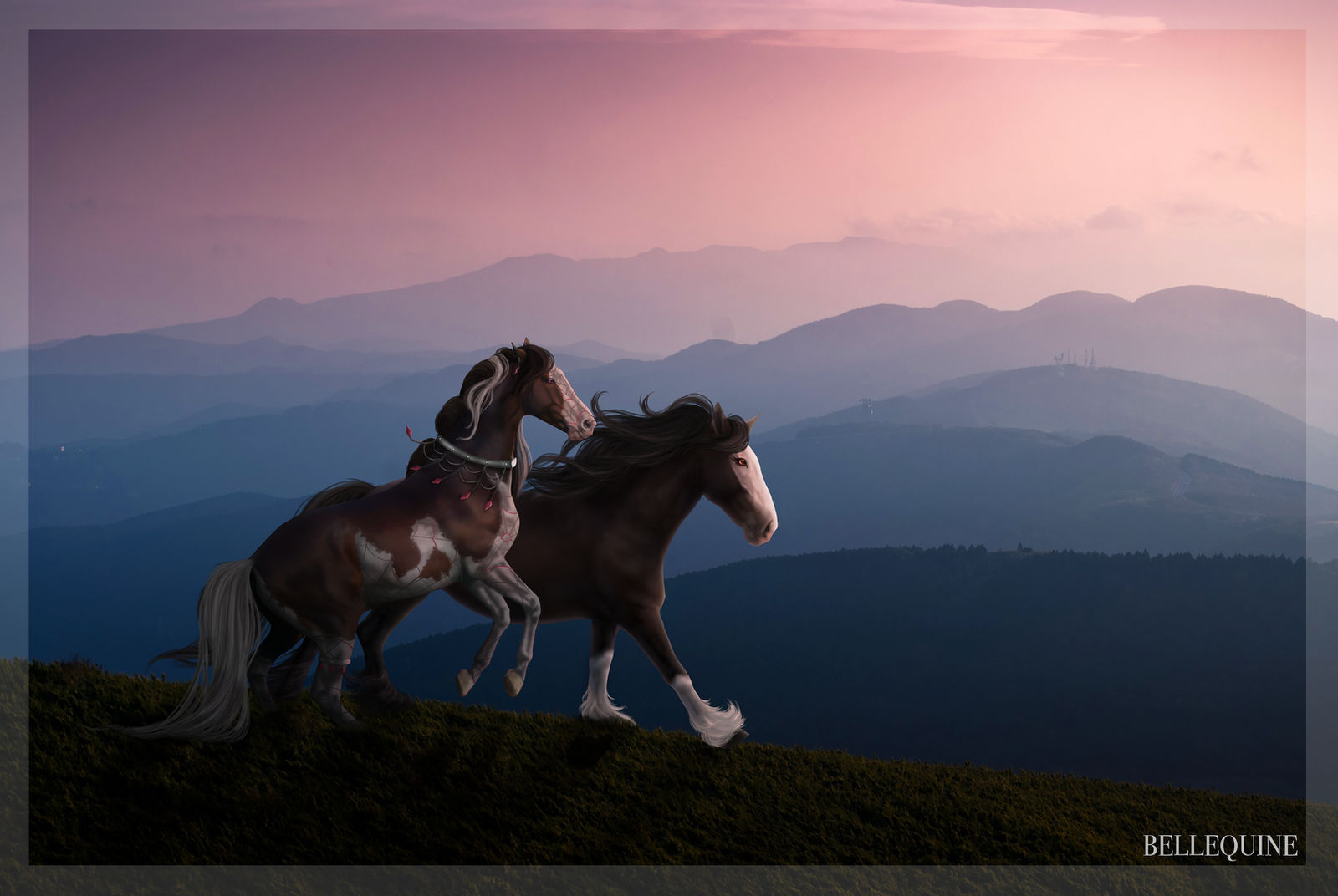 Watch
finished commission for
Silver-Dreamer-Mist

i really enjoyed working on this piece - i've wanted to do something with this background for a while and i thought this fit perfectly ^^
please turn your brightness up and download to view this in a higher quality!
stock:
bg: peter nguyen on unsplash
horse 1:
breathless-dk.deviantart.com/a…
horse 2:
tragedyseen.deviantart.com/art…
commissions like this are open and only 500 points!

ohh...very beautiful!
nice colours and prep!

Reply

I love the mountain range in the background. Gives it a dramatic effect. Well done!
Reply

AMAZING!! They both look freaking epic and that backgournd is PERFECT!! Thank you so much! <3
Reply

ahhhhhhh this is so wondrous, I love the poses and the background
A+ stock choices all around
Reply

oh my gosh you're improving so fast!
the color changes look great, & the prep is so smooth & soft
I love the hair too!

Reply

ahh thank you so much, that really means a lot!
i'm trying a new style with the hair, so i'm super glad you like it

Reply

how did u make this, like what software??
Reply