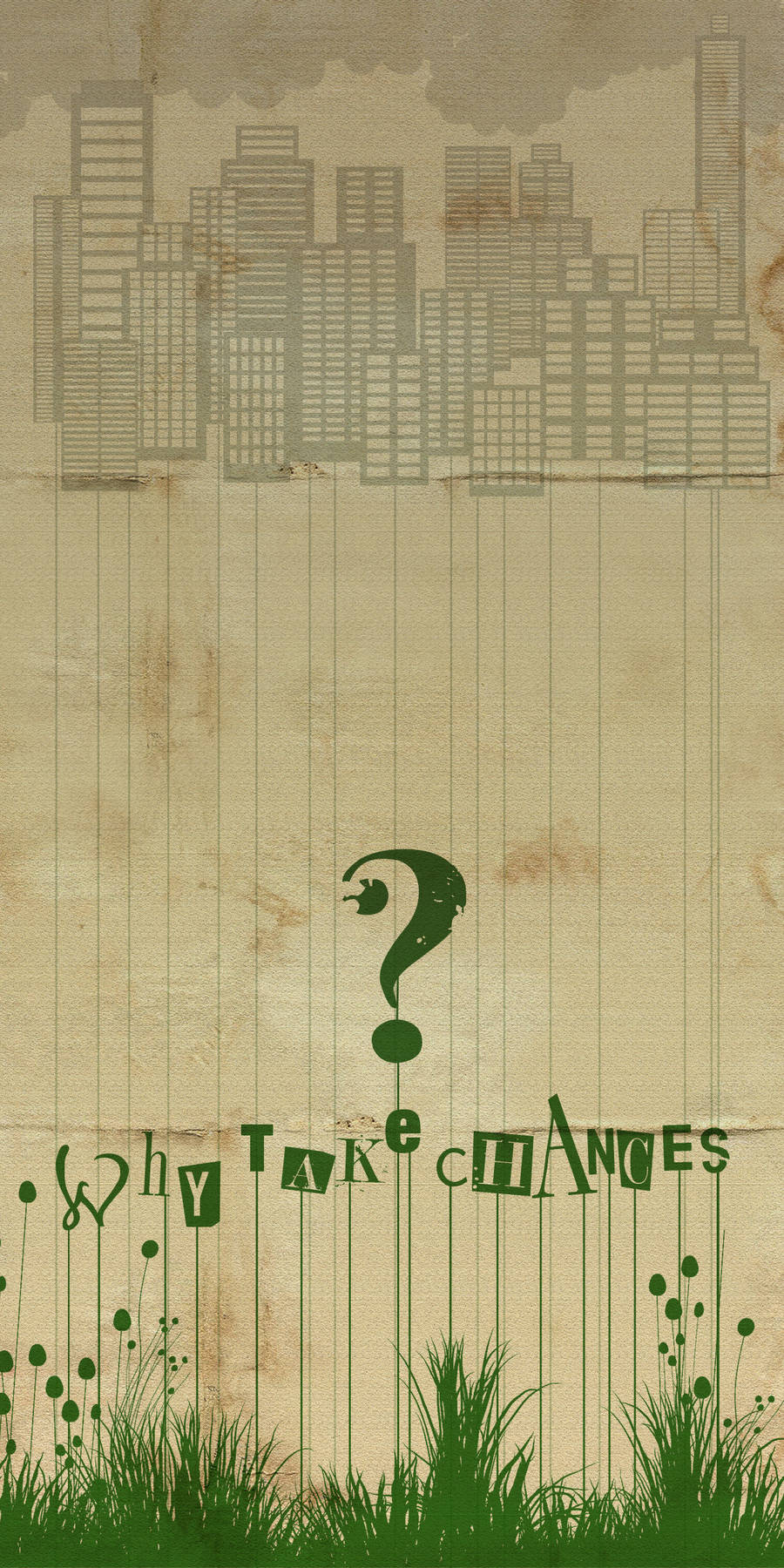 Watch
Figured I'd jump on the bandwagon.
About an hour, all stock sxc.hu.
Dedicated to my sister, the biggest hippie I've ever known.


I really like the way you have used the type as growing plants

Reply

Ah haha! Love love love it! You are so talented sis.
Reply

Looooove it! I would so buy that poster. But maybe lower the e in take a smidgeon, if that's possible, because it's a bit too far up for easy reading, but other than that (yes, I say that a lot) it looks awesome and wonderful and cool and I would SO have it on my wall! *ish hippie too*
Reply

I did think about messing with the positioning a bit more, but I'm going to let it fester for a few days before I actually do anything about it.

Thank you so much, doll! <3
Reply