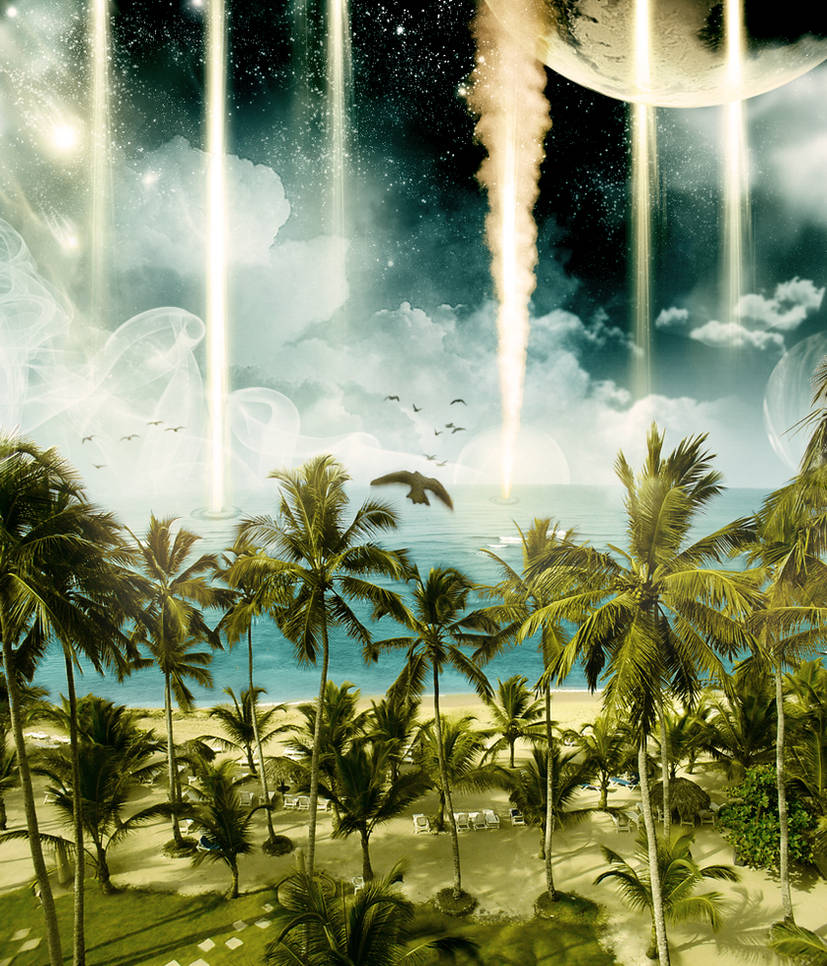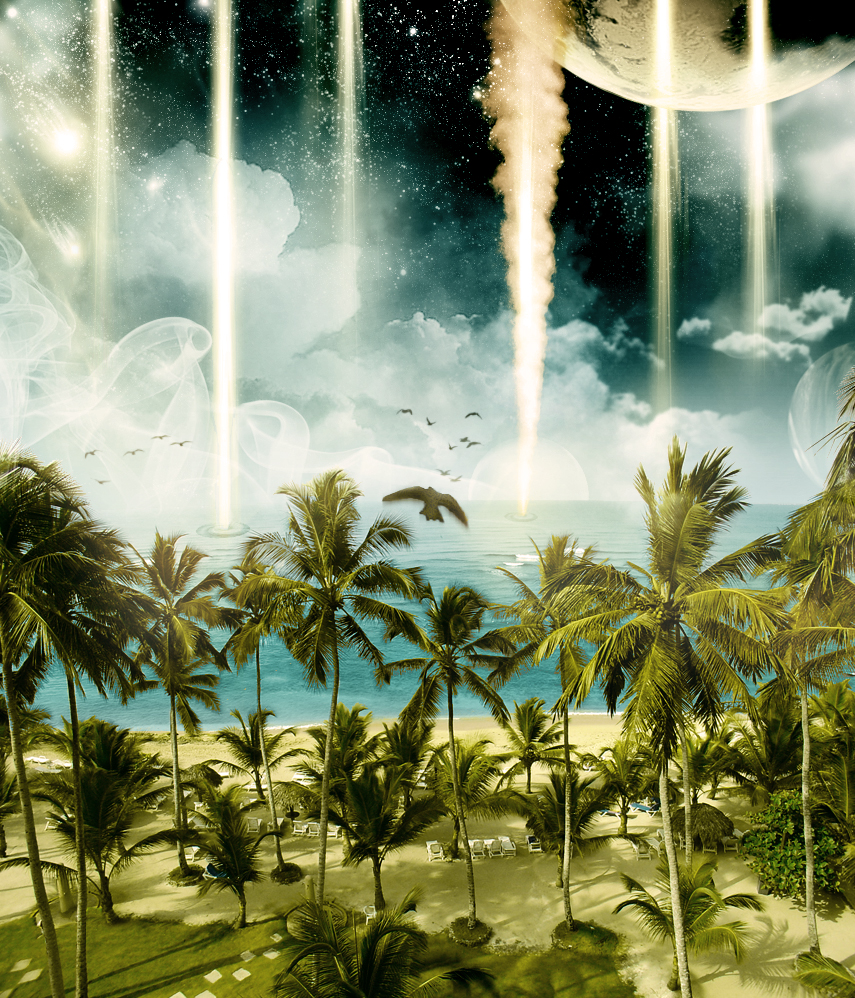 Watch
**OPEN FOR COMMISIONS - Send me a Note**
Final Century
Good, this project took me a lot of work to complete it, though I had the idea, I always felt something was missing. I like the contrast and I feel that is an eyecatching work. Finally, I tried to be as original as possible with the title of the work.
I hope you like it, and please make any comment if you really like it!
I am also grateful for those who give any

and / or

Greetings and long life for all of you!!

--
Stocks:
[link]
Land:
[link]
Clouds, stars, and falling effect are brushes.
---------------------------------
Programs: Adobe Photoshop CS3 Extended