Right, I decided to create a new journal with my pulshies, so that will be easier for everyone! (And myself)
So I'll update here all the stuff I do (with prices) and the ones I didn't put it's because you have to look on my page! lol

Anyway, I can do others if you ask me, ok?
REMEMBER THAT THE SHIPPING MUST BE INCLUDED TOO AFTER DONE!
Minion:

I have done Dave, but I can make Bob, Kevin, Stuart, or any other, but I have to see him first!
This cute big baby is really cheap for now - I'll make the price bigger later or stop doing him - just because I need the money now! XDD
He's just $80.00 and he's soft, with resin eyes and pockets. The little minion in his pocket in not included, he's mine! XP



Toothless:

Small Toothless ($80.00)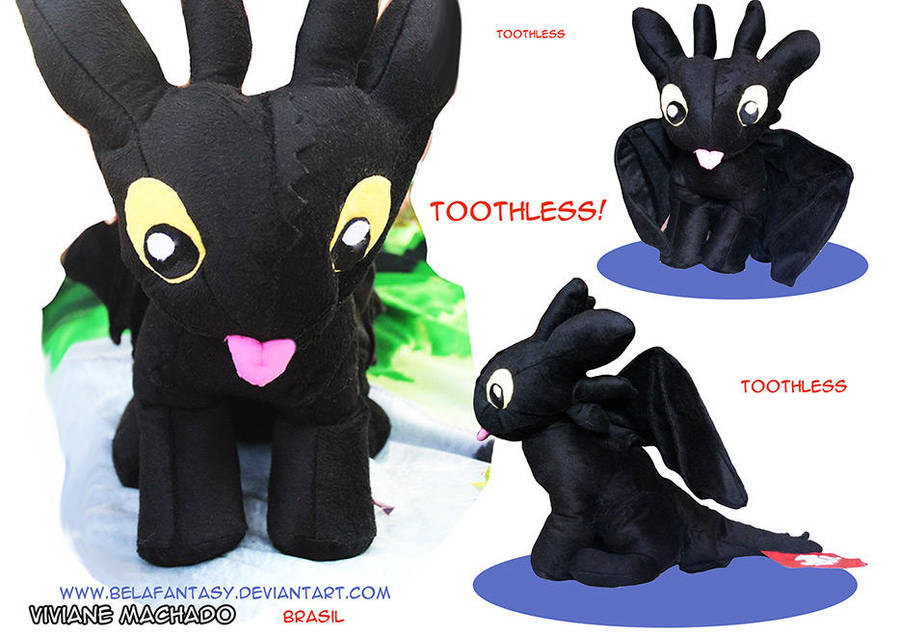 He's around 15 inches high (40 cm), really soft and yes, you can sleep with him!

You can ask with a little tongue! XD


Giant Toothless ($450.00)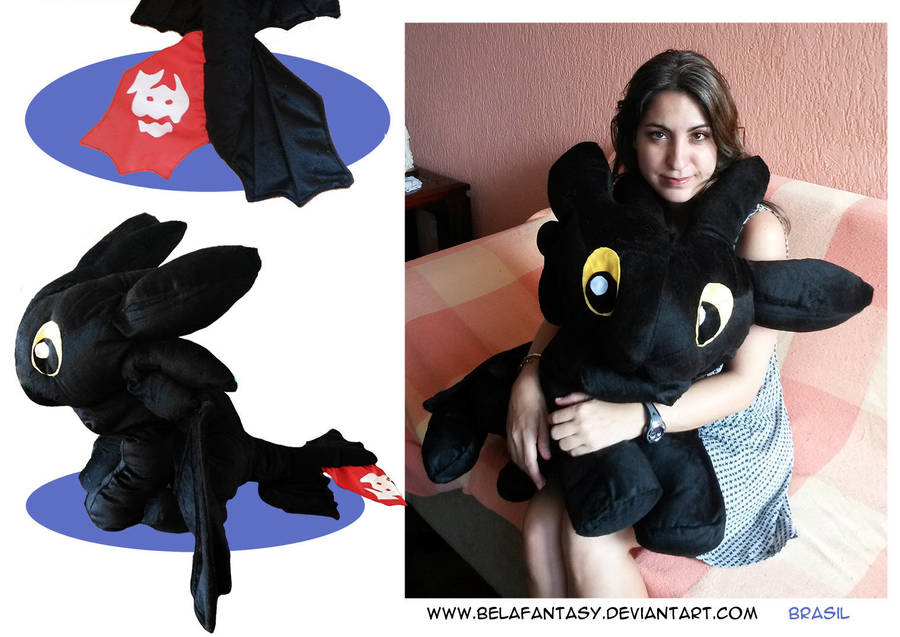 This cute is soooo big! He's about 1 meter - 39 inches and give me tons of work! I spend weeks doing this thing! He's popular, so I can't create many. Usually I just accept one or two by month, depending the ammount of work I have.




Medium Toothless ($120.00)

This one is similar to the movie! He can have a fish magnet attached to his mouth if you want! He's








My little Pony ($80.00):

For now I have just done Rarity, but I can do the others!


A little bag with wings ($50):

This is a little bag I have done to carry books, stuff and etc. It had a fivel to be adjusted!

Blossom - the pokemon ($60)


I'll put more later! Just stay focus! ;D




</div>