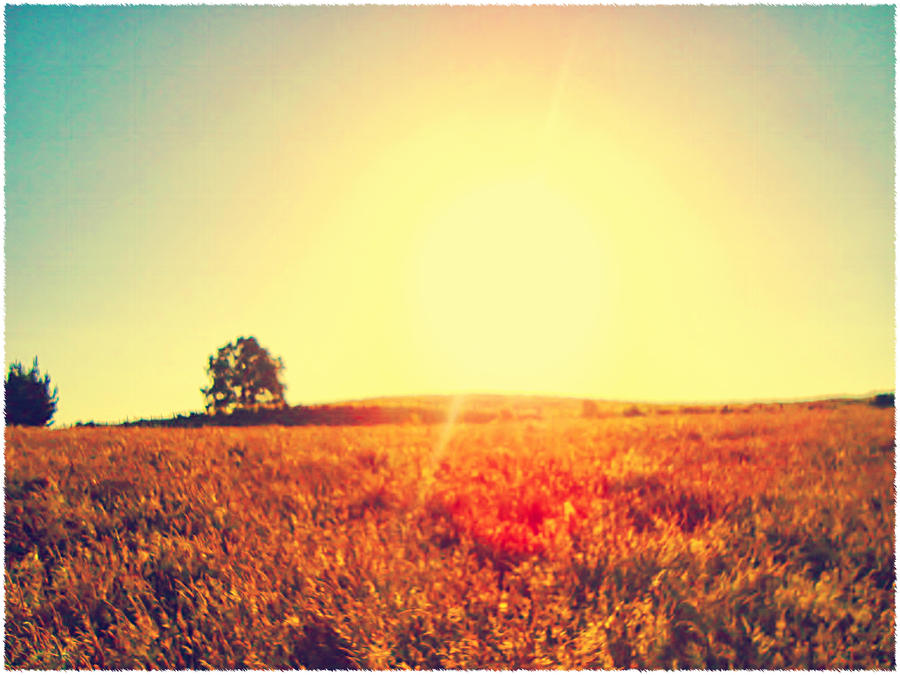 Curious. Inspired. Captivated. Words to describe myself when I first discovered this site, and still describe me now.
I remember finding deviantART when I was bored one day in late 2012. I was on FanFiction.net, a well-known fanfiction website, and reading an interesting story (I wasn't a member at the time; now I am). At one point in the story, the author mentioned that he had fan art of a character on a website called
deviantART
. I was curious, so I copied and pasted the link, and pressed
Enter.
I'm glad I did.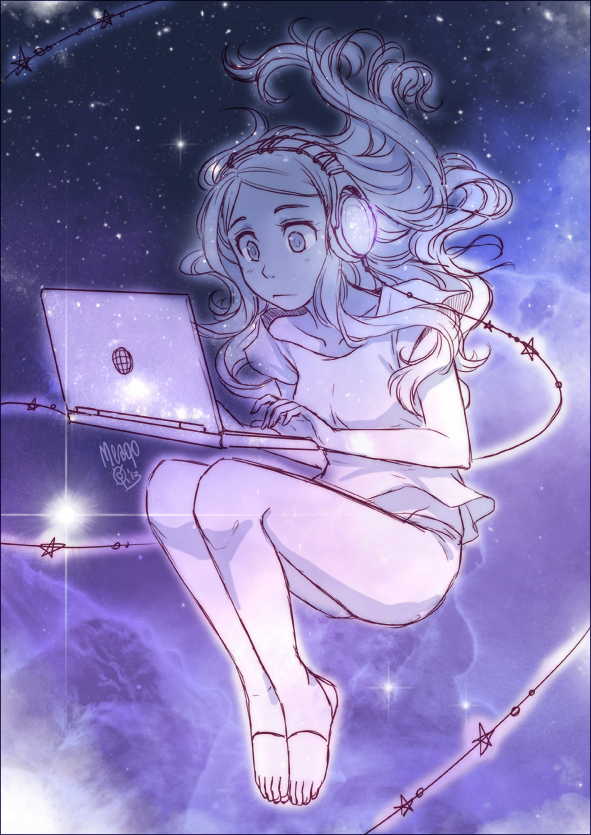 I saw the picture and immediately liked it. Sadly, I wasn't a deviant at the time, so I couldn't tell the
artist how good his art was. After examining the piece, I went to see some other art, each being better nd more intriguing than the last. Eventually, before I knew it, I was lost, exploring the countless pictures and stories on the site - and I was loving it.
I started going to this website every single day, captivated in the artistic world that I had accidentally encountered. Each sentence, each colorful work, drew me closer and closer into a peaceful state of mind, where a spark was starting to form. The spark of creativity.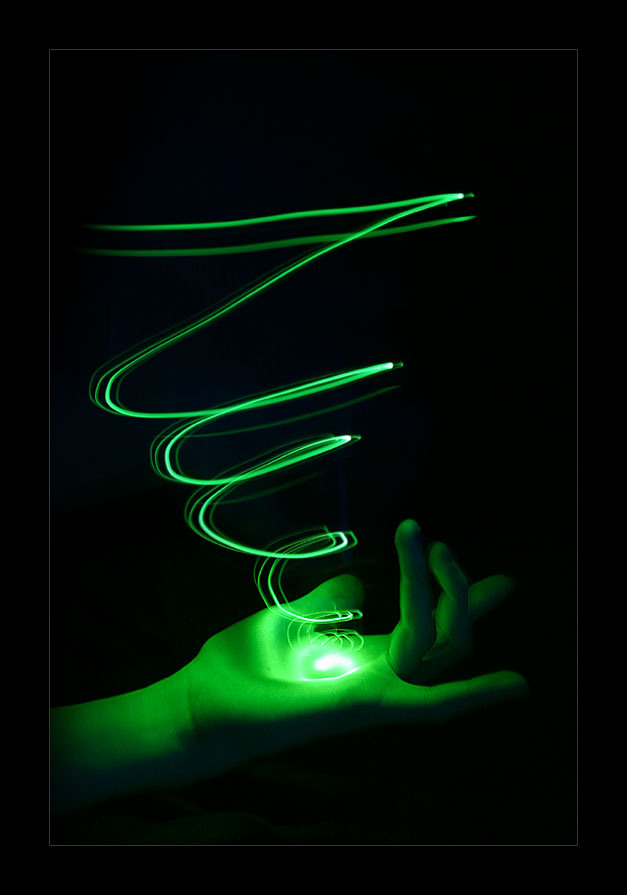 The community here inspired me to go after my true calling: writing. I ended up joining the FanFiction writers, and I haven't regretted it once. This sudden inspiration caused the little spark within me to grow into a powerful, inextinguishable fire. The flame that was my unstoppable imagination.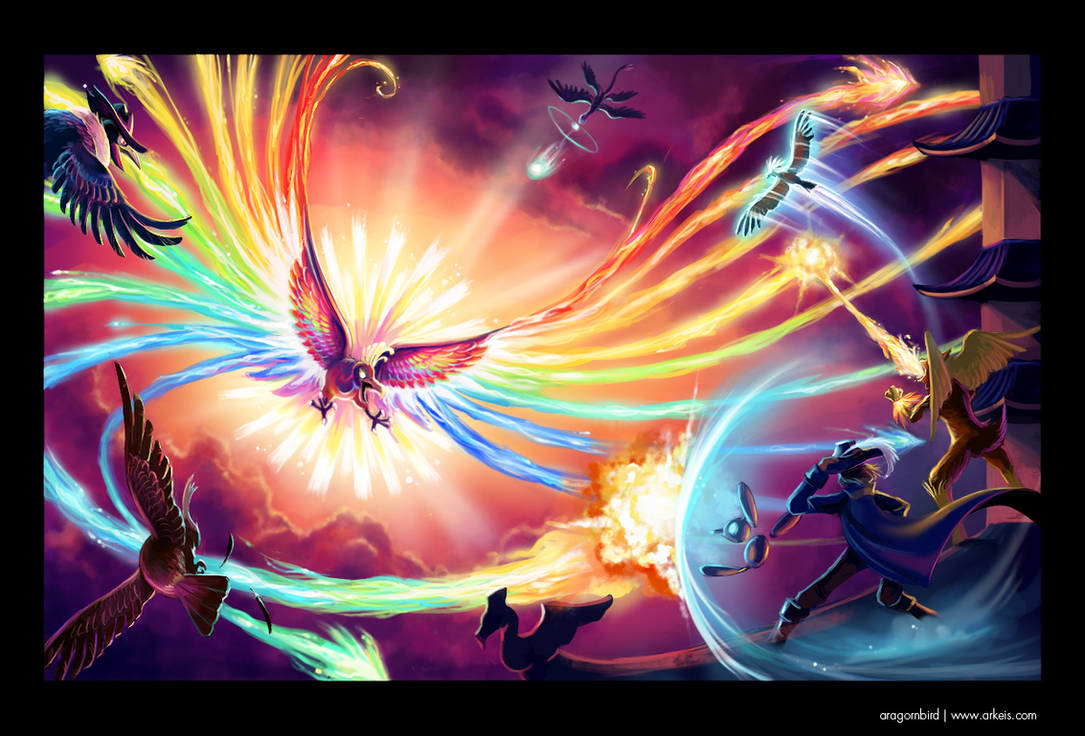 I then knew that I
had
to become a deviant, or I would forever regret not doing so. The members of the community have been nothing but kind to me since then, and the artists have only gotten better.
Therefore, I thank both the founders of deviantART and the the community as a whole for introducing me to a whole new perspective, and this unique experience that I will never forget.