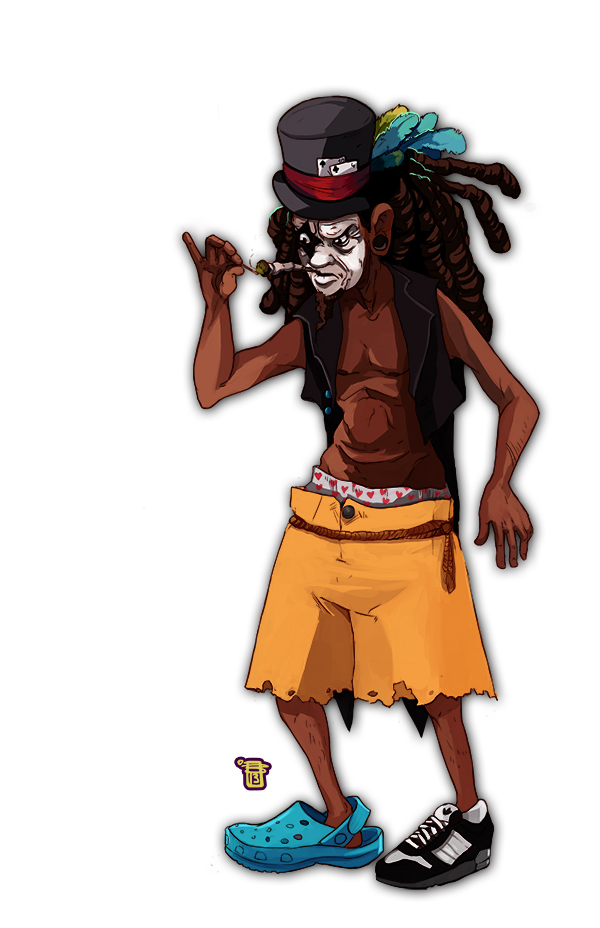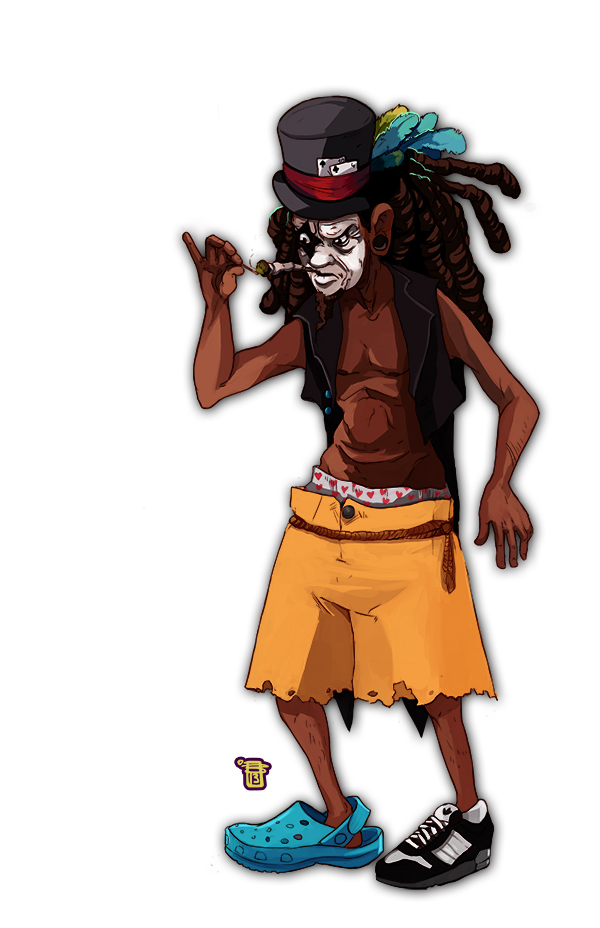 Watch
Another concept for Tequila Project (a kickstarter novel and comic project - more information here:
[link]
).
Kabuki Joe is kind of a mad shaman, who found Tequila lying unconsciously in the desert, saved her and gave her a name. He's old, wierd and forever stoned. I really like this character.

Ciekawy charakter bije od tej postaci C:
Reply

A mi się niesamowicie podoba. Świetny koncept i od razu widać, że to będzie dobra postać, która będzie mieć jedne z lepszych tekstów

A przynajmniej ja tak to sobie wyobrażam. Tak, czy siak, powodzenia z kickstarterem! Trzymam kciuki, żeby się udało.
Reply

Reply

A co, apokalipsę przetrwają tylko tanie podróby? ;D
Reply

Byłoby lepsze bez tych kart w kapeluszu, bo jak widzę gościa, to pierwsza myśl, która mi sie nasuwa to "postać zerżnięta od kapelusznika" A chyba nie o to chodziło :<
Reply