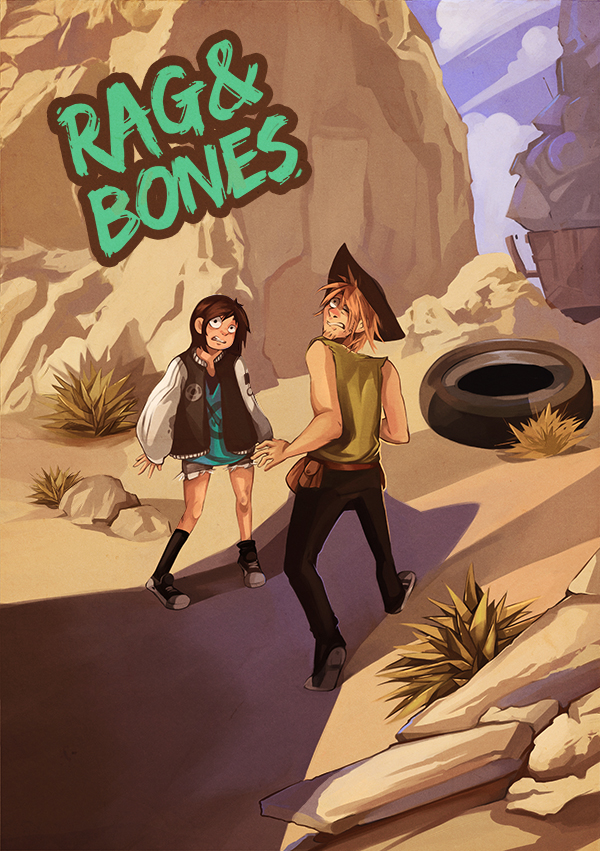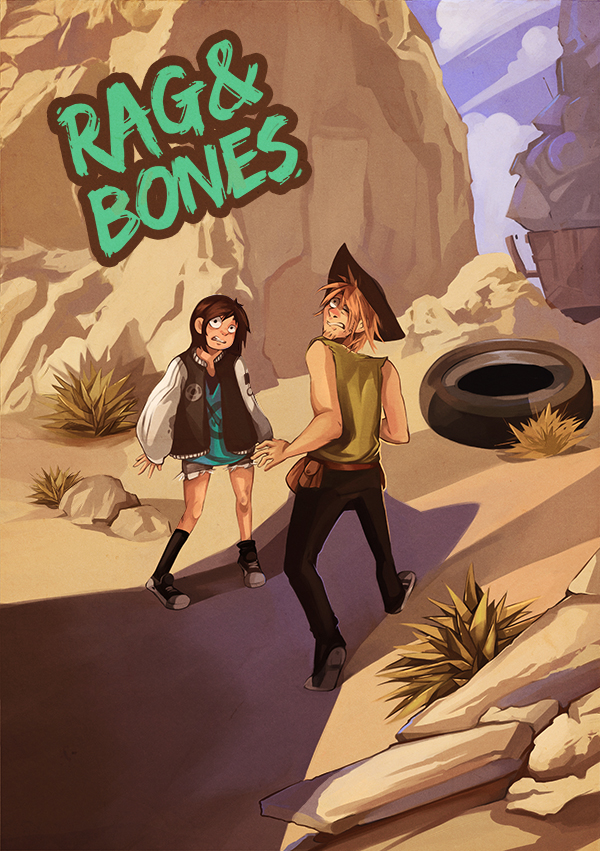 Watch
The second issue of Rag&Bones will be released in may! Here's the cover.

Już gotowy?Gdzie będę mogła kupić?
Reply

Można już kupić od dawna, w sklepie gildii chyba jeszcze jest

i na MFKiG w tym roku też będzie
Reply

Czekam z niecierpliwością! Objętość będzie mniej więcej taka sama, czy szykuje się coś większego?
Reply

Reply