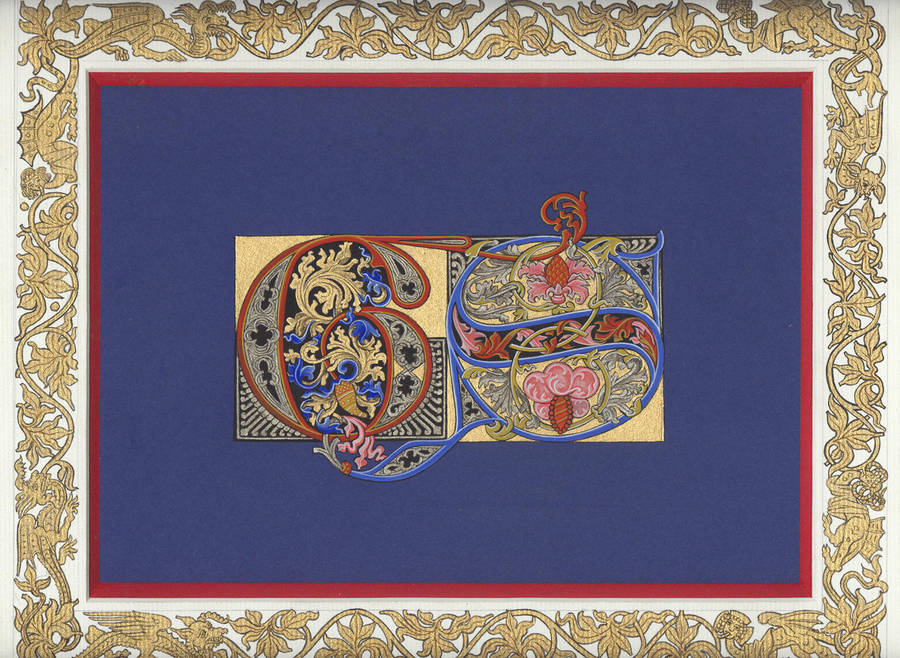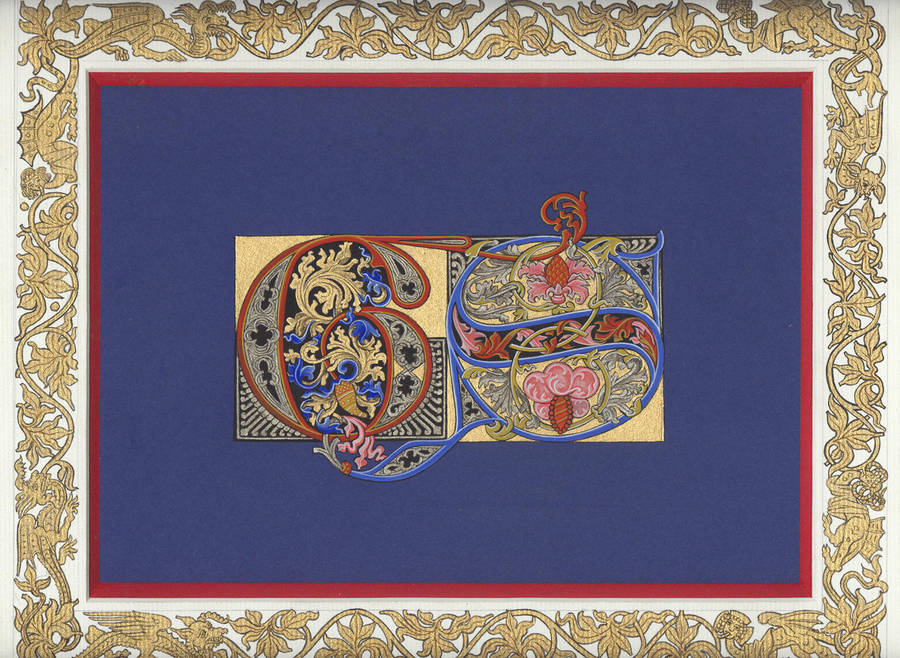 Watch
After Von Heideloff's alphabet

Your works are awesome!!Beautiful pieces all!
Reply

Reply

Splendide. Quelle finesse!
Reply

Nothing short of perfect.
Reply

Reply

Stunningly beautiful. This is gouache, isn't it?
Reply

brilliant work.. your colors and border motifs are top shelf, and the in-letter embellishments really jump out..
a pity that gold leaf doesn't really photograph or scan well.. its never quite the same as the real thing.
Reply

Si c'est un travail de commande, il y a un ou une G.S. qui doit etre content(e) !
Reply

Reply