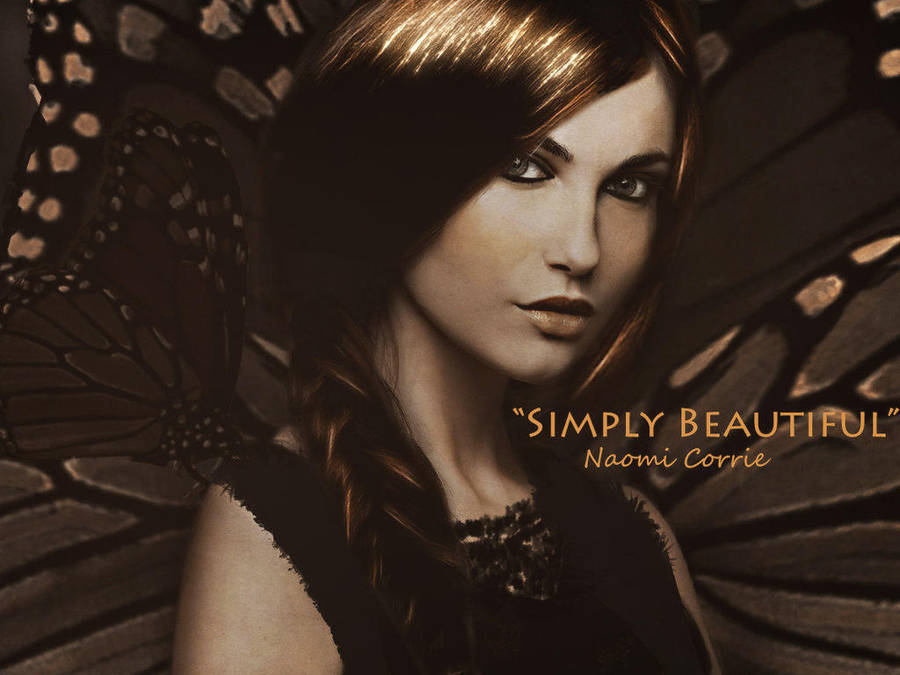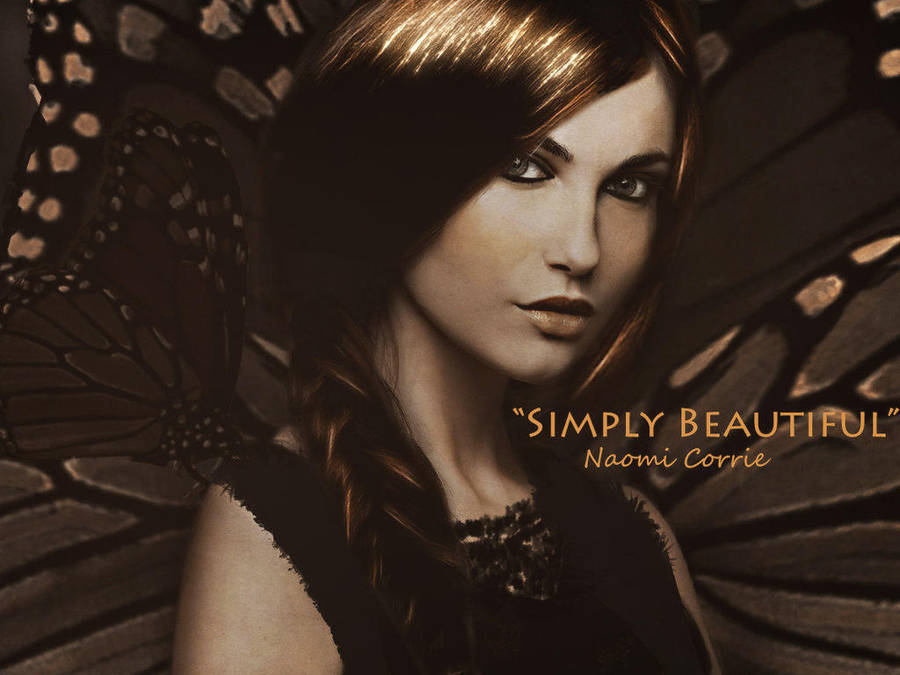 Watch
Dedicated to all my watchers and friends for the upcoming holidays!!!!
Also for the following birthdays:
Belated Birthday dedication:

Sorry it is late, but better late than never.

And Birthdays coming up!:







Credits:
Model:
Permission granted by photographer (not stock):
memelsteak.deviantart.com/art/…
Texture:
fav.me/d1ehhew
Core Brushes (Butterflies,Skin texture, Hair, Clothing): Fantasy Art Essentials Magazine (cd)- Artist Marta Dahlig (not available on DA) Artist DA Account
dahlig.deviantart.com/?rnrd=16…
Featured by:

rochaluarts.deviantart.com/jou…

sweediesart.deviantart.com/jou…
Thank you!
Hello

Here for the request

+-+
TECHNIQUE & EXECUTION:
Love how everything gits together and the color scheme you choose.
Some things i would change: The butterfly on her shoulder should be more realistic to fit the whole image. I think finding another more HD would make it work. It looks a bit painted when the rest looks very realistic. There is a part of the wings that should be smudged a bit to fit the blurriness of the wing itself, left top.
For the hair i would use a smaller brush to make more realistic strands with the same color as the highlights on her hair. Maybe also add some darker strands on her face and shoulders.
I think a stronger eyes colors would look great, i think blue would make here eyes pop

For some reason her clothes look not so black as her neck adornment. Maybe add a overlay on that with shadows & highlights would work.
Overall there is not much to fix, love how you decided to use the resources and the vintage color i see.
Hope my suggestions help you in your journey & remember critics are here to make our mistakes into masterpieces, not to make you feel bad or be mean

And for the watchers, remember to be original, and look but don´t touch. Don´t steal, don´t claim as your own and for the love of god, don´t sell images that don´t belong to you

The Artist thought this was FAIR
2 out of 2 deviants thought this was fair.