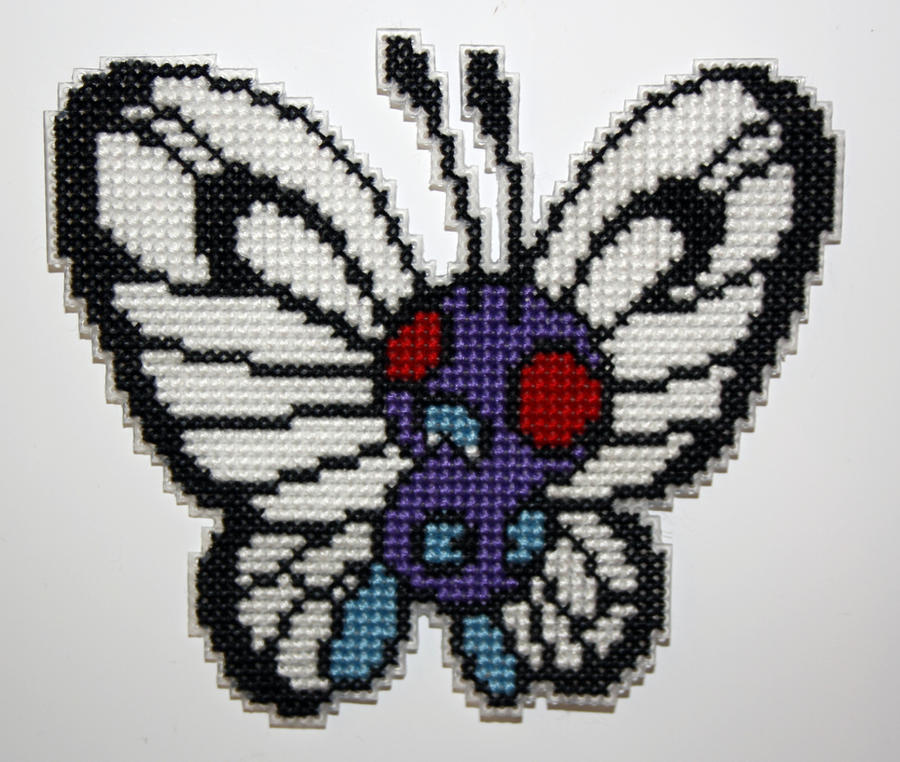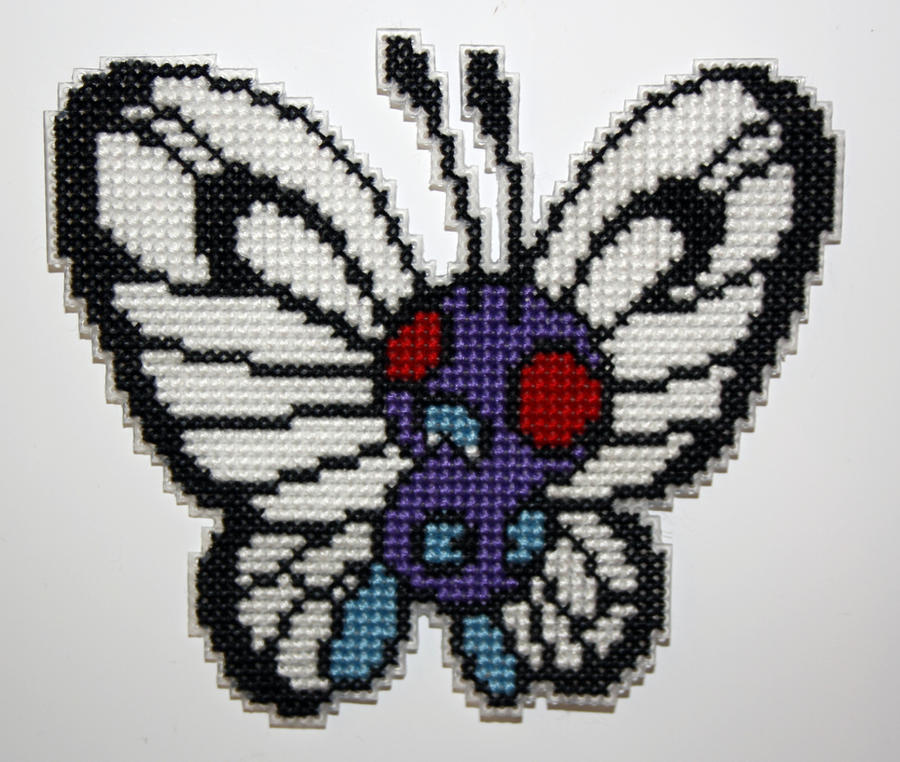 Watch
Cross stitch Butterfree magnet.
Pattern by *
Makibird-Stitching
and can be found here
[link]
Available to buy in my Etsy shop
[link]
My other Pokemon cross stitches
[link]

Reply

Sadly my Butterfree never found a mate during the courtship dance
Reply

oh!this brings back memories!
I used to have a butterfree in my party!! lovely!
thank you for posting this

Really.
Reply

are u going to do the male butterfree? im pretty sure this is a female cause the lower wings arnt filled in. just asking. great job by the way. are u going to do pikachu?
Reply

I've no plans to do another Butterfree at the moment. There's too many other Pokemon to do

I've already done Pikachu though. He's in my gallery somewhere.
Reply

amazing, one of my favorites.
Reply

Reply