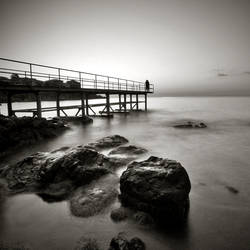 CCCXXIV. sozopol I.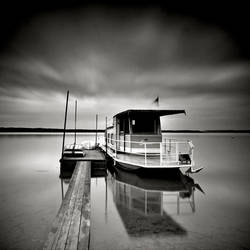 CCCXXIII. Orava II.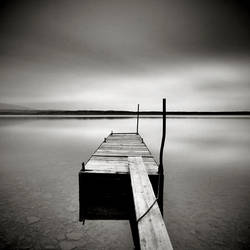 CCCXXII. .Orava I.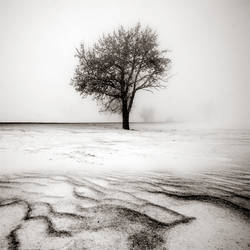 CCCXXI. ..Desolate Winter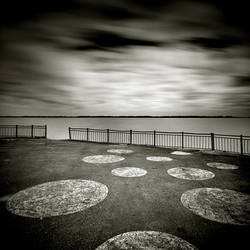 CCCXX. ..Sirava Lake XIV.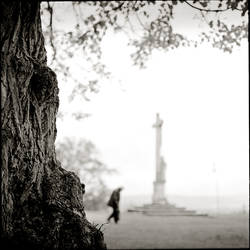 Solitude - P6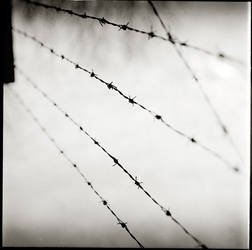 Forbidden - P6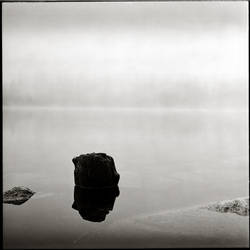 The One - P6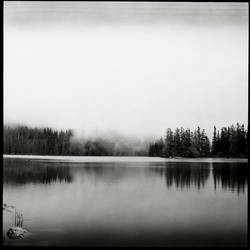 Forest of equilibrium - P6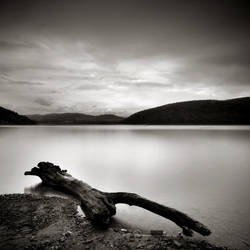 CCCXIX. ..Domasa Lake IV.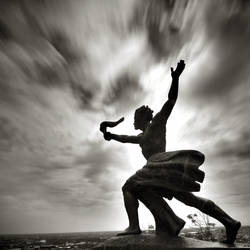 CCCXVIII. ..Budapest V.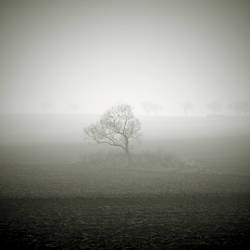 CCCXVII. ..in the fog XX.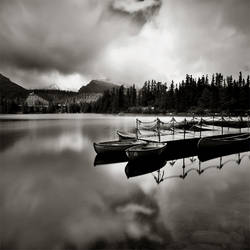 CCCXVI. ..Tatras II.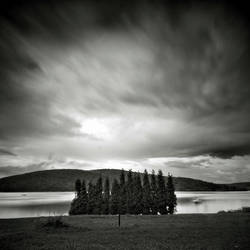 CCCXV. ..Domasa Lake III.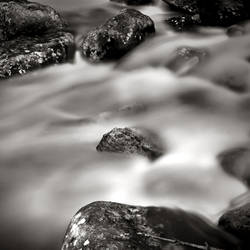 CCCXIV. ..stream III.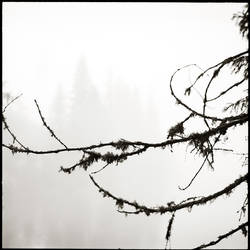 Mysterium III. - P6
Roots - P6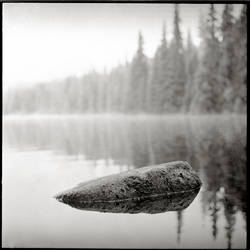 Equilibrium I. - P6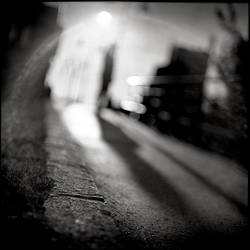 Ghost I. - P6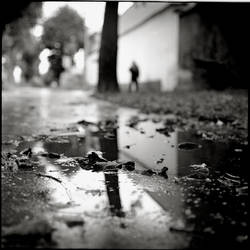 Reflexion - P6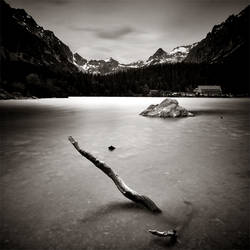 CCCXIII. ..Tatras I.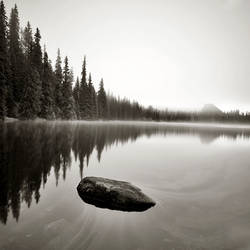 CCCXII. ..in the fog XIX.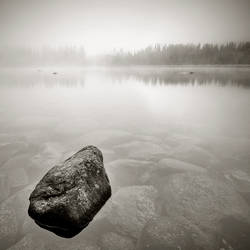 CCCXI. ..in the fog XVIII.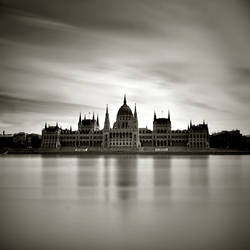 CCCX. ..Budapest VI.