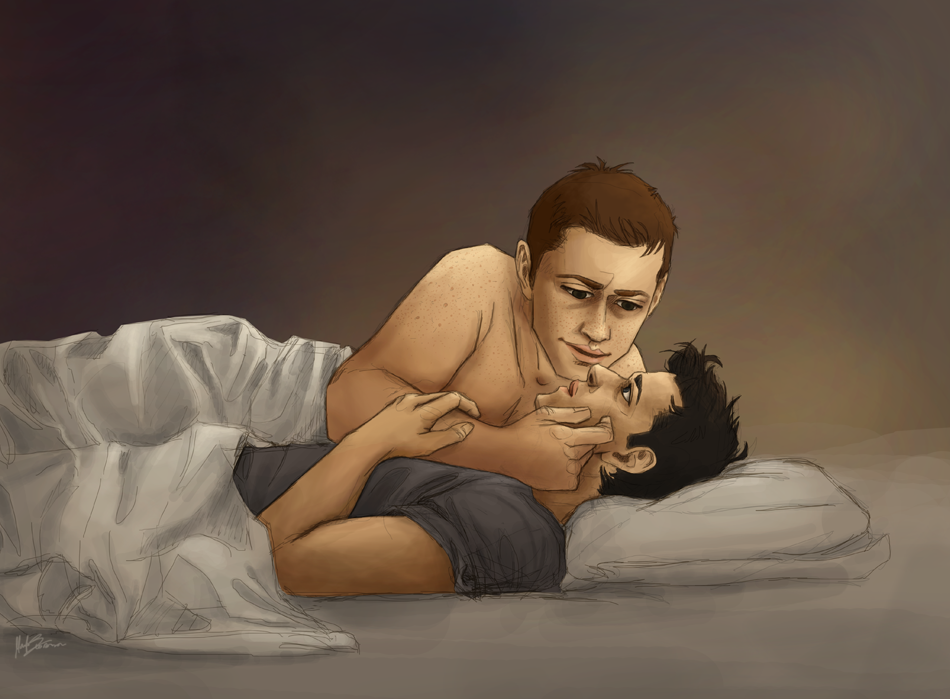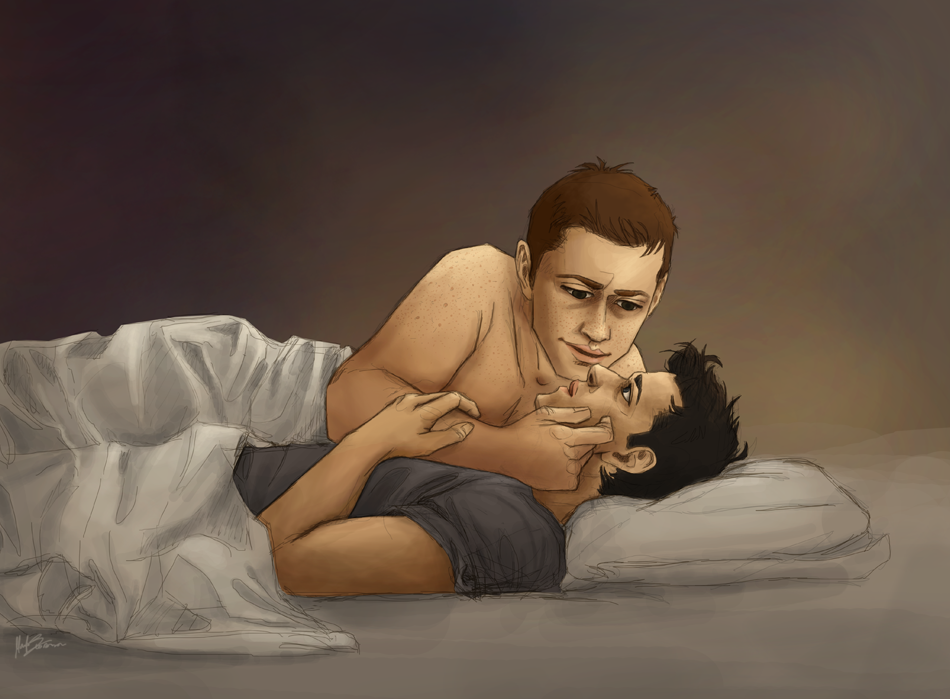 Watch
"Shh, just try to sleep... I'll watch over you."
I imagine Cas would have trouble sleeping, be scared of it even, unable to drift off, and having nightmares when he does manage, so Dean soothes him in the only and best way he can think of

I'm not sure I'm emotionally strong enough to withstand s9 premiere!
...and can we talk about the romantic Spanish guitar?

Anyway, hope you like this, comments are loved