So a lot happened in April, I had a blast at Disneyland & California Adventure. I didn't want to leave!!! Got to meet some Disney princesses, met Black Panther, went on Star Tours like 5 times, made myself go on the Guardians ride that used to be the Tower of Terror.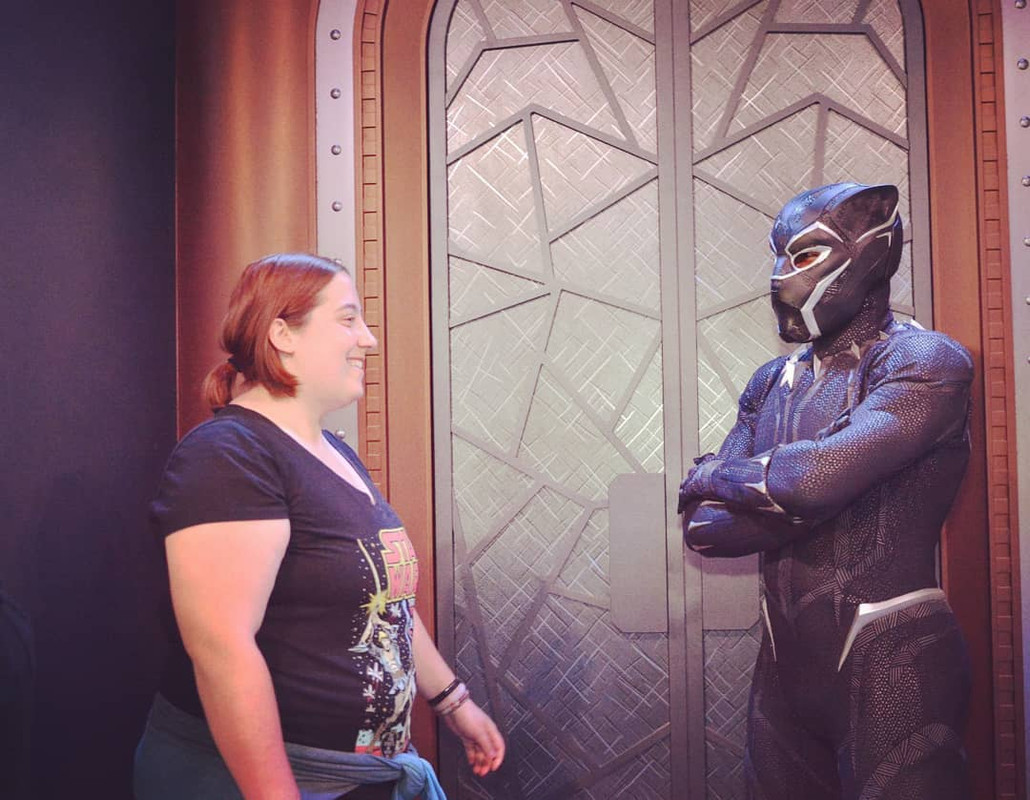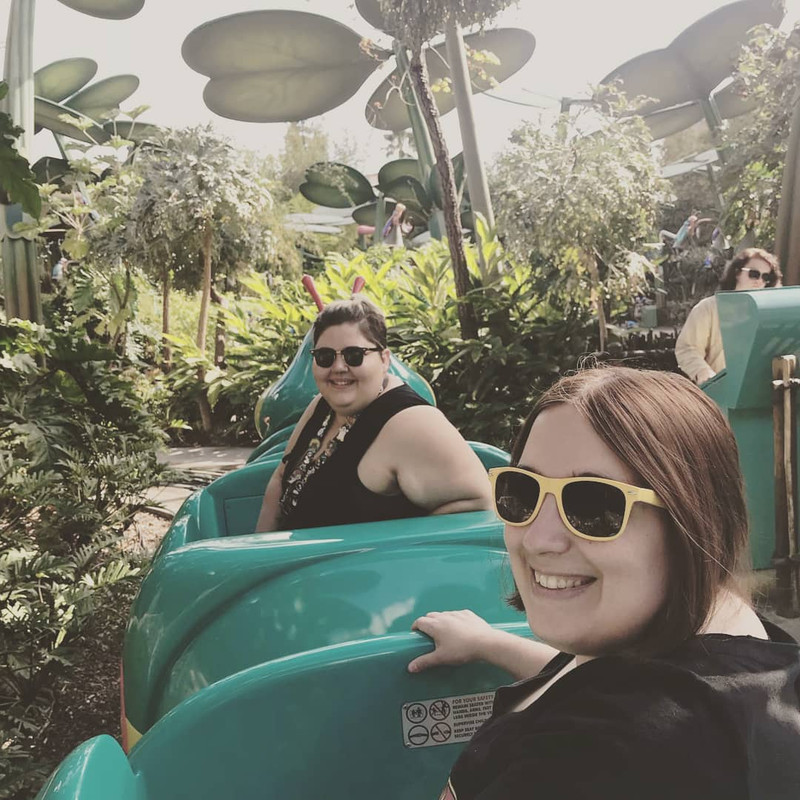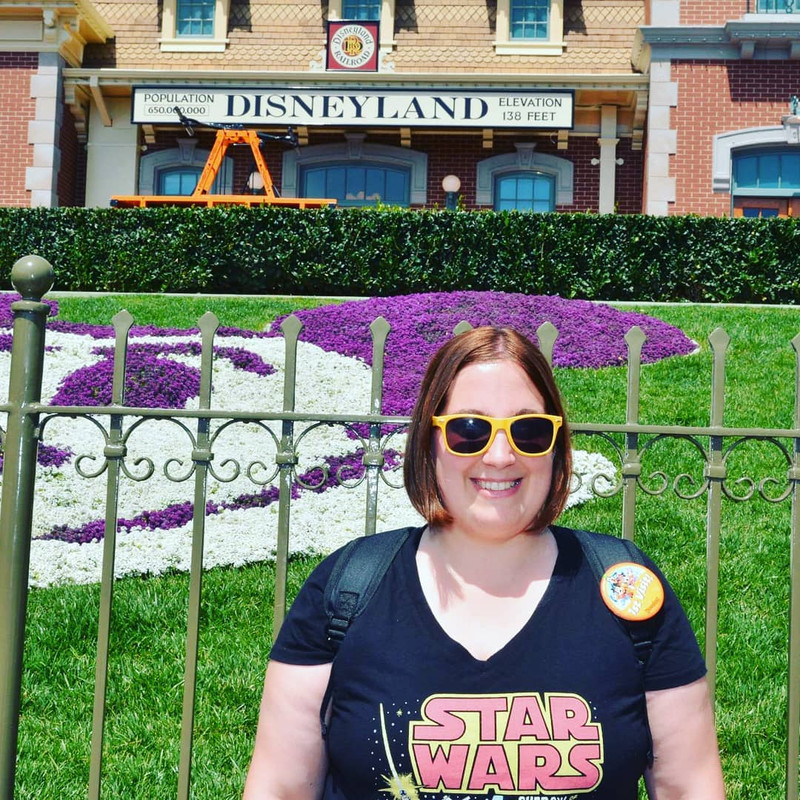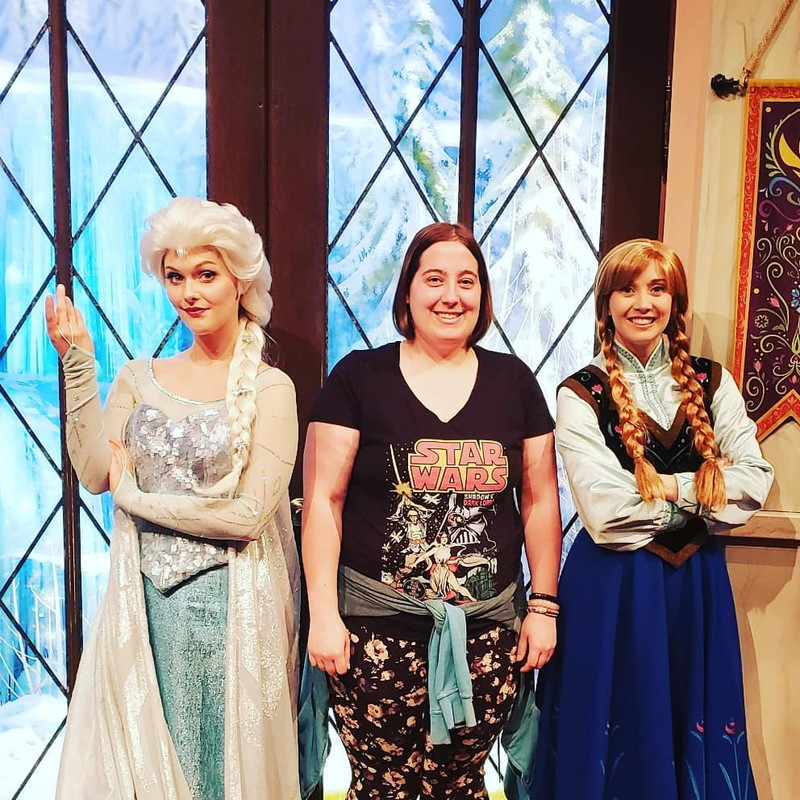 And I got back from Toronto Canada last Sunday, what an amazing city! They say it's the most diverse city in the world and I believe it. There's so much to do there! So the documentary I'm in finally premiered there, to a sold out audience and we had special guest Zachary Levi who I briefly got to talk to. He thanked me for being a fan of Chuck and I told him I'm waiting on that Chuck movie and that he thinks he's about got it lined up. So yeah, what an exciting experience, I can't wait for it premiere here in USA, I'll keep you guys informed.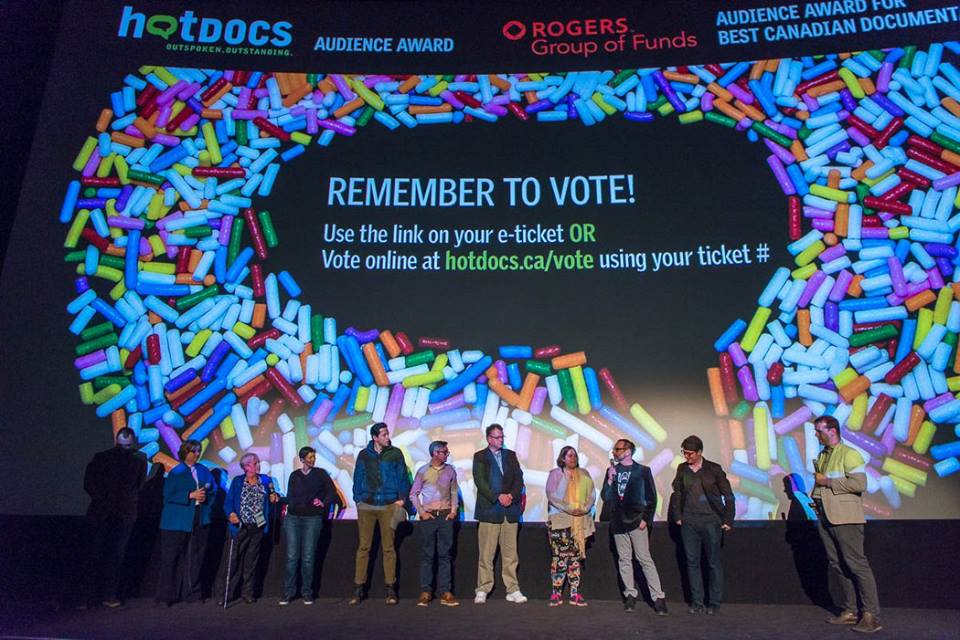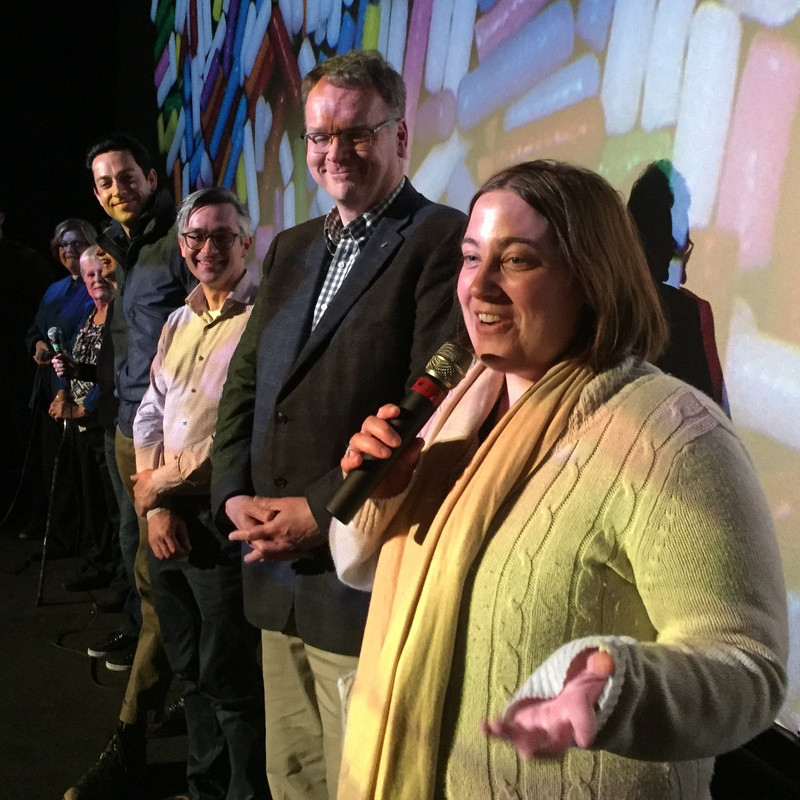 Me saying how much a fan of Chuck I am on stage and him smiling at that.