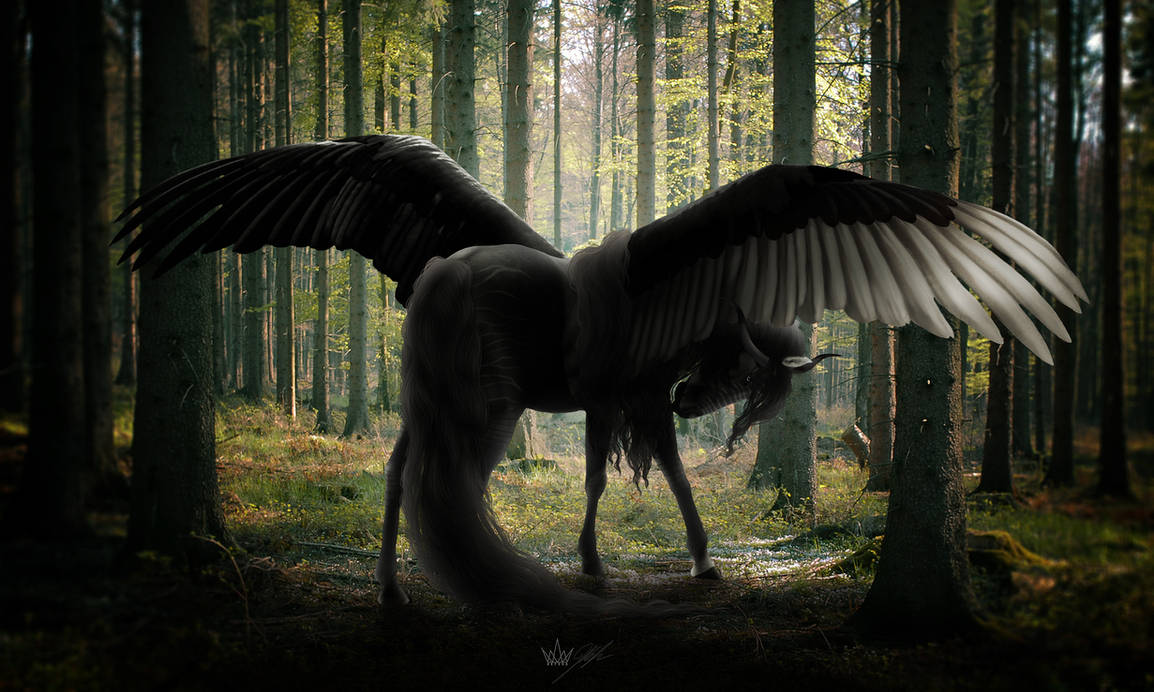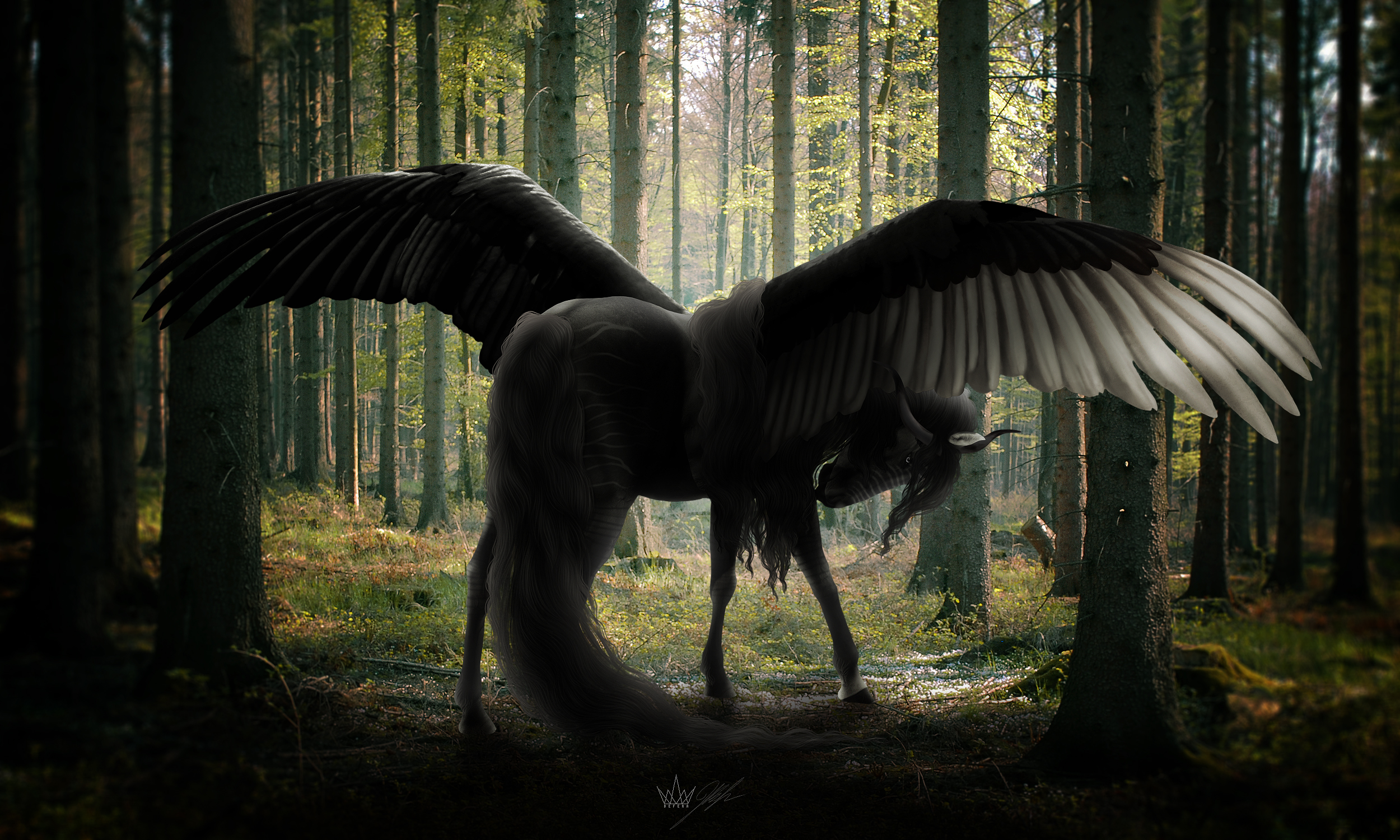 Watch
This is a YHH manipulation for
acsmitty
of her gorgeous new character,
Esinakh
! This was so much fun to make and I think it's my favorite pegasus manip I've ever done.

i can't find any of these damn stock images but
horse is from
slime-stock
bg is from
Malleni-Stock
wings are from sed-rah-stock

i call bs that u arent good at wings
Reply

Reply

Stunning!!
Especially the dramatic pose <3
Reply

This is totally beautiful! I love the colors
Reply

Thank you so much! She looks fabulous, I love the lighting and the way you've done her white barring on her face and haunches! <3
(Also, her name is Esinakh ;] )
Reply

ooo yay!!! i love that name. i'll change the name of this to her actual name lol
Reply

Looks awesome! I love the lighting and the wings, keep up the good work!
Reply