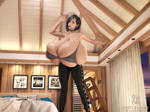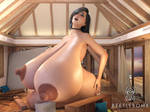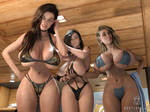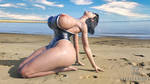 ==============
Want to see the content I create that's TOO EROTIC or sexually explicit for me to post on DeviantArt?

Check out my Patreon page!

-----------
Pledge $5 today and you'll gain instant access to several high quality
Breast Expansion and Giantess Growth/Shrinking stories
, bonus images, specials, longer animations, additional lineups, commission work, non-canon extras, and more - all HD and UNCENSORED!
Check out my Patreon page!
Also,
paid products come FREE
alongside my Gold and Platinum pledge tiers - so this comes at a bargain!
Not into subscription-based options like Patreon?
No problem! All of my completed stories are available to
purchase on Gumroad!
Image details
Image size
1920x1080px 1.34 MB