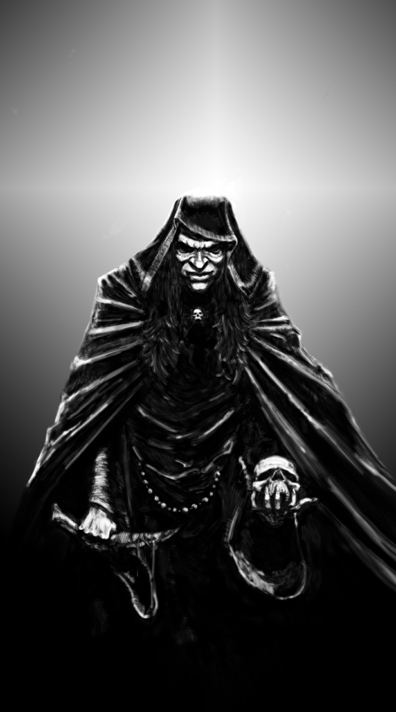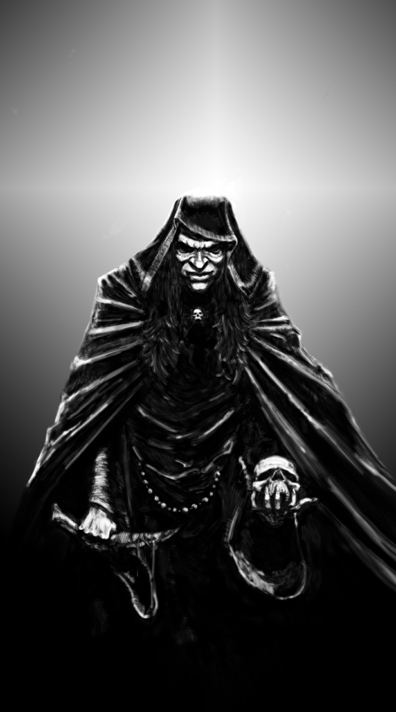 This is a drawing I did for a friend of mine. He's a bit of writer and needed a cover for a story he was writing and submitting online. I have a version around somewhere with a background, which I'll post the moment I find it.

Reply

Awesome ! While I prefer more color this still looks really great
Reply

I had a version of this with a touch of this in color, but it was just red gore dripping off the bone-handled blade. I thought that the gore might be too over-stated, so I got rid of it. I have yet another version with a background, too -- I might post that...

Keep your eyes peeled for more work and thanks for the comments!!
Reply