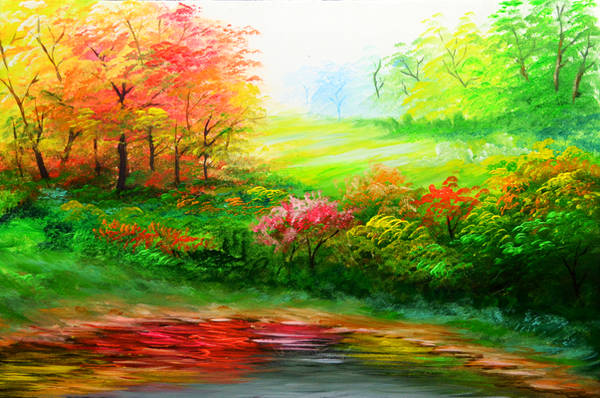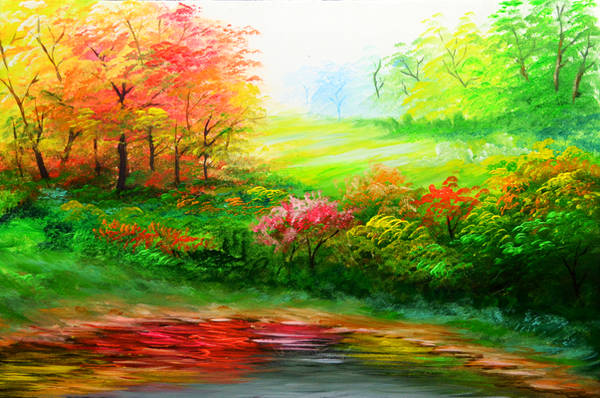 PLEASE VISIT THIS LINK FOR FULL TUTORIAL :



www.youtube.com/watch?v=4LwsUz…;



YOU CAN FOLLOW ME ON:
YOUTUBE --------
www.youtube.com/channel/UCShd9…
GOOGLE PLUS ----
plus.google.com/collection/MmD…
FACEBOOK GROUP -
www.facebook.com/groups/artlif…
FACEBOOK PAGE --
www.facebook.com/artlifeunlimi…
PINTEREST ------
www.pinterest.com/bartlife/
TWITTER --------
twitter.com/beejay_artlife
dEVIANTART -----
beejay-artlife12.deviantart.co…
FOR MORE PAINTING TIPS AND PAINTING TUTORIALS UPDATES.



This is such a beautiful painting!!
Reply

i really like your style here, and the pallette choices!
Reply

Colors are amazing! So happy drawing

Reply

Reply

Reply

love the colors

Reply

Reply