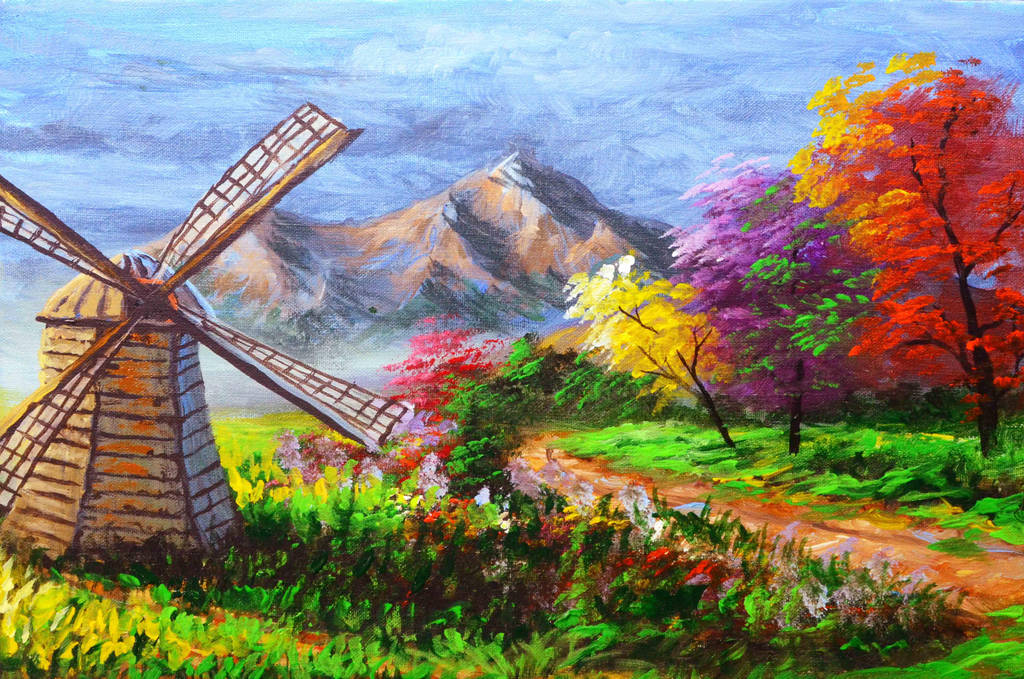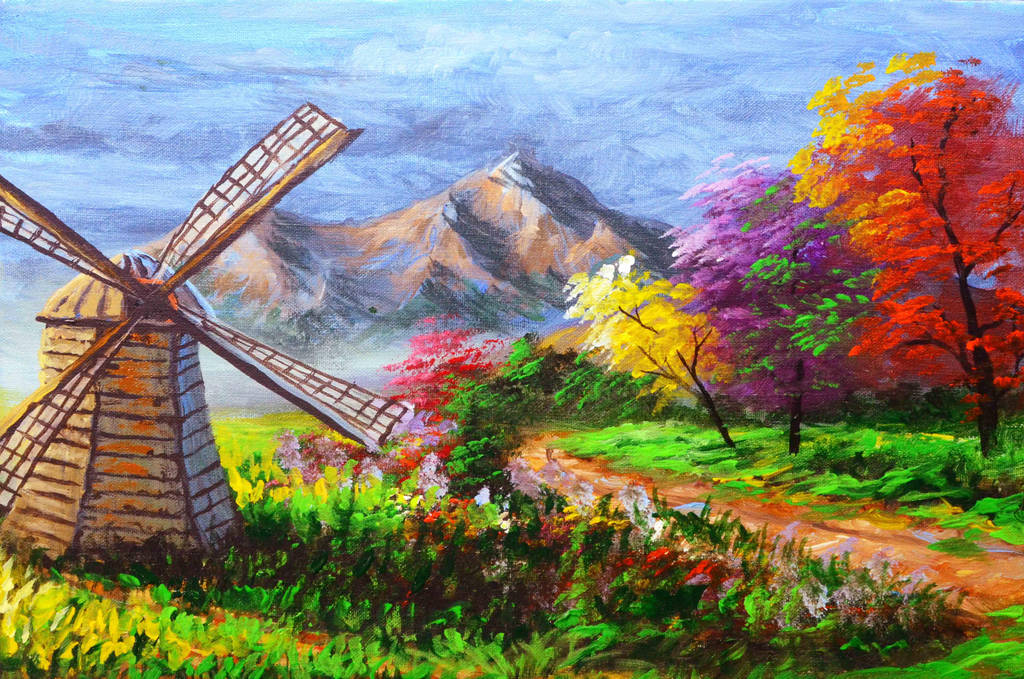 FULL TUTORIAL HERE:




youtu.be/fZN4FI_CS4o




SUBSCRIBE MY CHANNEL HERE :



www.youtube.com/artlifeunlimit…



You want to learn basic acrylic painting on canvas? Visit my youtube channel for my painting tutorials for free.

Reply

thank you so much....

Reply

Your Wolcome
You like see my Art
Painting Of Stansted Mountfitchet
Windmill In Stansted Mountfitchet
Good Day In London
Primula Sinensis/Aquilegia Spectabilis/Coreopisi/-
Reply

Nice work friend

I think your reference photo on your windmill painting it's the same photo that i used to my windmill painting. Keep up the good work friend.. i want to see more of your work..
Reply

Reply

Reply

Reply