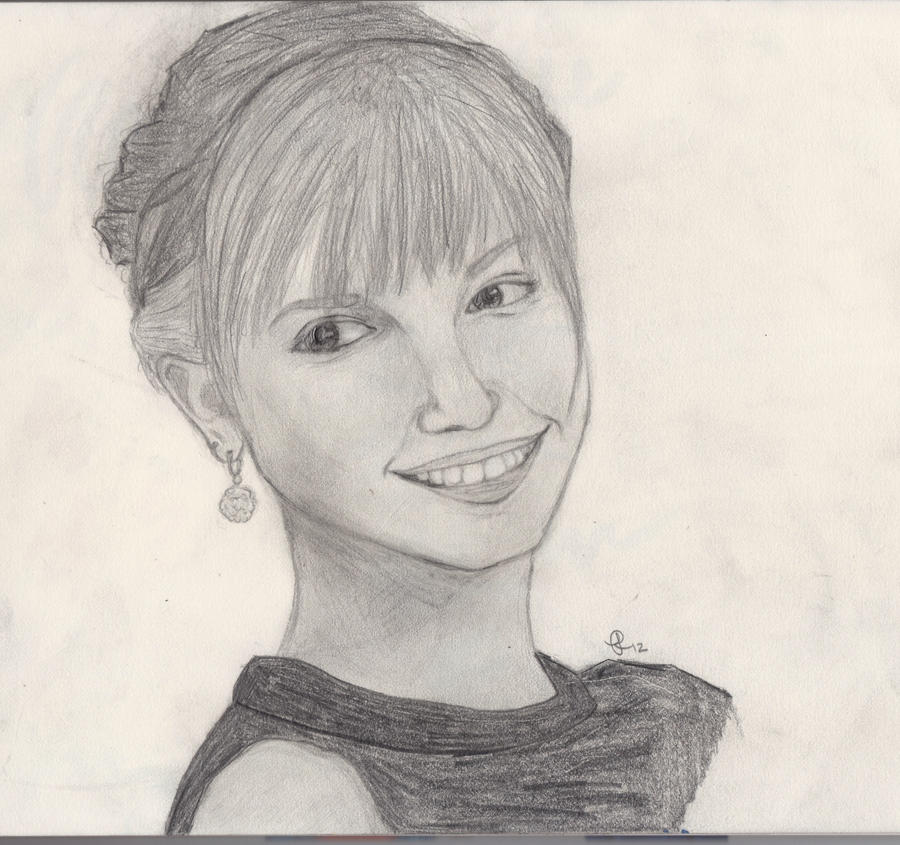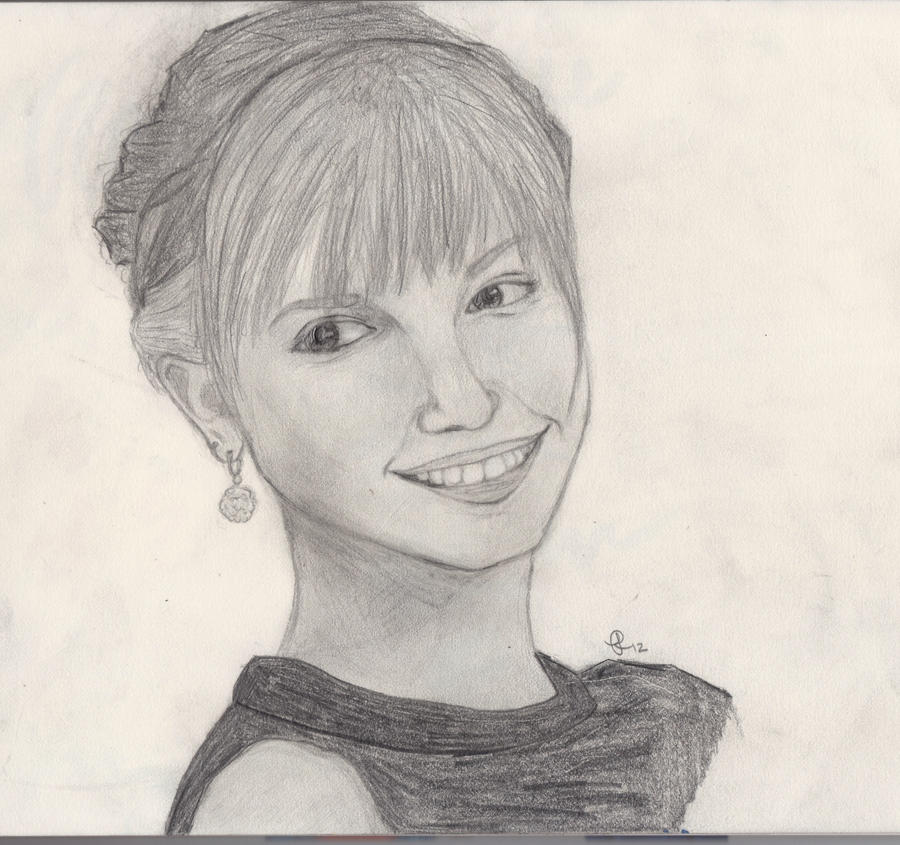 Watch
My first real portrait!!!!!!!
you know, without drawing in only half of the face.

used this as a ref
[link]
PLEASE let me know what you think! <3

awesome job, her right eye is a bit biger than the other or i dont know but it looks awesome i love Hayley Williams

Reply

oh thank you! Oh my, that eye! I probably redrew that eye five times before I gave up and decided that it as good enough. Thanks for the critique! <333
Reply

Wow, this is awesome!

I love Hayley and Paramore

Reply

Reply

Gosh! I love it

She's so BEAUTIFUL

I

Hayley & Paramore
--
Matt Hunter is Mi Amor

Reply