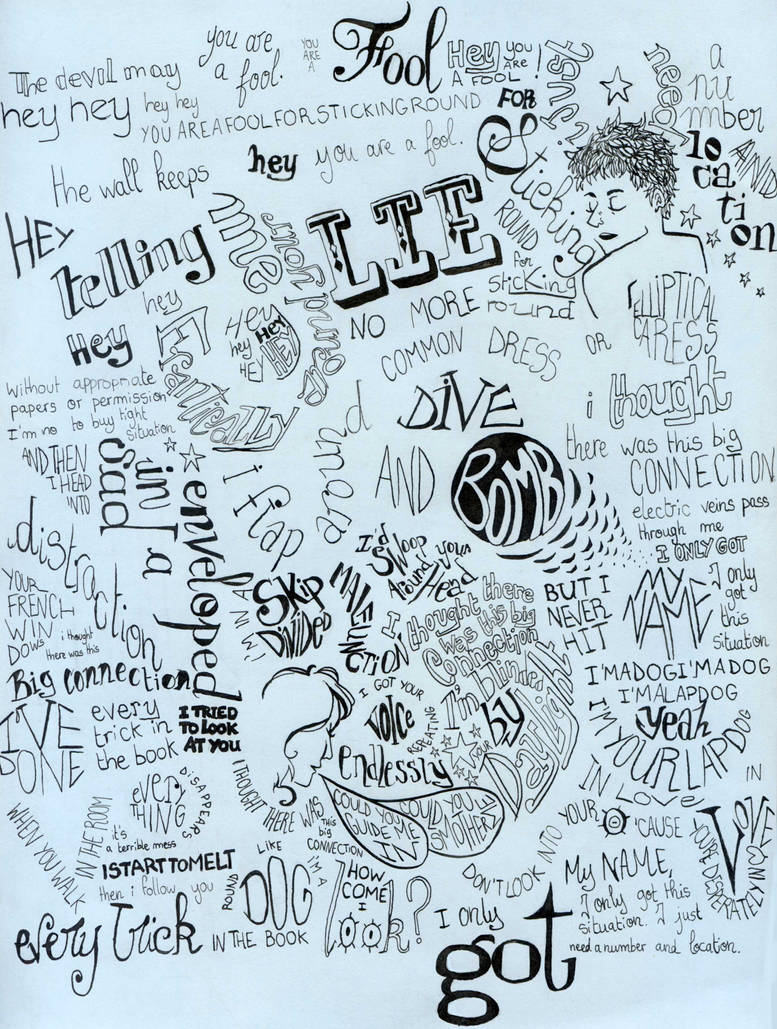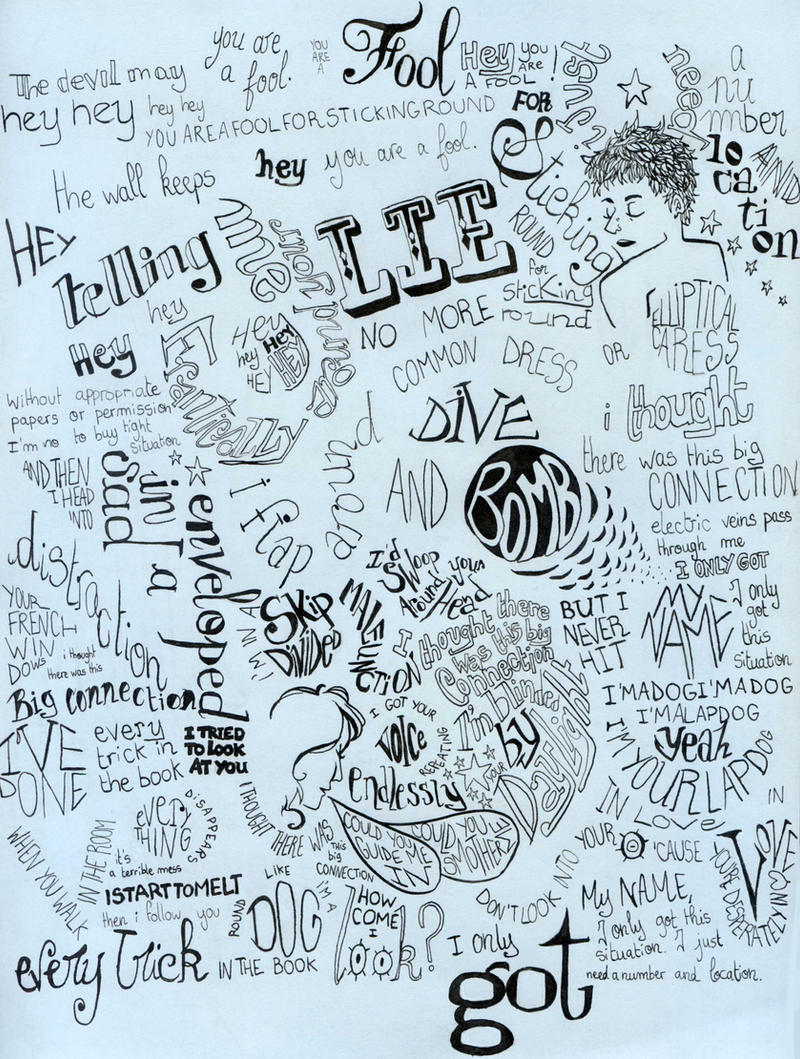 Watch
[link]
Happy new year, I actually had a fantastic time celebrating (hello ~*~
Velvetnemo
~*~) !
That is for that same Captain of the innuendo squad, by the way.
Done mostly in class, this is why the fonts look kinda goofy, because I always had to improvise.
It took so much time, but I enjoyed doing
every line of this
!

wah! very cool!!
i just recently started copying fonts on my sketchbook and had no idea they were so much fun *w* i hope to do a page full of them like this one day~~ so inspiring.
Reply

Thank you so much! It's so nice to hear that from you.
I swear this is the most pleasant thing to do when you're on art block, anyway!
Hope you're doing great in college. Oh and if you give it a shot, I'd love to see it!
Reply

(ma partie préférée c'est la BOMBE )
Reply

J'aime ce genre de chose ahhhnn...<3
Reply

Très belle impro, alors *_*. J'aime bien le côté irrégulier des typos, ça donne vraiment du caractère à ta planche. C'est très agréable à regarder. (et les deux petits portraits sont très jolis).


Bonne année à toi !
Reply