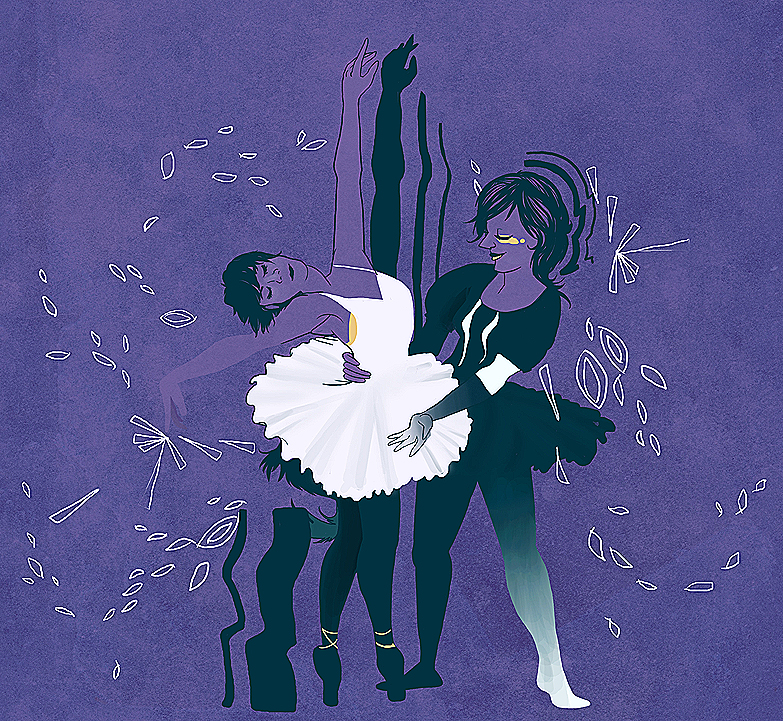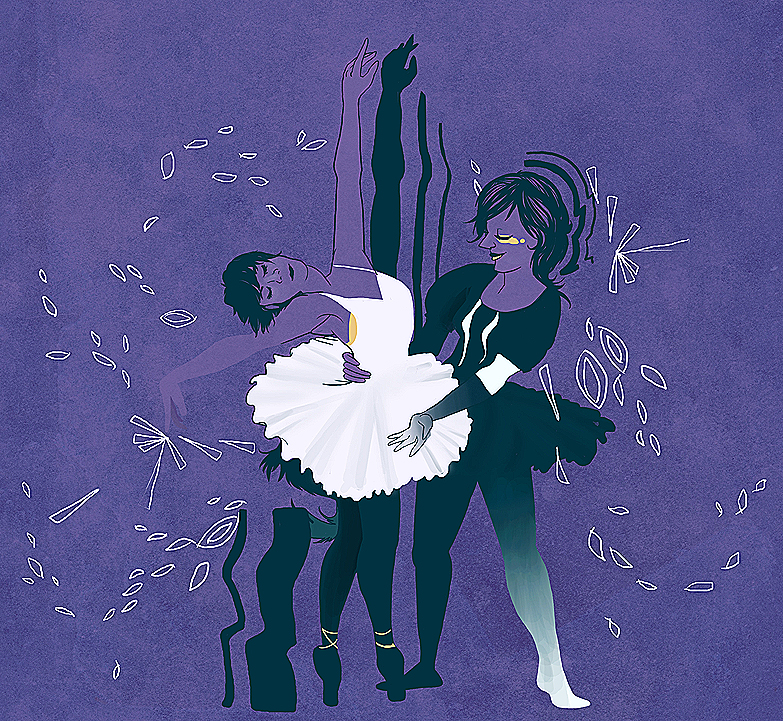 Watch
This is not finished
in the least
but I'm too exhausted for now. I'll edit later, until then...
Happy -late- birthday my precious precious ~
nonsenser
! You dancer.
You've never been the dust that hides the glow of a rose. You have always shone with the force of a hundred thousands suns, to me.
The owner of this deviation has disabled comments.