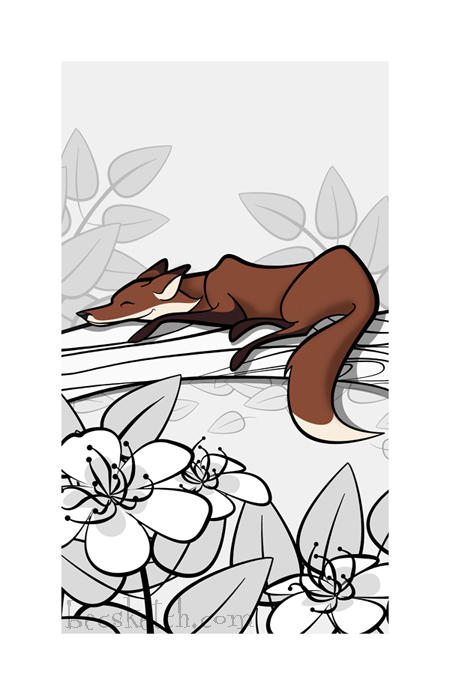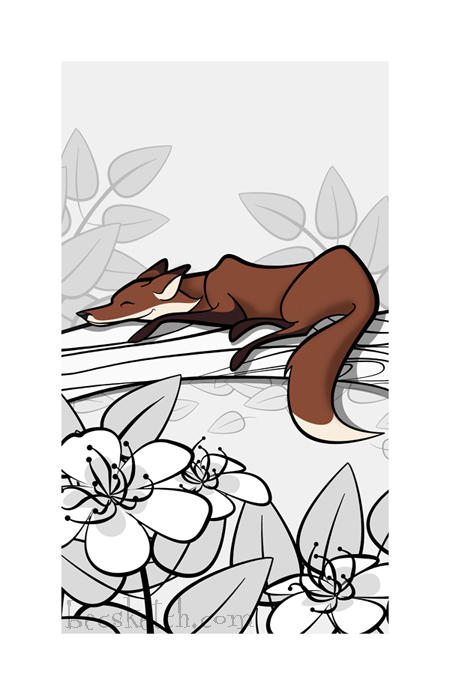 Watch

I don't mean to copy your comment on mine, but i LOVE the feel of this! everything is so soft and just beautiful. GREAT job! Your depth is awesome as well!
Reply

Amazing! Very neat lineart and SUPER CUTE pic!
Reply

Reply

oohh goodie... I hoped you could sneak in another one. I am keeping her busy at the OTHER site. You know, BabiesRUs.
hee, hee,
Reply

The shower was on Saturday, Mom-to-be and Dad-to-be loved them! Success!

Reply

Reply

Reply

Reply