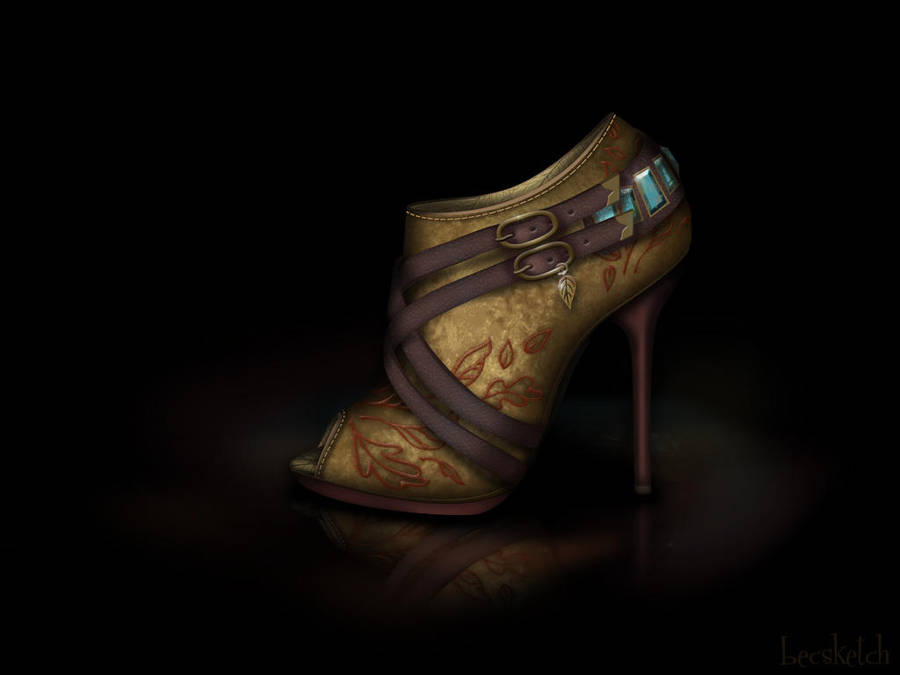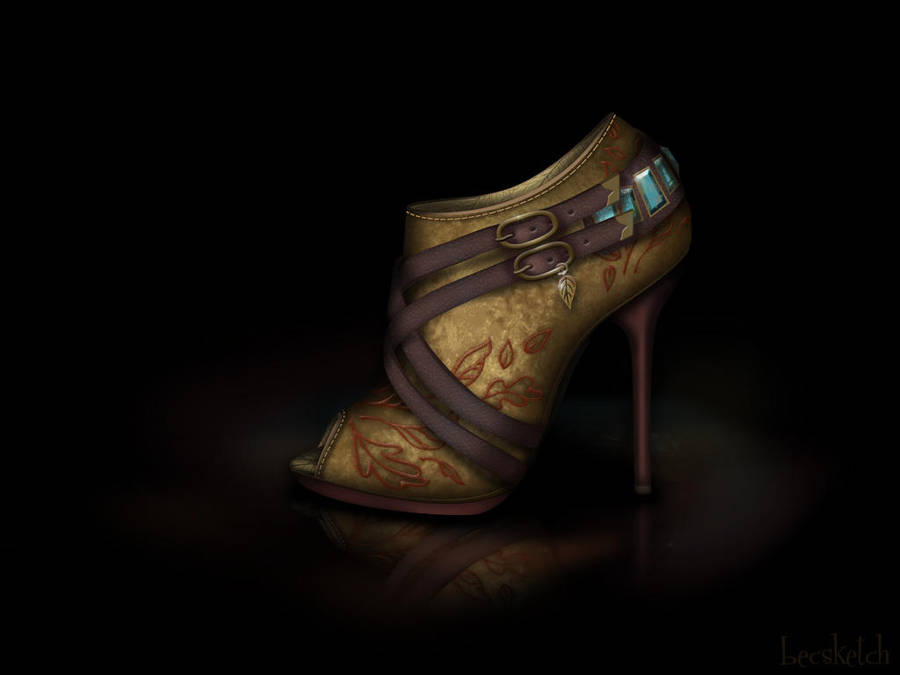 Watch
What I love most about footwear is:
You can't step in the same footwear twice
Well, that's not exactly true, and probably the least practical option, but it kind of went with the song...
Character (c) Disney, I just wanted to make her shoe.
Art and design (c) becsketch.
Sketch and Photoshop.
See the other princesses inspired shoes here:
[link]