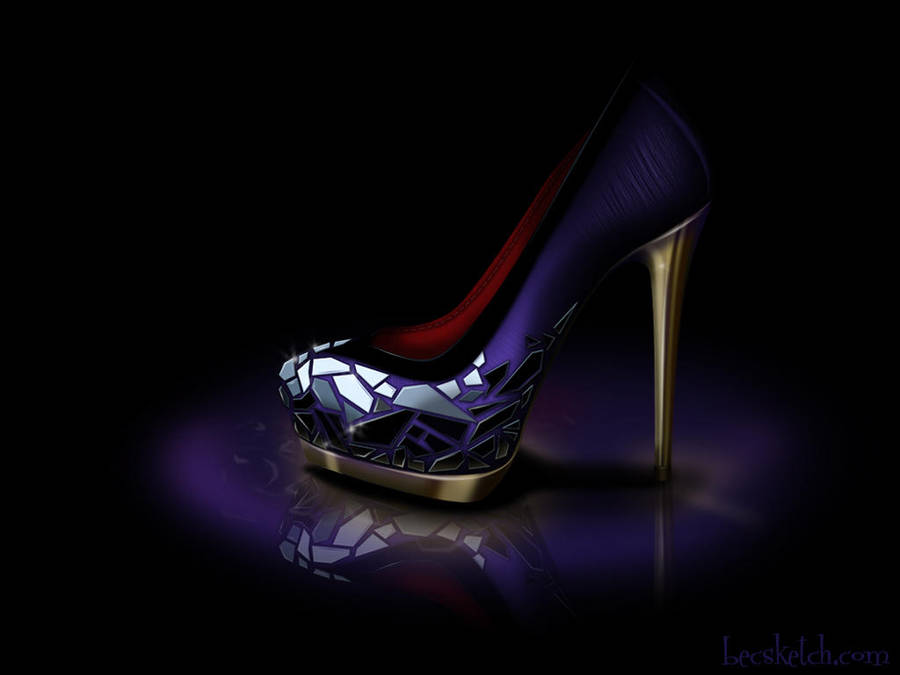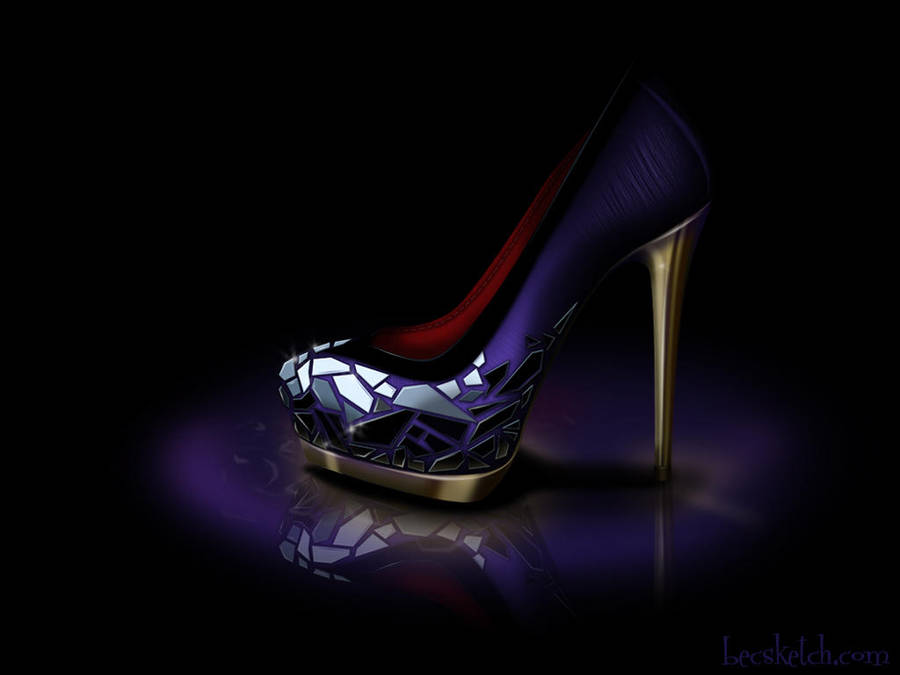 Watch
Over the seven jeweled heels, beyond the seventh fall, in the closet of the Shoe Addict, dwells her dazzling shoe, fairest of them all.
Sketch and Photoshop.
The Evil Queen from Snow White and the Seven Dwarfs: (c) Disney.
Shoe art: (c) becsketch - I just wanted to interpret her into a shoe.
See the other Disney Villain inspired shoes here:
[link]
See Disney Princess inspired shoes here:
[link]
and even more Disney/Pixar shoes here:
[link]