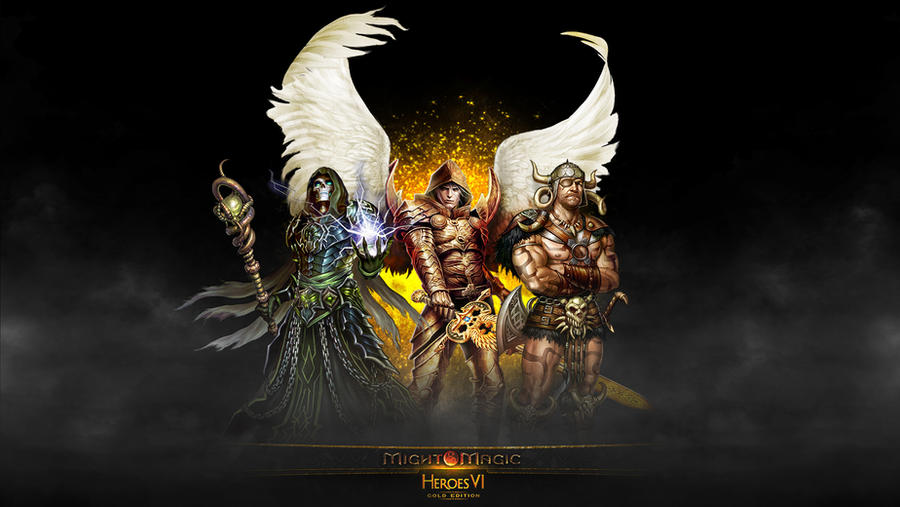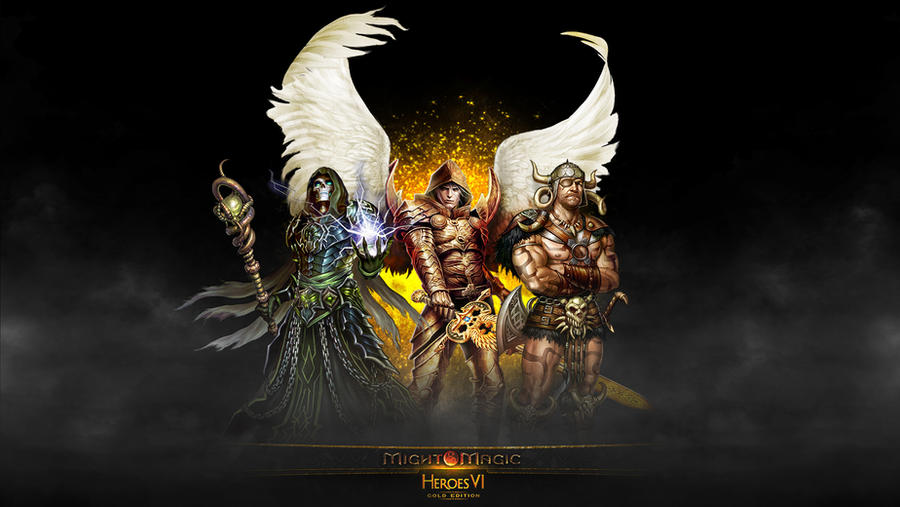 Watch
Wallpaper created for the release of Might & Magic Heroes VI Gold Edition on September 27 2012.


This composition features official key Arts, credits go to Ubisoft artists


More information about the game on the official website, download the wallpaper here.


© 2010 - 2012 Ubisoft Entertainment. All Rights Reserved. Might & Magic, Heroes, Ubisoft and the Ubisoft logo are trademarks of Ubisoft Entertainment in the U.S. and/or other countries.