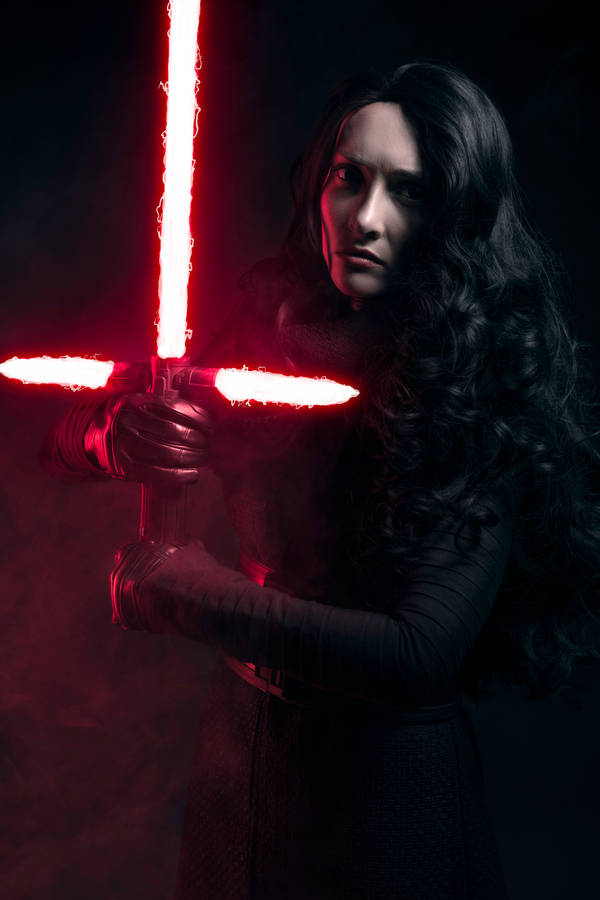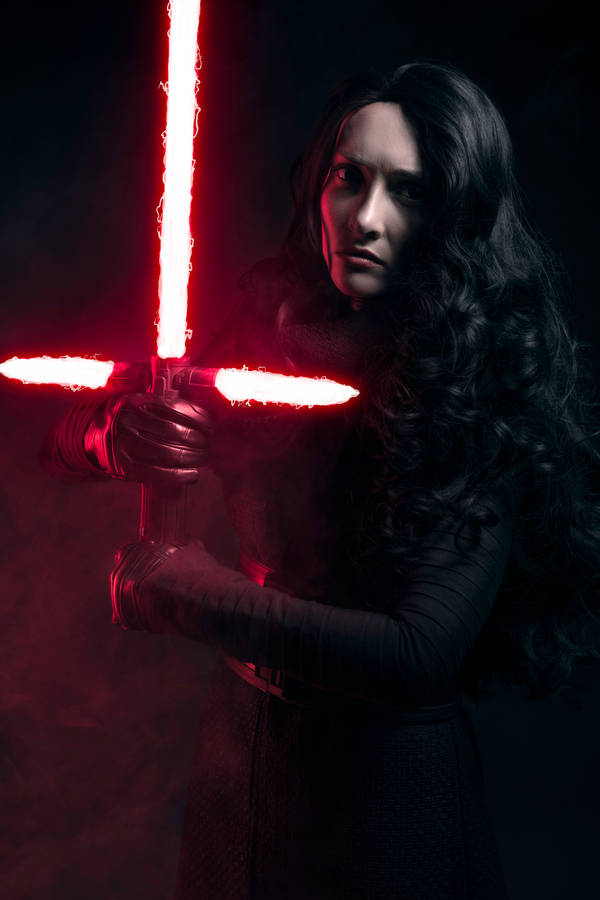 Watch

Awesome cosplay, that lightsaber is incredible
Reply

Reply

I sincerely hope she is as whiny as the male Kylo
Reply

Reply

Reply

I think this would have been so much cooler, but I am not sure how a movie with female hero and villain would have gone over. Great work.
Reply

Thank you!
I think it would have been amazing! I'm hoping they will give us a female baddie in Ep. 8 though!

Reply

Me too, I am hoping Captain Phasma will appear as a more central villain later on, but then I love Gwendoline Christie. Sorry for the painfully slow response.
Reply

Sidenote: imagine Han Solo with a daughter, I think he would have been a much better dad for a little girl for some reason.
Reply

As with the rest in this series, very nicely done!

One question, did you actually have an LED saber that you did effects on afterwards? It looks really cool!
Reply

Thank you!
Yes, I modified the blades on my saber, to look like they have the "unstable" look of Kylo's. The photographer edited the blades a bit more to make them look even more "alive", so to speak!

Reply

Impressive photo and cosplay! I would one day like to put together a Kylo Ren costume.
Reply