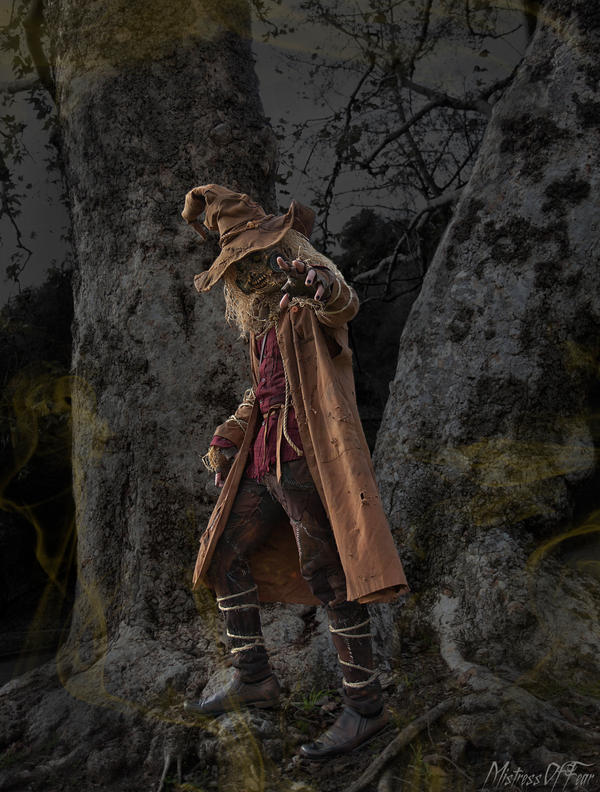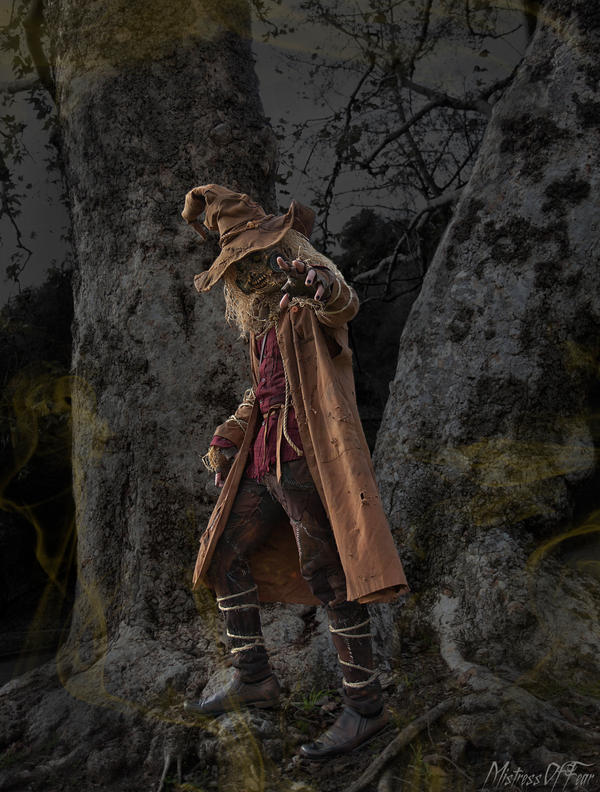 Watch
"You are a sentient mortal condemned to die, and time is against you. Someday you will be forced to embrace fear for the quiet & meaningless truth that it is. Consider this a prophecy, and consider me the prophet."
The Scarecrow of
Smile-X Villain Co.
Photo by me
More cosplay photos
HERE

WOW, you look amazing!

Reply

I'm actually just the photographer on this one, my Scarecrow is from Smile X Villain Co.

But thank you so much, I will pass the kind words on to him :3
Reply

Love the atmosphere in this.
Reply