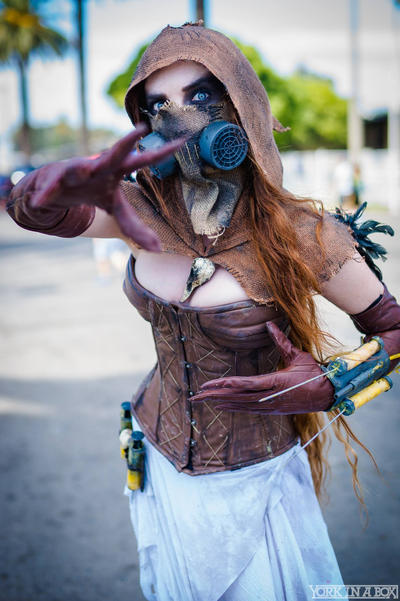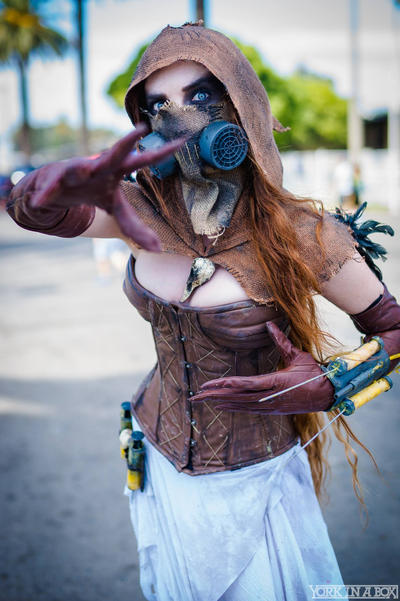 Watch

That's awesome were you are special addition con this year in June ?
Reply

I'm not familiar with a con called 'Special Addition', is it in California? That's where we're located

Reply

sorry i should have given you more details . its was in NYC in June at pier 92.
Reply

Reply