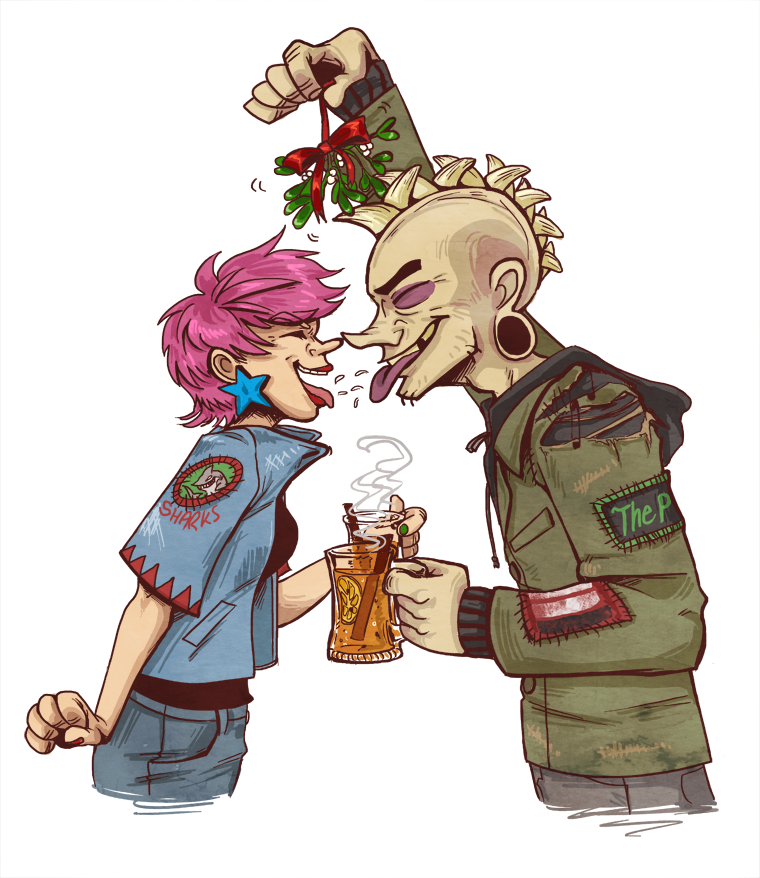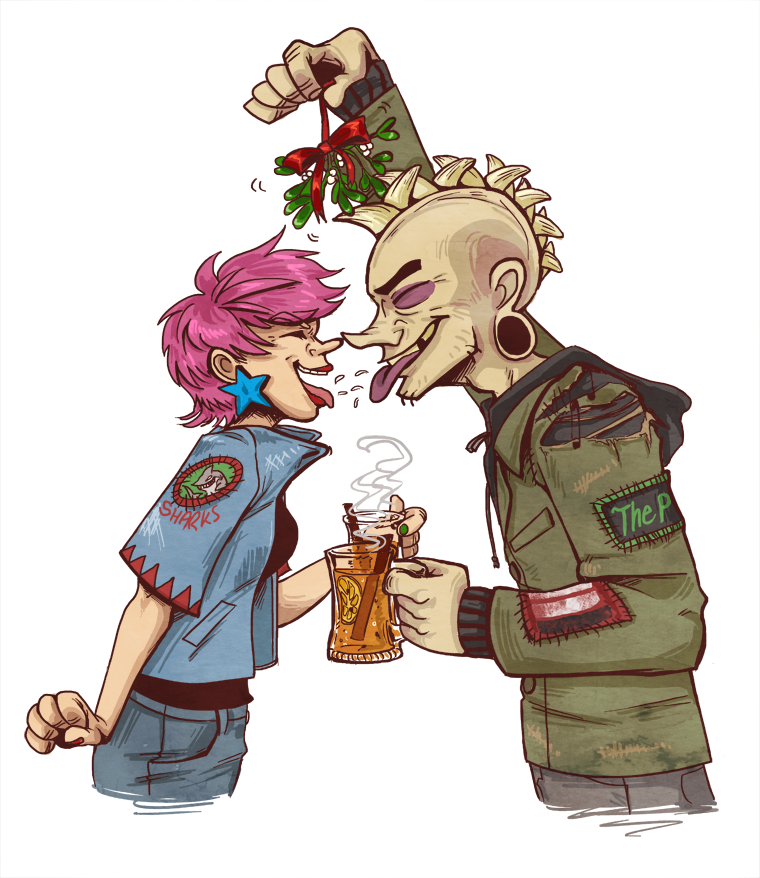 Watch
silly little drawing I did today for the Christmas art jam over on
VOID.
Wizzie and Scrumpy being gross and drinking mulled scrumpy because I thought it was appropriate. I really need to make some!!
Wizzie belongs to *
MyHatsEatPeople
Scrumpy is mine.

This is amazeballs - the style, the expressions, it needs to be a comic on everyone's shelves, there's something about it that just looks iconic, classic <3

Fan-friggin'-tastic :D!
Reply

Whatever they are drinking looks SO GOOD. Like spicy and cinnamony. I'm thinking hot cider. Yum. What a great jam piece! Definitely welcome talent for VOID

Reply

Okay, that's just perfection, right there.
Reply

Reply