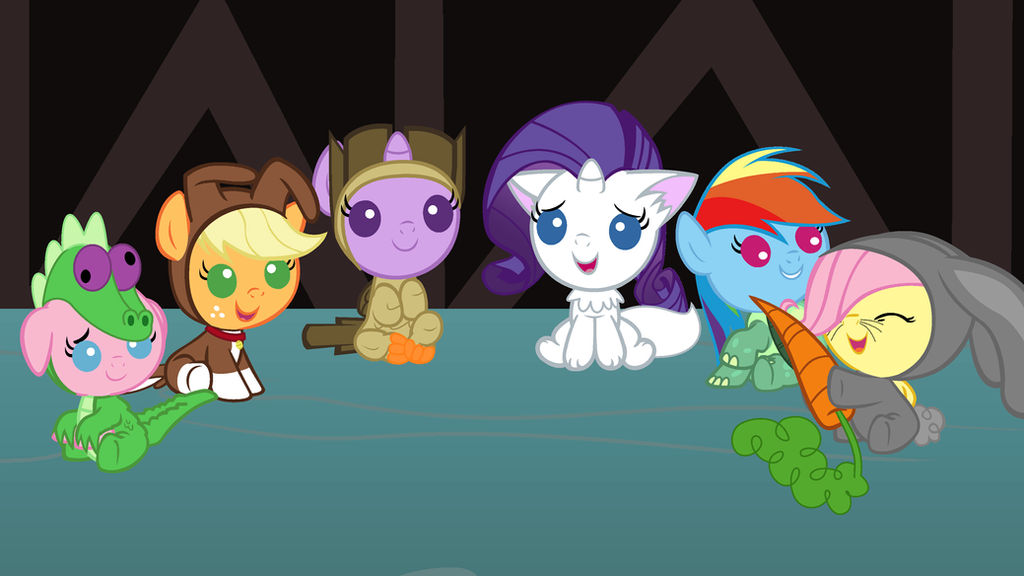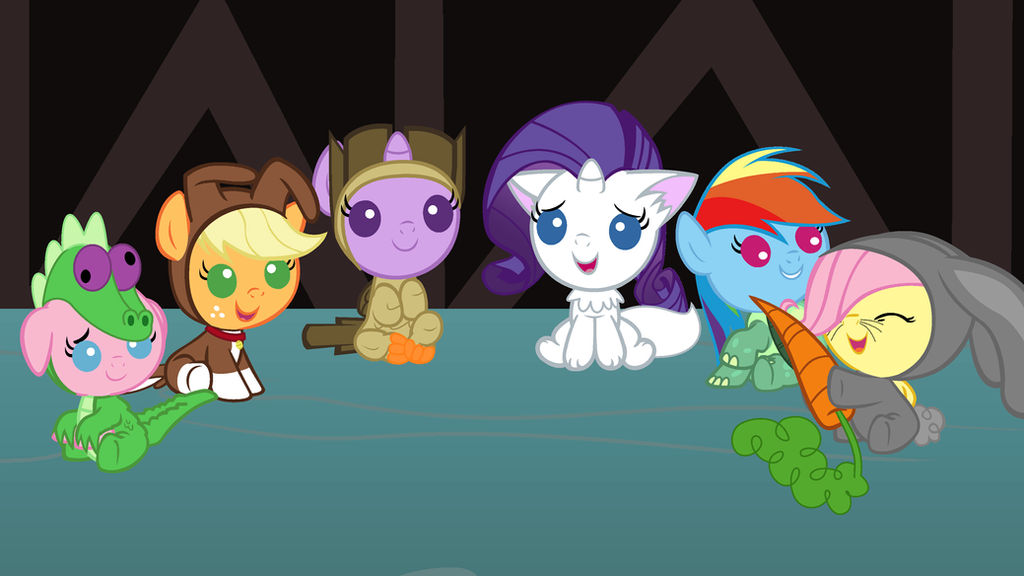 Watch

Mares and colts of e'ryage; won't you see these fabulous manes?

This is Ponyville, everypony's belly filled. Par and tee 'til the neighbours get an urge to kill . It's our town, everypony scream, here comes a batch o' berry ice-cream!

I am the one with the back of lead, hooves all dirty but my coat glowing red

I am the one hiding under the stairs...