Big announcement : BeautyDesignz web site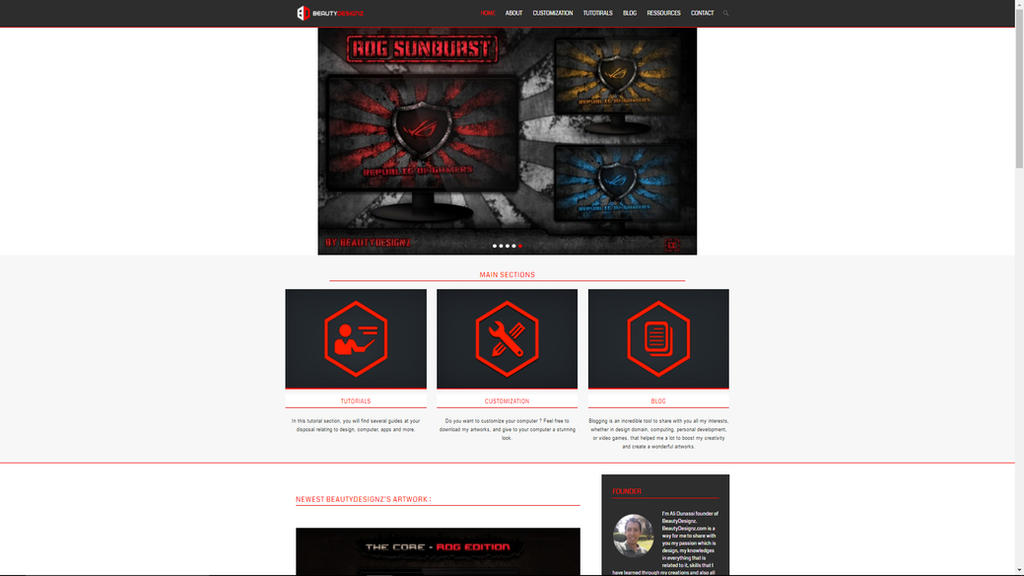 Hi everyone, I'm excited to announce you my new web site, where I will post too my upcoming artworks and more stuff. You will find also my old deviantArt works. So you can visit my web site and tell me any suggestions or advice to improve it in the comment area. I would be delighted to receive any of them.
And There are a lot of works that I will share in the upcoming days. You can also stay in touch and follow me in :
-
Facebook page
-
Twitter
-
Pintrest
-
Instagram
Here's the link to my web site : [
www.beautydesignz.com
]
Thank for your support.