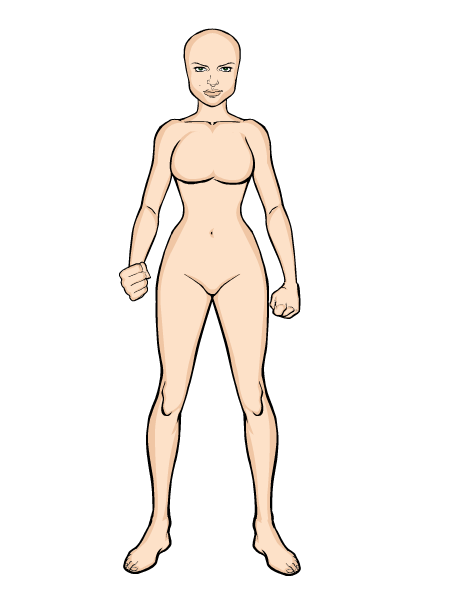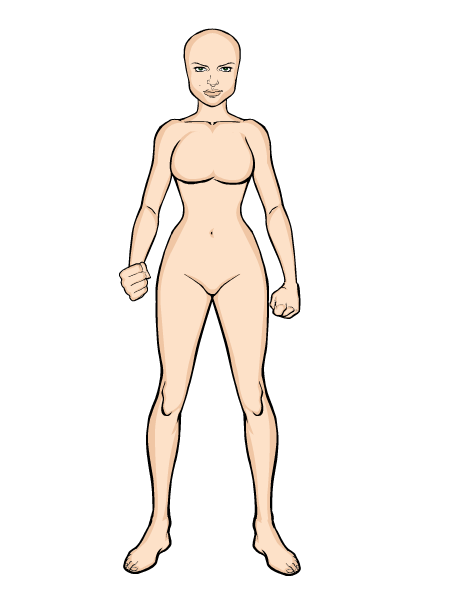 Watch
"Women who behave rarely make history."
Octavia is the living proof.
The second in my HeroMachine3 paper doll series, Octavia is the teenage daughter of a roman aristocrat, who killed her intended bridegroom on their wedding day and ran away from home. She was later captured on the streets by slavers, who sold her to the gladiatorial clubs... TBC?