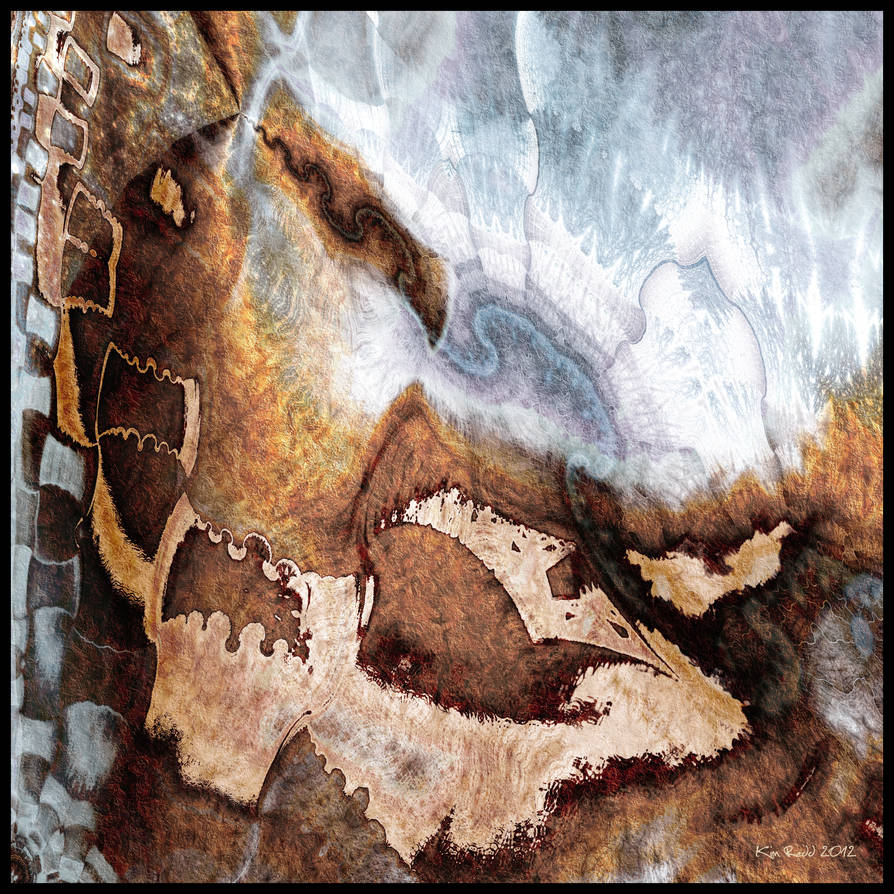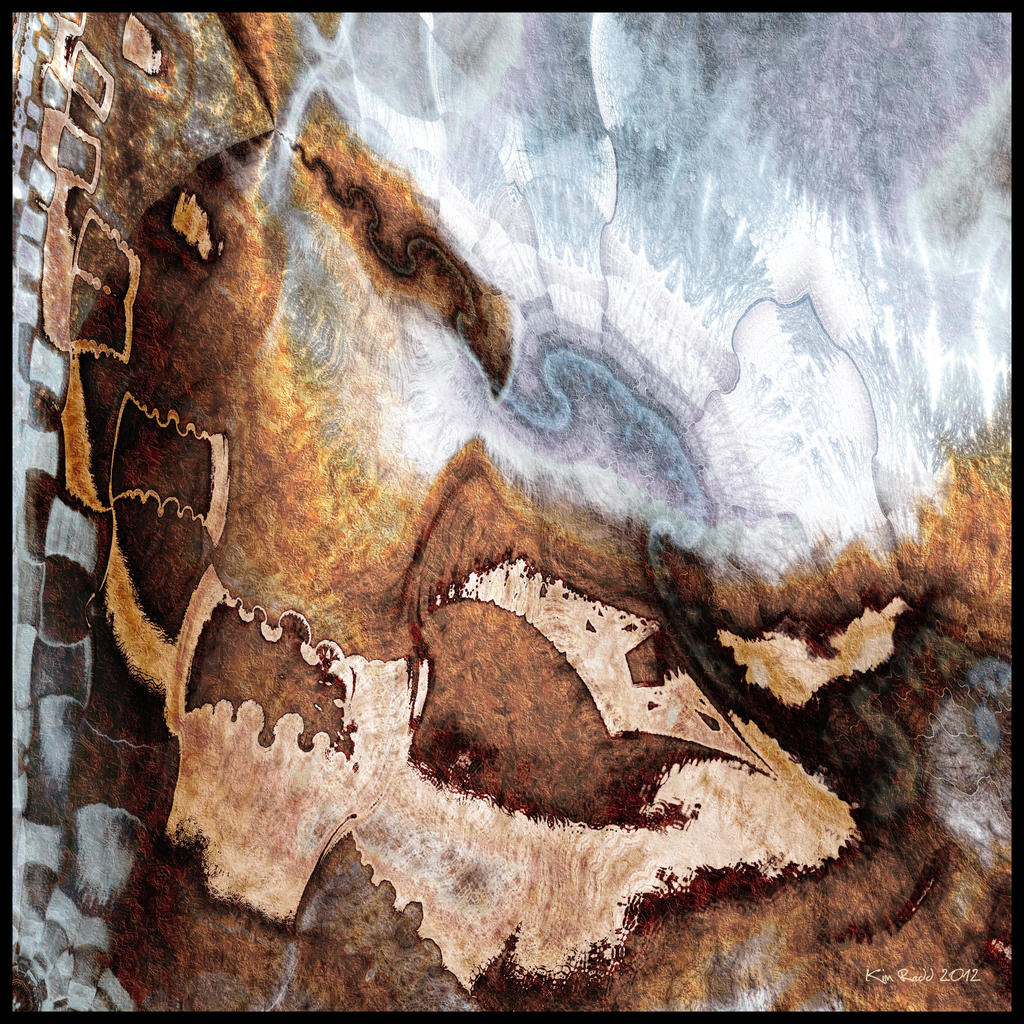 Watch

Reply

Beautiful work

Reply

Wonderful!

Reply

Absolutely beautiful work!
Reply

Ghosts of my favourite shapes. Ducks.

Just over a year ago I had a great time making this shape (Talis) in Fractal Explorer. :devdefracto: gave me an excellent spot file and I made so many from it.
Do you know him? He is Dutch.
He is elderly and doesn't come on dA very often now. He has some nice ones.
Reply