Wishing you health, wealth, and happiness in the New Year ahead.
If you carry joy in your heart, you can heal any moment.
Carlos Santana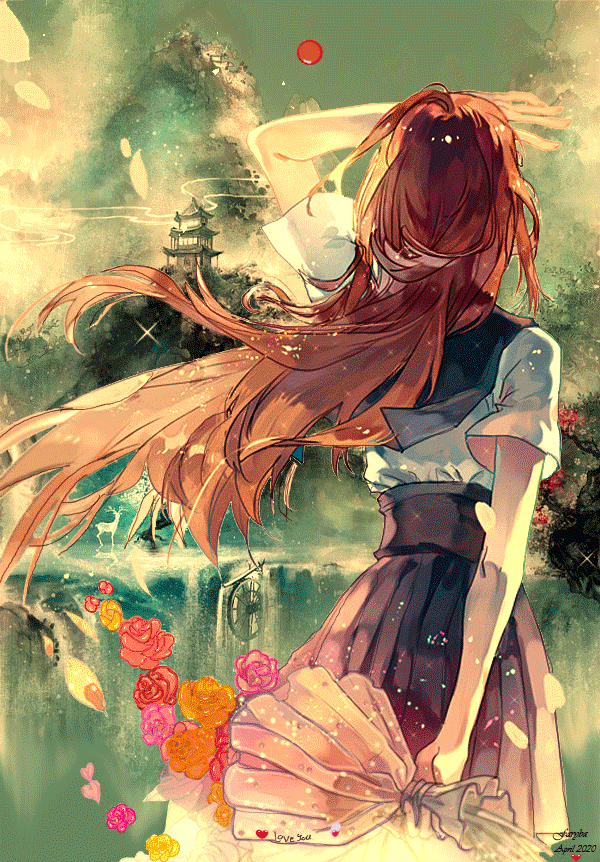 A man's work is nothing but this slow trek to rediscover, through the detours of art, those two or three great and simple images in whose presence his heart first opened.
Albert Camus