"When they tell me 2 walk a straight line
I put on crooked shoes
When they tell me that I can't live 4ever
I pay some overdues
When they start making up a crazy rule
That's when I break a back, cuz
When I go, I go, I go 2 the max"

Prince & The New Power Generation, THE MAX
The Max
is about the best of all my favourites, pictures so stunning that I'm wondering how anyone can be able to capture this beauty.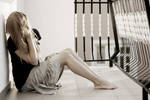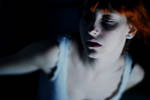 :thumb136442193: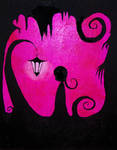 :thumb136864565: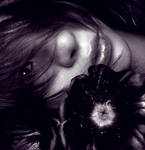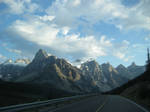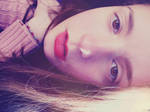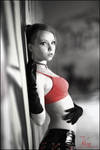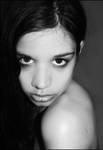 :thumb137311090: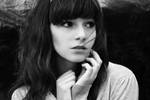 :thumb96171358: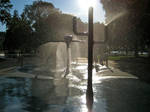 :thumb106132731: :thumb106132925: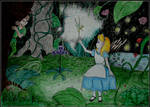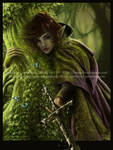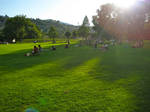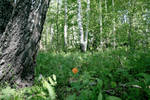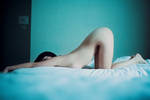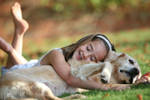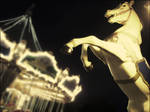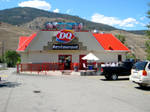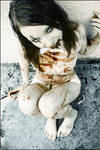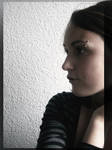 :thumb138274824: :thumb138275641: :thumb138279254: :thumb138405946: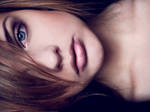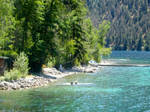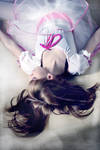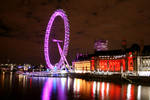 :thumb114217686: :thumb139310554: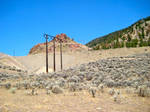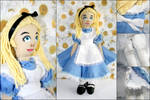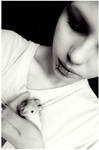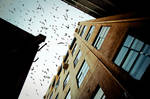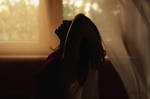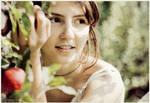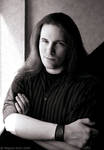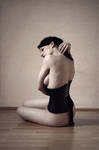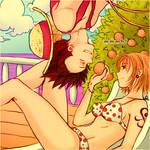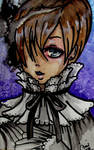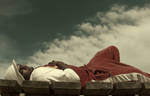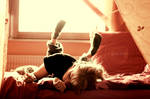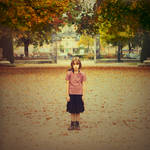 :thumb140155672: :thumb140270793: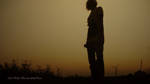 :thumb126801619: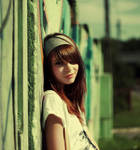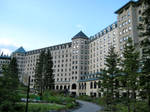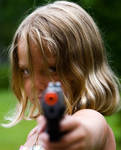 :thumb140700764:
:thumb140880200: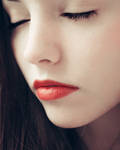 Please...
Don't just fave the pictures you like. Show at least one of them your love by giving a few sentences of feedback. Thank U!

More?
All The News
The whole story:
ALL THE MAX (Past, Present & Future)