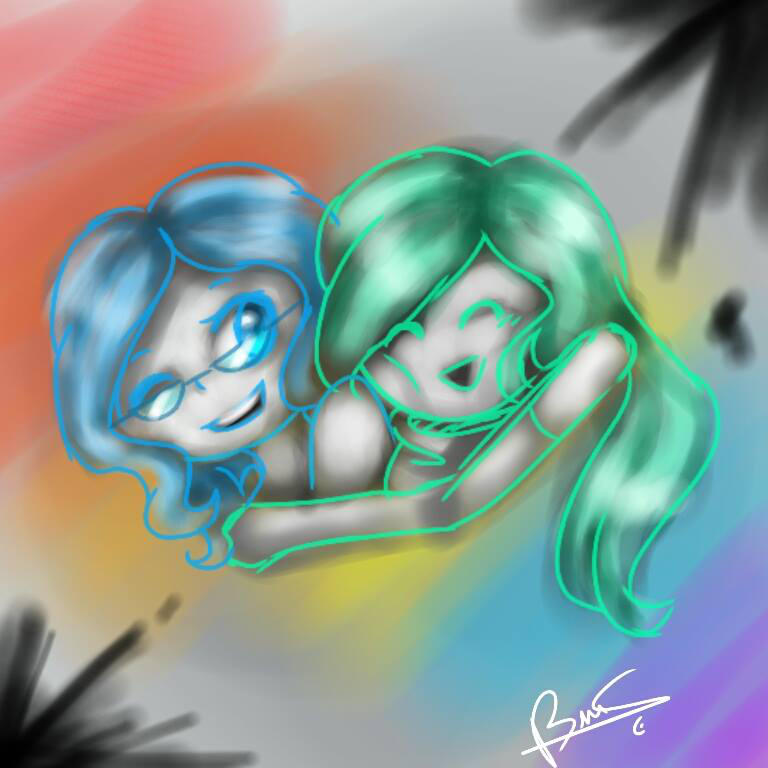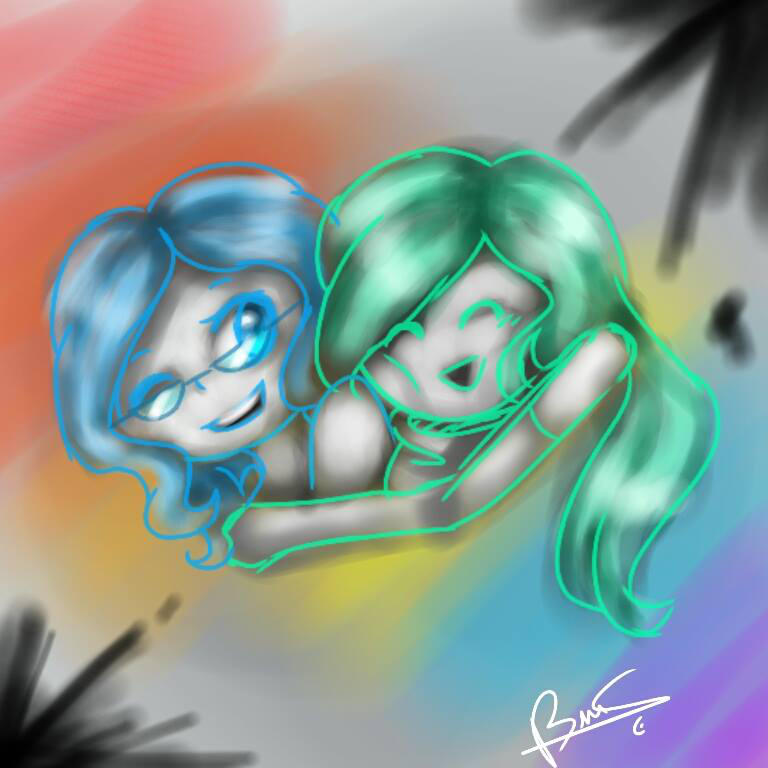 Watch
Alright this is probably the messiest drawing that I have ever done in my whole entire life XD
This wasn't supposed to have shading at first but eh....I couldn't control myself AND LOOK AT WHAT I DONE XDDDD
AAAAAAAANYWAYS the person I'm hugging in the drawing is
if you are not watching them yet Then what the hell are you doing here watching my terrible art bro? GO WATCH THEM! THEY ARE AN AWESOME ARTIST BRO! Here have their link:
rupiq.deviantart.com/
-w-

Boi your cheating on me *cries*
Reply

XDDD You cheated on me thousands of times bruh!!!
Reply

Reply

Reply