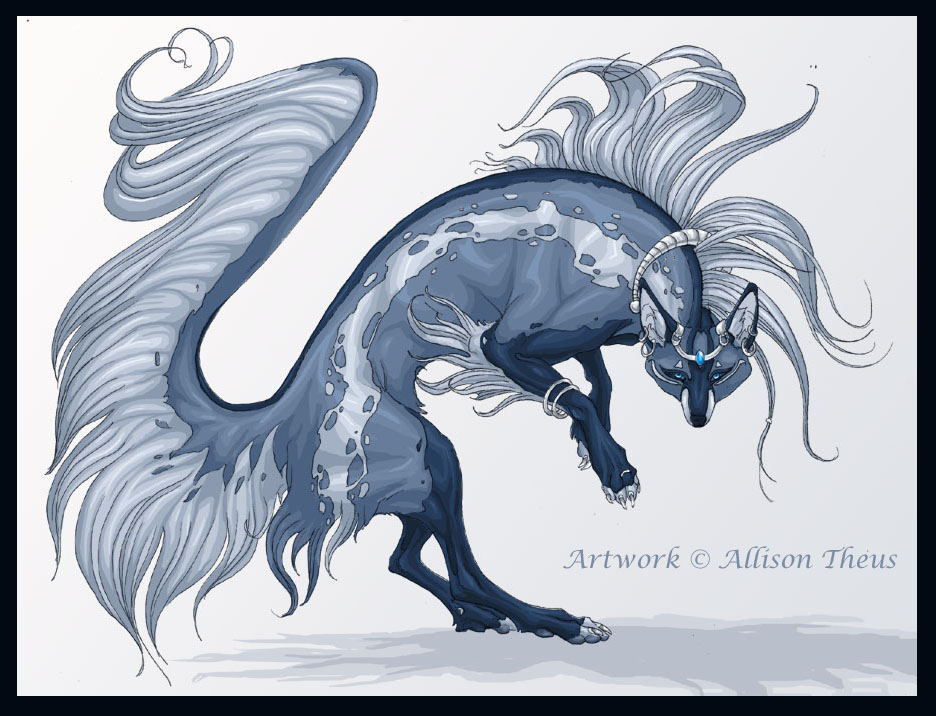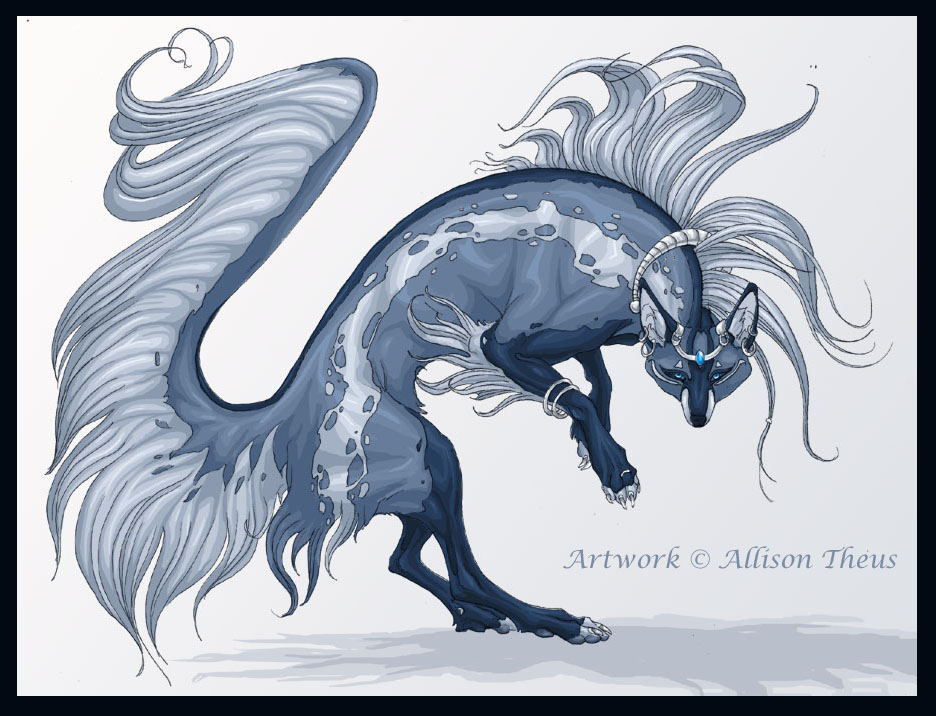 Watch
So I read
's latest journal entry and was like CRAP because her contest ends in 3 days and I'd wanted to do something for it. So I grabbed the sketch that'd been sitting around for at least a month (if not more) and sat down and finished it. And... I find myself very happy with it.

Hair is a pain to do, but it looks so purty...
I'm sorry I wasn't able to get in a background but I'm heading back up to PA tomorrow to visit peoples and wouldn't have been back in time to enter anything.

Mearu ©
Artwork © Allison Theus