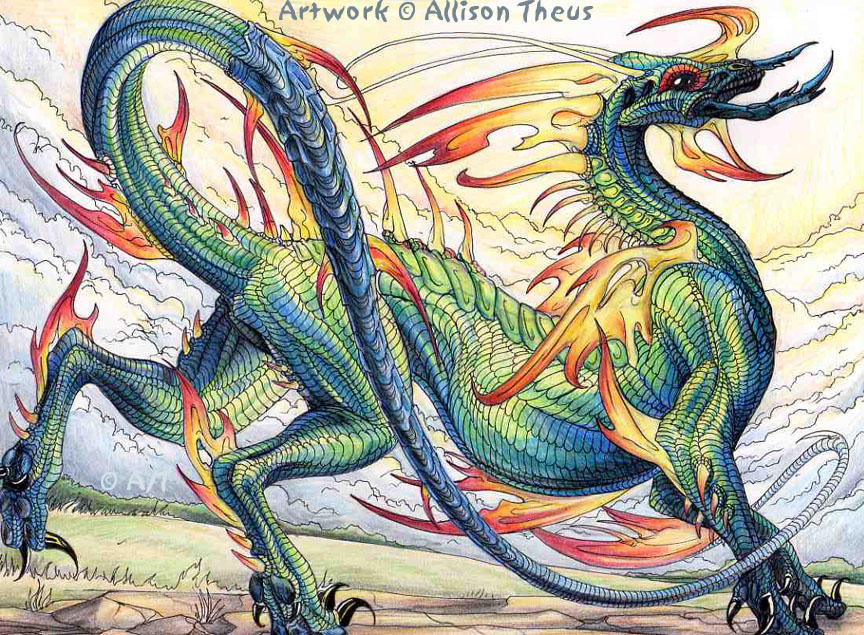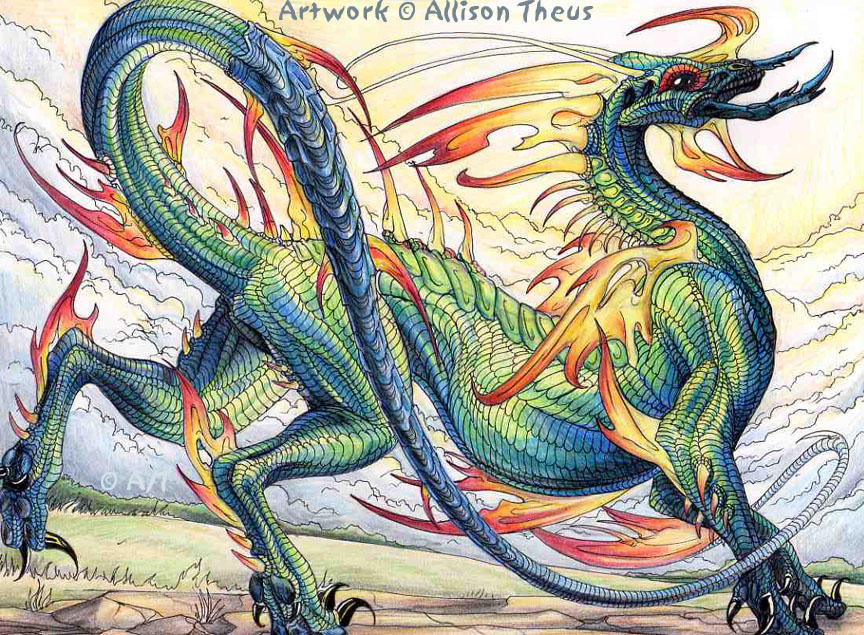 Watch
And here's
's free comission *finally*, for getting honorable mention in my last contest.
It doesn't really look like a Leeran - apparently my brain wanted to do scales, and so the typical Leeran armor I was excited about doing decided to go byebye.

I think I'm going to have to draw another one of these guys at some point so I can do them at least SOME justice. We'll just call this one an unmorphed Leeran. XD
But yea, I love atolm's critter designs, especially the Leerans! *wants to know mooooooore*
As for the pic, I was stupid and didn't erase the pencil markers before coloring, so now you get to see all my lovely extranious lines.

Leerans ©
artwork © Allison Theus
PS. Aaaand here's the next contest:
[link]