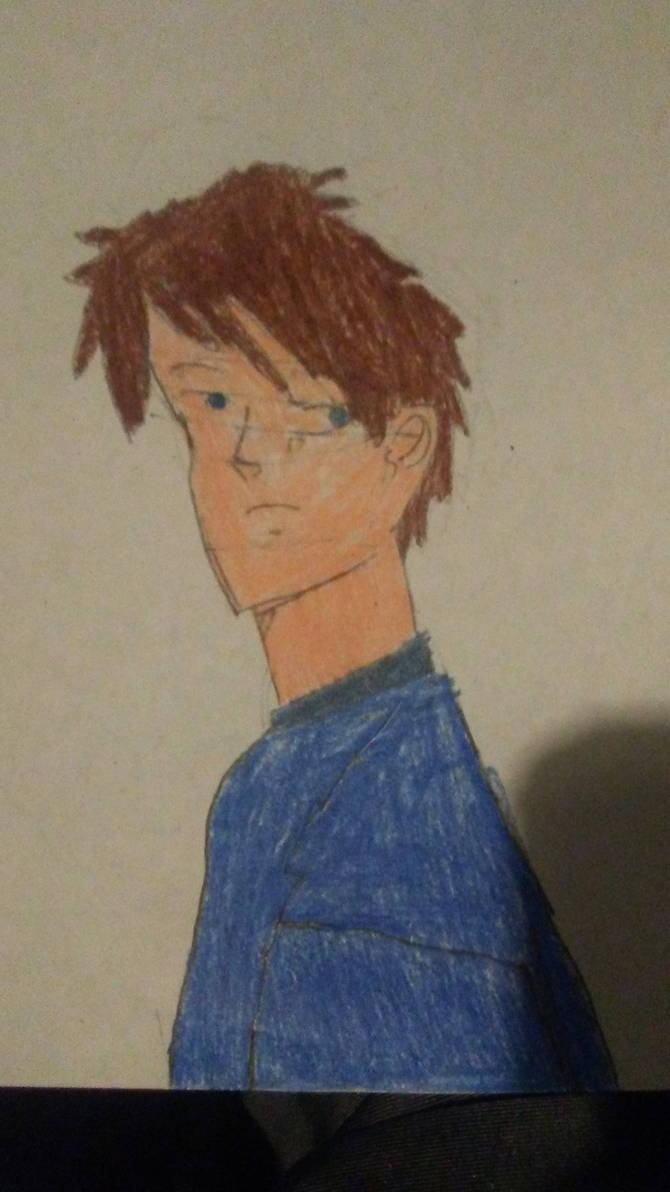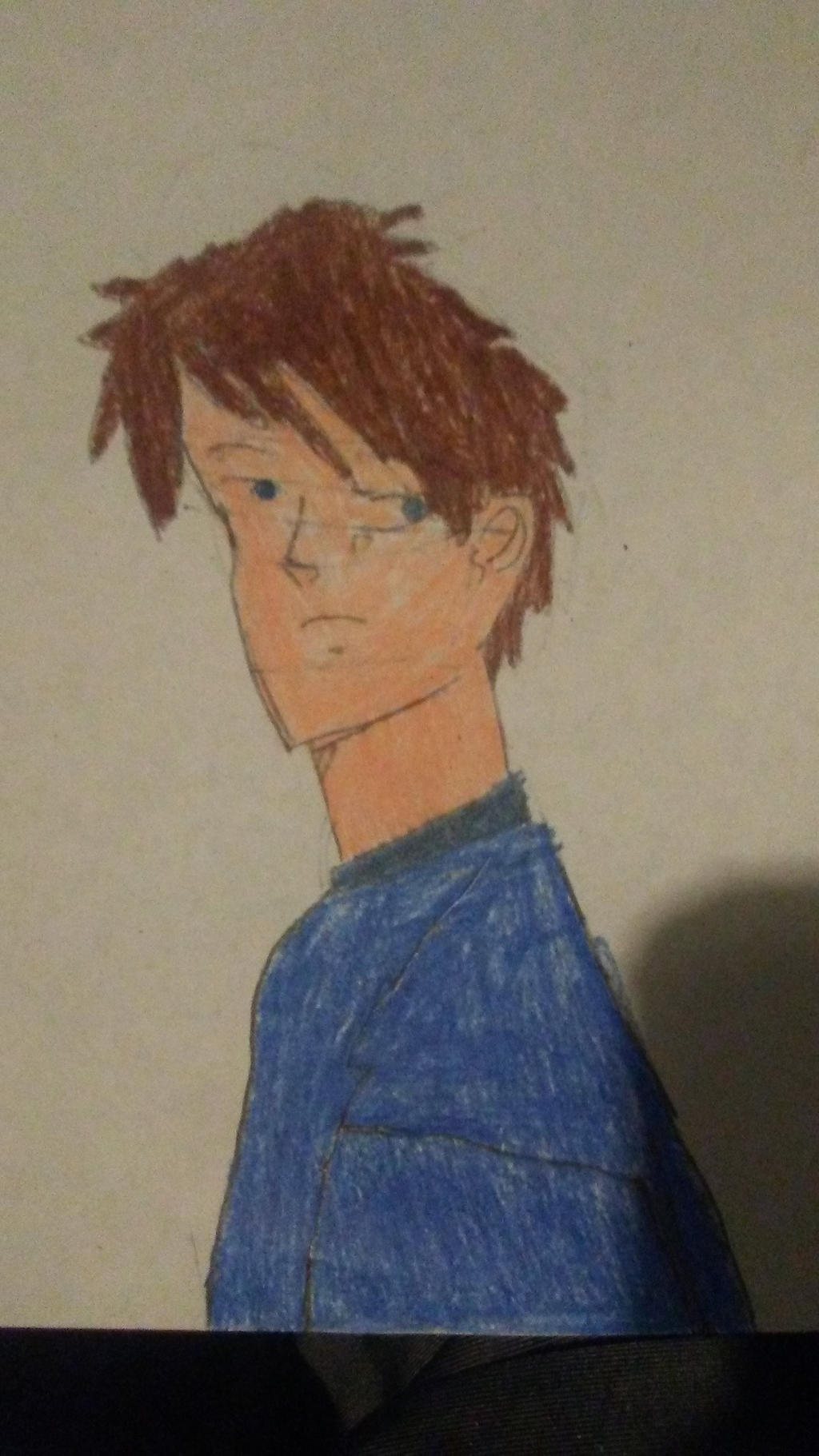 Watch
So, normally I don't draw as I generally have never really found the motivation to really get into it, but once in a while I do try to draw, this is probably the best thing i've ever drawn as far as trying to draw a person goes. I'm pretty sure I drew this over the summer. Enjoy.


Reply

Thank you!
I hope to find the motivation to draw more then I do now which is extremely rare as of current tbh.
That way I can properly get better, work an artstyle I find myself comfortable with, and probably start drawing on some tool like Sai. Easier said then done ofc, but if I get into it enough, i'll be determined!
Reply