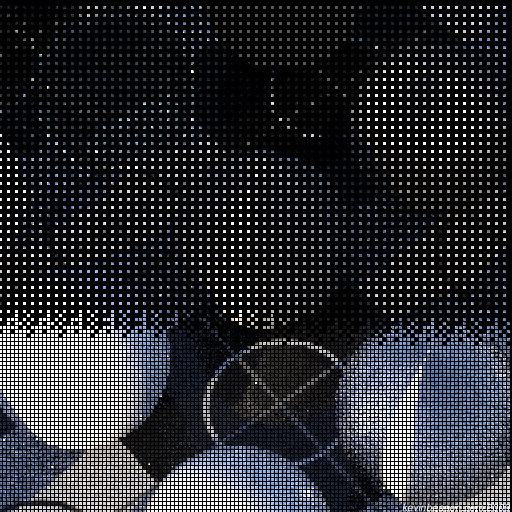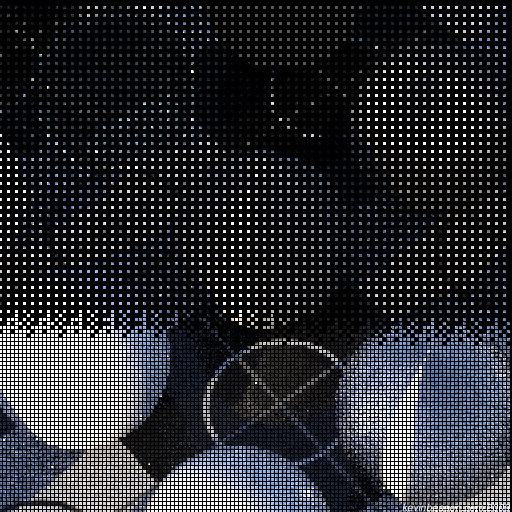 Watch
Fullview for proper display.

Pane 1.252

Aborted a progressive render leaving an incomplete set of sampled pixels. Looked kinda neat.

Somehow I love how this is on the borderline between reality and computing

Reply

Thanks for the compliment. The computing part is easy, it's the reality part that's taking all the work. So the border's a good place!
Also thanks for fave

Reply

wow that does look pretty cool, funky pattern for progressive rendering!
Reply