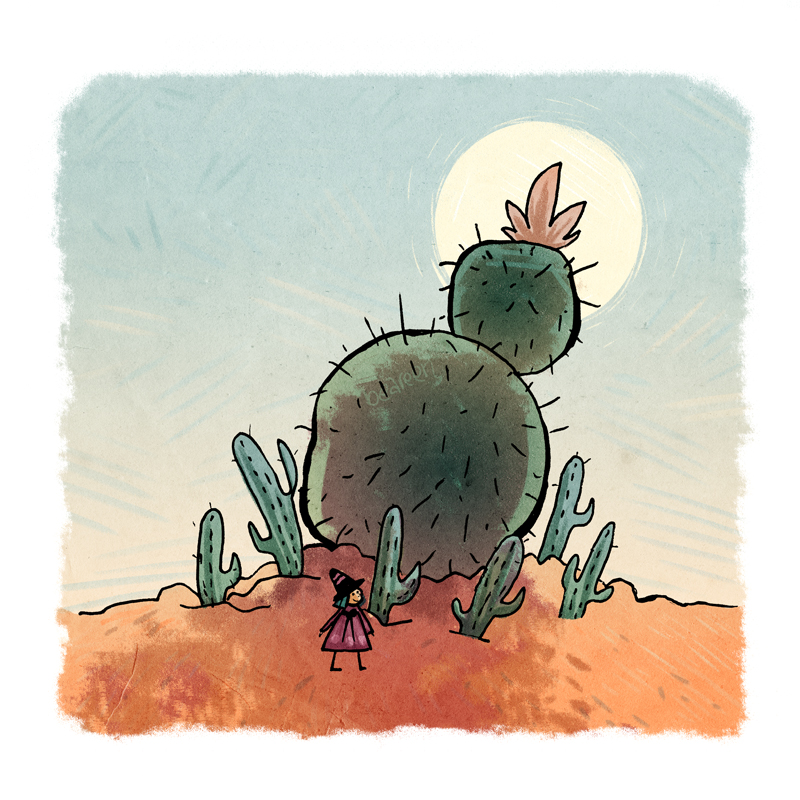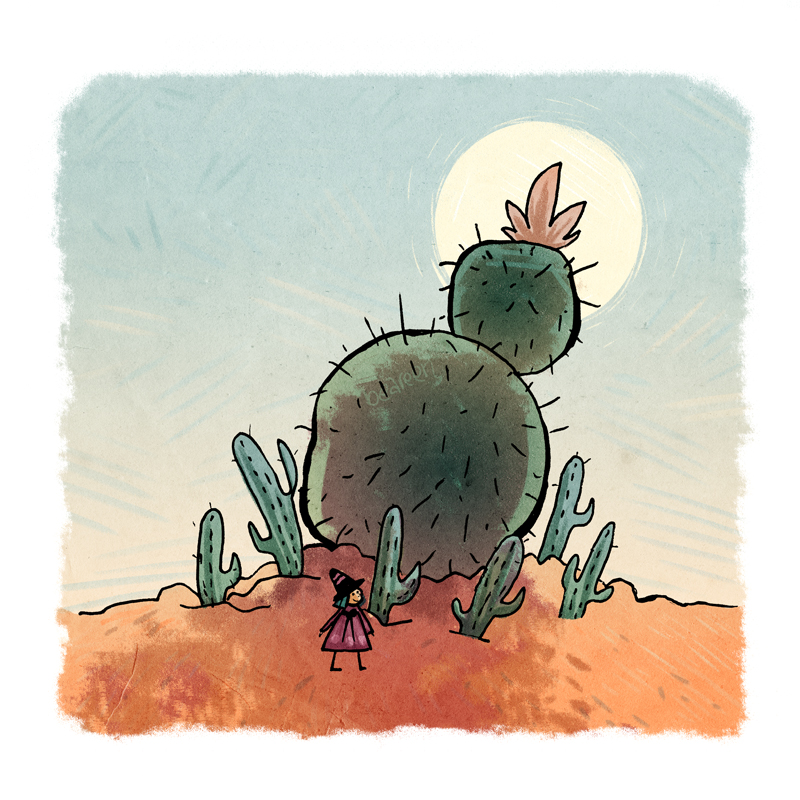 Guess I don't really have to explain what inspired this drawing… take care and remember to drink a lot. 🌻
---
Check out my Instagram if you'd like to see more:


Reply

Yup!

Reply

Reply

I do have a few. They're still tiny tho.
Reply

How long does it take to grow them? 🤔
Reply

I'm no expert, but I guess it depends on the sort of cactus and the conditions (soil, sunlight, water, fertilizer?). I have a prickly pear that's growing unexpectedly fast, and some others which I can't name but which haven't changend a lot in the few months I owned them.

Reply

Reply