HOW TO ORDER

read this journal in depth and decide what you would like to be commissioned.
send me a note on Deviantart or email me,
atclark_15@hotmail.com
explain character design that you want.
send link for references of your character if you have any.
describe in as much detail as you would like.
I will send you my paypal email address
(its not the same as my contact email!)
and you will give me your address.
You will pay 50% the price of the commission.
I will send you a sketch where you can approve it or you can make alterations.
Once I've finished the final fully coloured illustration I will send you a heavily watermarked version you will send me the other 50% of the price.
I send you the full un-watermarked high resolution image.
size will be 300 dpi and up to 5000px or a specific size
for how long it takes for this process please read the terms and conditions (below)

HEADSHOT: $65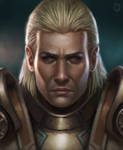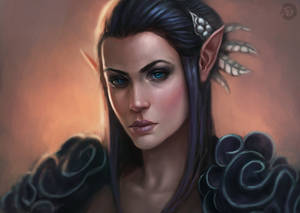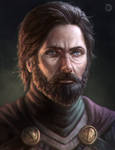 BUST UP: $80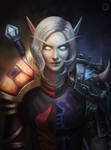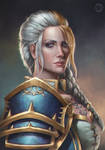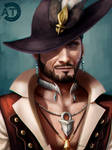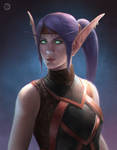 HALF BODY: $95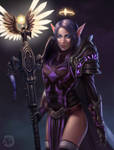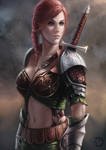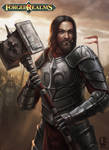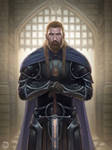 FULL BODY: $115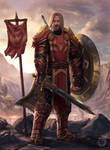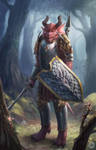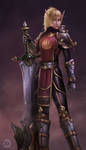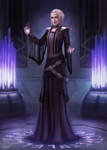 LARGE ILLUSTRATION $150+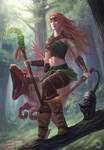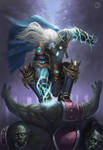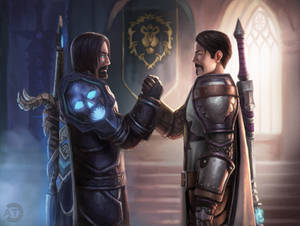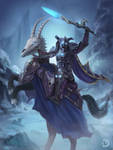 All price above are for personal commission. For commercial work, please contact me for details.
Simple background or none - FREE
Complex background - 30$+ depending on complexity.


CAN DO:
Your own characters with reference or without
(although it helps me greatly If you can provide as much reference and detail as possible for your character), also create concepts for your ideas.
I can redesign your existing oc's.
I can draw females, males and humanoid creatures.
Semi realism
Simple or complex BG
WON'T DO:
Furry, hentai, explicit drawings, extreme gore, Mecha or NSFW.
TERMS AND CONDITIONS
First come first serve (once the initial payment has been made).
Be polite and don't be pushy or rush me with your commission.
Please give me at least 1-4 weeks to finish the image (it depends on how complex the commission is).
If you would like to work with me on commercial work please send me a note or email.
I own the copyright of the artwork, and I have the right to redistribute them for other commercial
and non-commercial purposes (under special conditions where customers want me to not publish their artwork, they must notify me in a written document before the artwork is being made/commissioned)
You own the copyright of the concept(s) of the character(s), landscape(s), and all other concept within the picture, I will never claim a subject being drawn in the commissioned artwork as something I made up.
Please don't claim the design as yours.
Please don't use the artwork for commercial purposes unless agreed upon (resell, use for advertising, promotion campaigns that involve money transactions and such)
I have the right to decline a commission request without providing reasons
No refunds (I am willing to revise parts of a piece, not not the entire thing)
You have the right to ask me to revise your artwork - which in most cases, I would personally ask you if there's any mistake in the illustration(s) that requires revision when the artwork(s) is/are delivered to you.
When you decide to commission me, you're agreeing to all of the above terms and conditions.