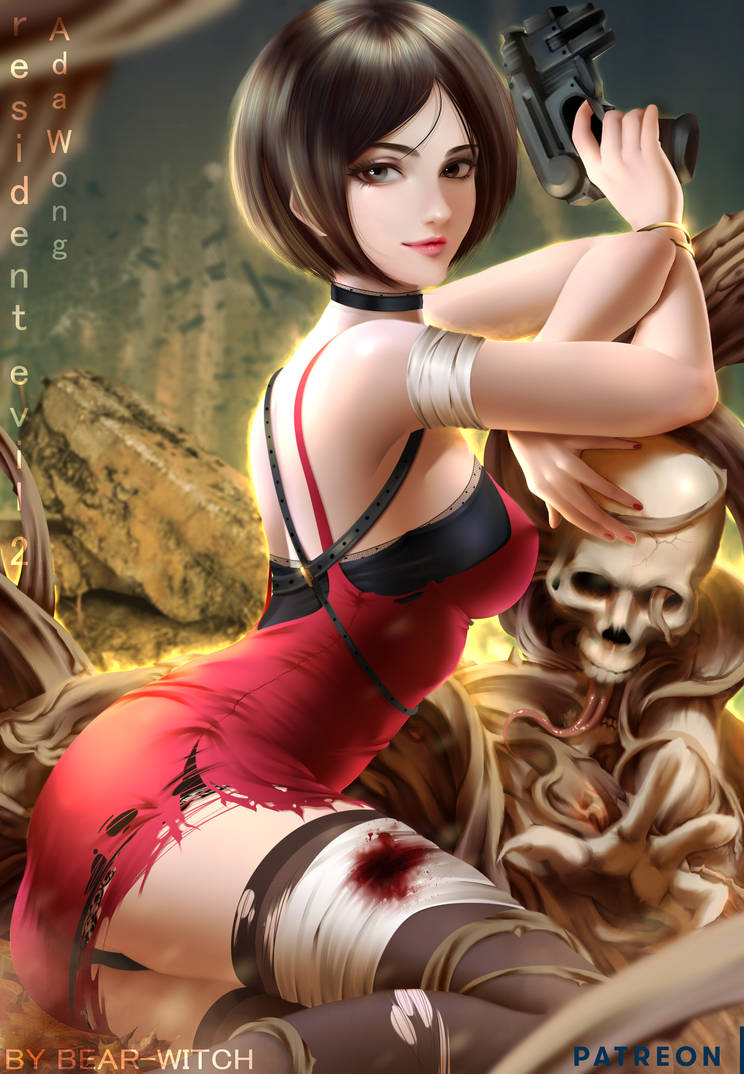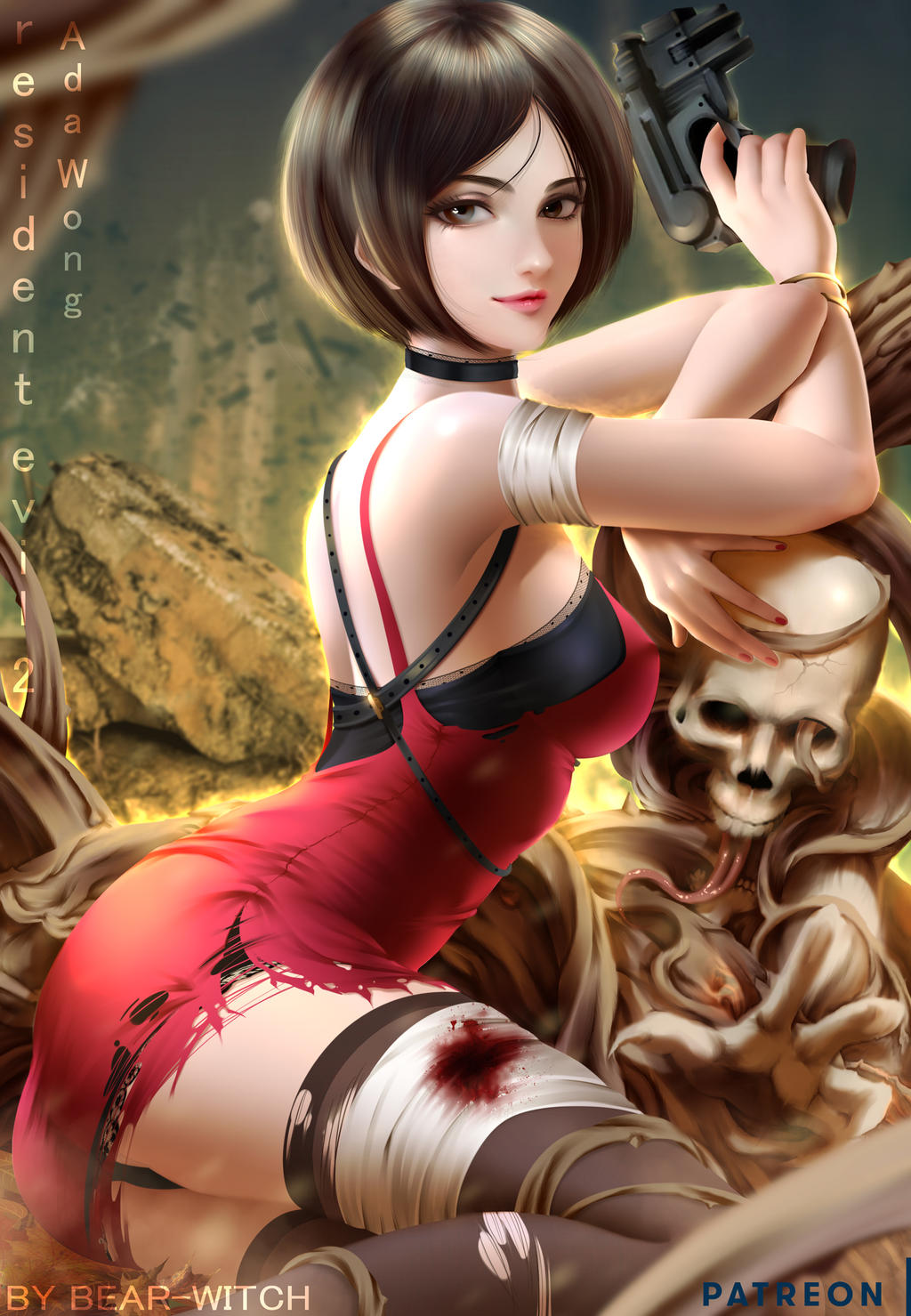 Watch
Ada-Wong /reward no.02//02/2019
patreon
www.patreon.com/bear_witch
Original Pin-up Drawings.and open gumroad…again!
www.gumroad.com/bearwitch
PSD file and Step-by-step JPGs.(NSFW)
$1: Access to my work
$5 : HD sexy image / undersketches /no watermark
$10 : HD nude image / underketches /step drawing
$15 : HD nsfw 18+ image / underketches/ PSD fire
(PSD file's blending layers might not work properly on Photoshop)
(should open with Clip-studio or Sai) !!!You can buy products at a month
old!!!gumroad.com/bearwitch
Follow up the progress Awards next month on the page
www.facebook.com/oBearWitcho

I think those pain killers might have made her horny.
Reply

Reply

She seems oddly relaxed despite being surrounded by the undead.
Reply

Amazing fan art

Reply

Reply

Awesome! Yeah awesome work making this! I'd love to see you draw Shinobu Jacobs from No More Heroes someday. It's up to you really. I'm just making a suggestion not a request so don't worry yourself. Anyways, keep up the awesome work okay?
Reply

Reply

Woo! It's my girl Ada, you did a wonderful job on her. She's awesome, even if I still don't get why she's wearing a dress like that during a zombie outbreak...
Reply

Reply

Awesome and amazing

Reply

Ada

. Excellent

Reply

Reply

Reply

Reply