Journal Entry:
Tue Sep 20, 2011, 6:36 AM
Hi sweeties!
I want to notice that I made a tumblr Blog!
I wanted to tell you that I have created a tumblr Blog!.Everyday, I'll submit and reblog illustrations, images, art that seem evocative and inspiring to me, apart from my own sketches, pictures, jewelry ... A bit of everything.

So...Follow me, please!!

vhea'sTumblr!
I also want to remind you my new twitter Account!!
twitter!
C O M M I S S I O N S Rates and Types of commission:
Before mail me, read the info , please:
www.beagonzalez.com/commission…
P E N C I LBust (portrait)
: 15€ (22$)
Waist up:
20€ (30$)
Fullbody:
30€ (45$)
Extra character : %50 of the price.
Examples: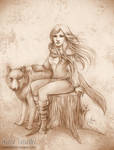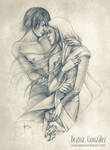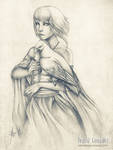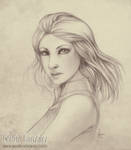 D I G I T A L
(aproximate rates. It depends of the detail and the complexity of rhe character)
:
Bust (portrait):
25€ (37.5$)
Waist up:
55€ (83$)
Fullbody:
90-100€ (120-150$)
Extra character : %50 of the price.
Examples: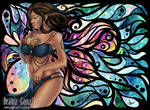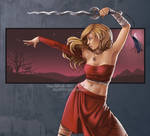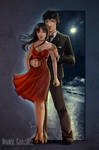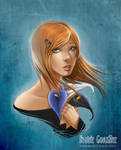 If you are interested, please
note
or
mail
me.


You must Use
Firefox
for an optimal working

Watch

G'Day!! I would like to get a commission from you. I attempted to read your link but it didn't go through. So I thought I'd post here and see if you are still excepting and what info you would need from me. Thanks so much!
Reply

Hi again!

I sent you a note and an email. I hope you got them okay. If you have any questions just let me know. I look forward to your reply.

Reply

Me alegrod e leer que te pasas a Tumblr! Ahora mismo te sigo!
Reply

Following you on both now!

Although I used tumblr a hell of a lot more than I use twitter. lol
Reply

Reply

You have one more follower now

Reply