Journal Entry:
Tue Feb 4, 2014, 4:32 AM
Hi sweeties!
I just wanted to thank you for all new followers (
Hello my precious!!! thanks for the watch! <3
), favs and comments, you make me want to improve my skills better and better

<3 Thank you for this!!!
I also want to announce that I just opened a
Society6
Store (at last!)!! I'm so happy and so excited with it <3! the system is wonderful and the products are really amazing , I specially love tote bags and pillows, they are such AMAZINGLY DONE <3 <3 !
AND
there's also
FREE Shipping
on my
products thru
February 9, 2014
, worldwide! \o/
Please check it out!

D
Finally I just want to remind that I'm still available for commissions

. You have rates and info below ⬇
Hugs and kisses! \o/
C O M M I S S I O N S
Rates and Types of commission
(aproximate rates. It depends on the detail and the complexity of the character)
:
Before mailing me, read the all the info , please:
My extended commission info
Are my prices are in Euros, to convert the prices into your currency, please use any currency converter, like
this
one.
P E N C I LBust (portrait)
: 25€
Waist up:
35€
Fullbody:
45€
Extra character :
%50 of the price.
Background:
Contact me
In the case of pencil commissions, If you want me to send you the
original drawing
, you'll have to pay 75% more of the price, plus shipping charges (around 7-8 usd to the US).
Examples: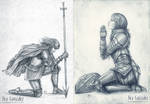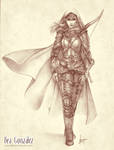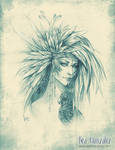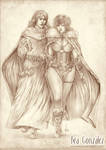 D I G I T A L
Bust (portrait):
35€
Waist up:
65€
Fullbody:
95-105€
Extra character :
%50 of the price.
Background:
Contact me
Examples: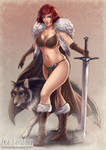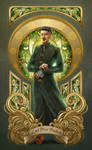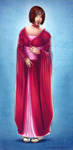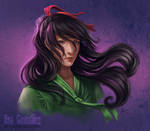 If you are interested, please
note
or
Mail me.


You must Use
Firefox
for an optimal working

Reply

De nada, amigo mio.

Reply