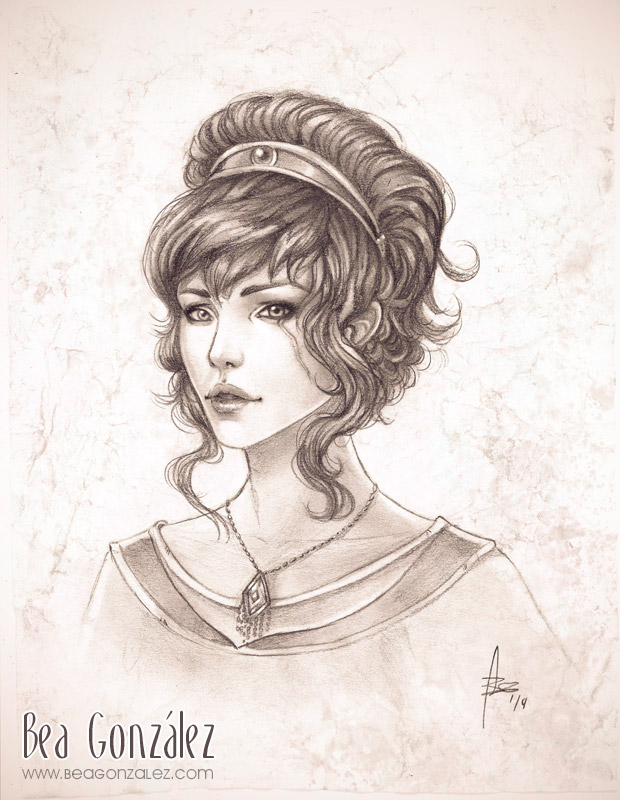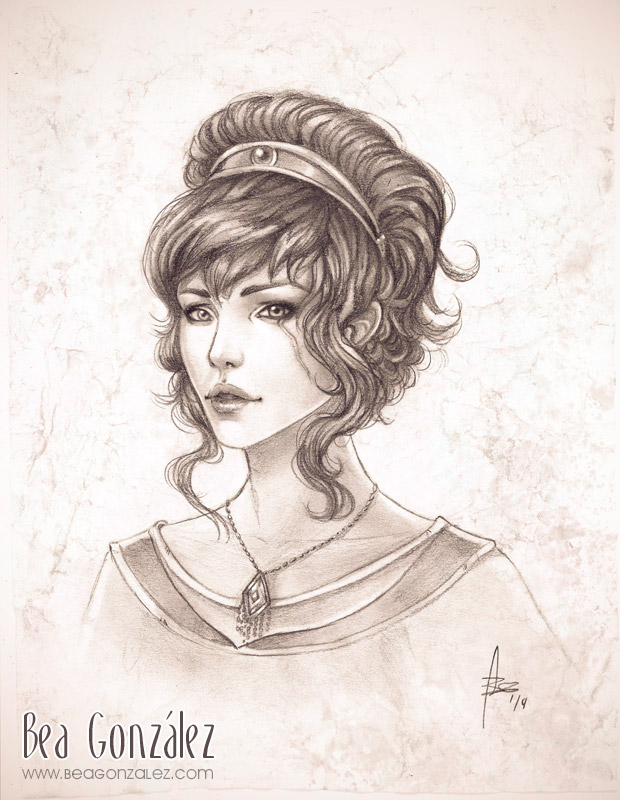 Watch

Amazing work on all the little details and her expression, just wow!
Reply

Reply

Reply

Very nice, I like you style, nice detail.

Reply

Es fabuloso, Bea, como siempre

Que pena que tengas tantos encargos

ains...
Reply

cute. makes me think of an older toph beifon, if toph were sweeter.
Reply

That's exactly what I thought!!
Reply

Una bella dama, me da un aire clasico su peinado y su rostro.
Reply